50 hybrid buses for Melbourne, deliveries have begun. CDC Victoria to roll out them all by 2022
Melbourne has taken over the first units of the single largest hybrid bus order in Australia. The contract concerns the supply of 50 hybrid buses (based on Volvo hybrid driveline with Volgren bodywork) for Victoria's public transport network, to be operated by CDC Victoria, a subsidiary of ComfortDelGro group (that now operates in seven countries and […]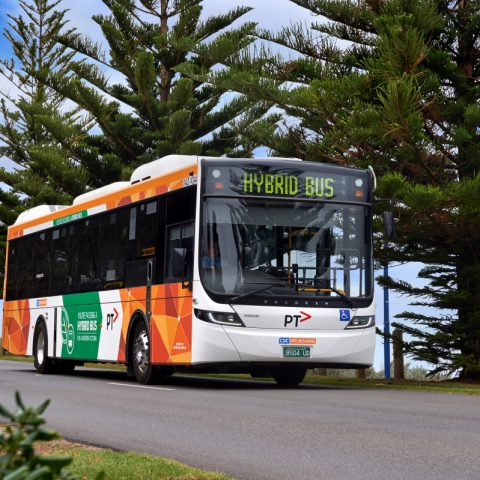 Melbourne has taken over the first units of the single largest hybrid bus order in Australia. The contract concerns the supply of 50 hybrid buses (based on Volvo hybrid driveline with Volgren bodywork) for Victoria's public transport network, to be operated by CDC Victoria, a subsidiary of ComfortDelGro group (that now operates in seven countries and has a global fleet of close to 43,300 vehicles).
Melbourne will host in 2021 the UITP Global Public Transport Summit: it'll be the first time in more than 25 years that UITP pillar event will make its way to the Southern Hemisphere.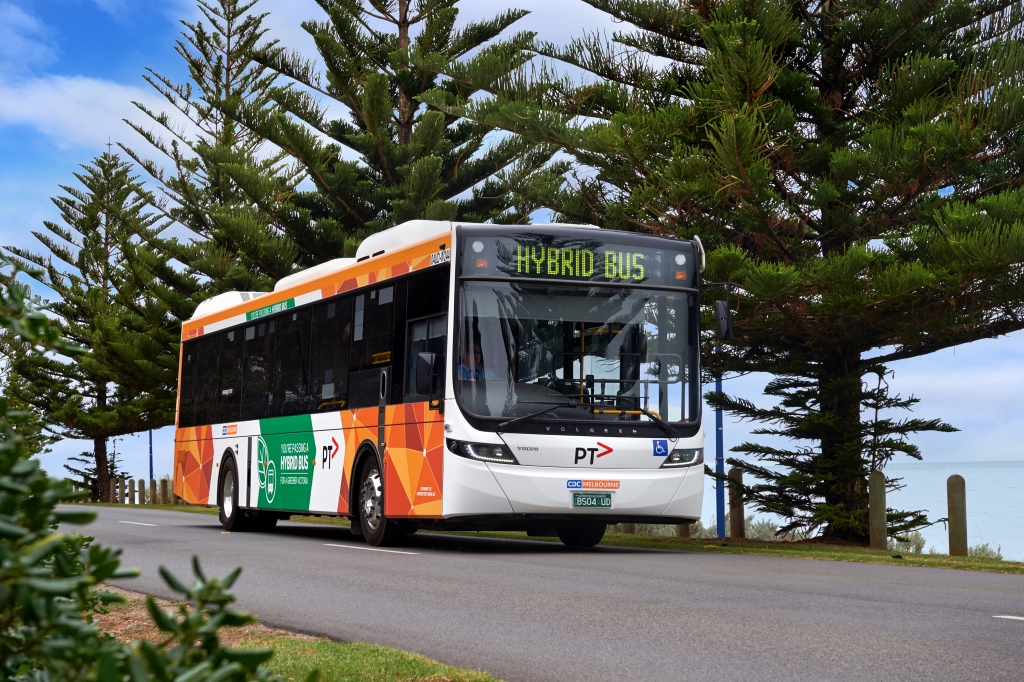 50 hybrid buses on the streets by 2022
The first bus which hits the streets of Melbourne a few days ago will be followed by another 30 buses being phased in over the next 12 months. All 50 buses in the hybrid fleet will be in service on CDC routes in Wyndham, Oakleigh and Sunshine by mid-2022, says CDC.
All 50 low-floor buses will feature Volvo's Parallel Hybrid driveline and meet Euro VI emission standards. According to CDC, during tests the Volvo hybrid driveline has been shown to reduce nitrogen oxide and particulate emissions by up to 50%, as well as reducing fuel and carbon dioxide emissions by up to 40%. Hybrid technology uses the electric stored in the battery when idling and travelling under 20 km/h.
Each bus is also directly supporting the local automotive industry in Victoria, CDC points out in a press release, given that body manufacturing and fit-out are being carried out by Volgren in Dandenong.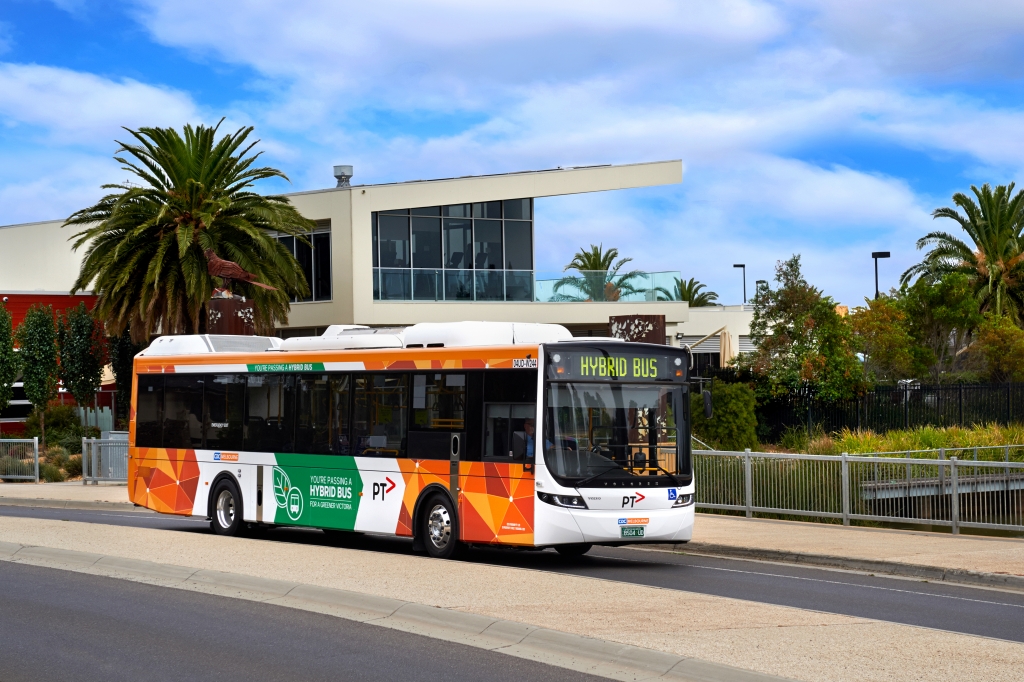 30 per cent less fuel for Victoria hybrid buses
The introduction of these vehicles follows successful trials across Victoria which found that these hybrid buses use 30 per cent less fuel and significantly reduce noise during idling and when departing stops. The orders also follows the implementation of such technology in Victoria's Latrobe Valley last August, where 8 hybrid buses by Volvo-Volgren have been ordered.
CEO of CDC Victoria, Nicholas Yap said "Our new fleet of hybrid buses is an exciting development which demonstrates our ongoing commitment to delivering transport innovation by reducing both the emissions and fuel consumption of our fleet. As a business, we're deeply committed to helping shape a better future for the next generation through reducing our carbon footprint,"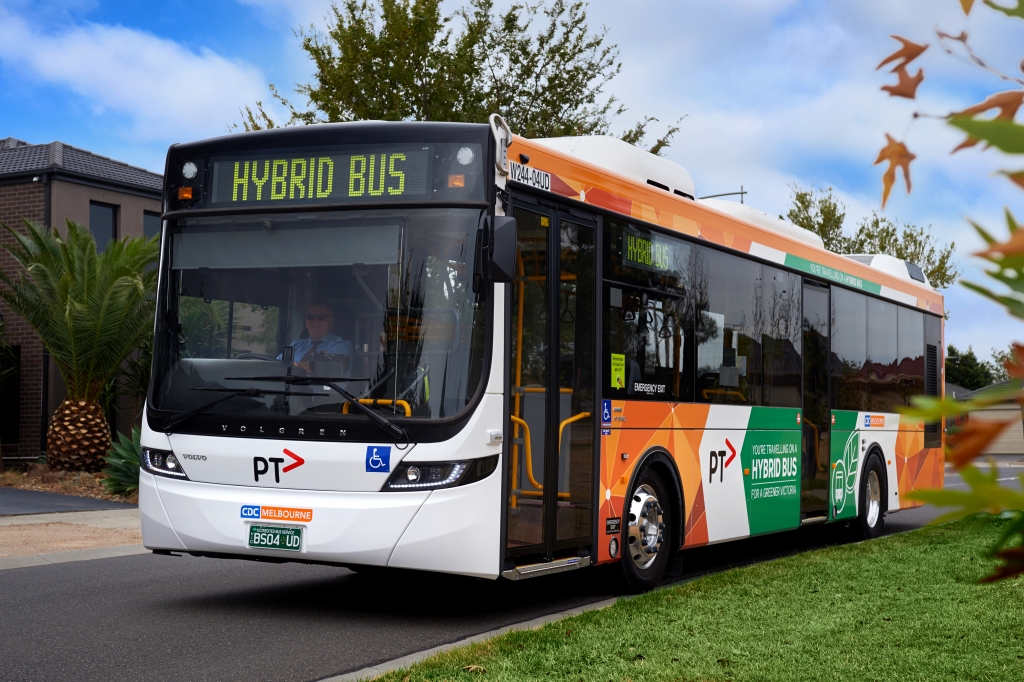 Volvo: Hybrid buses are part of sustainable public transport plans
Vovo Bus Australia's General Manager, Lauren Downs, says: "Having a fleet of fifty Volvo hybrid buses on the roads of Melbourne is a gamer changer for the industry, and is a testament to CDC's vision for environmentally friendly and attractive transport for its passengers and the city of Melbourne. The Euro VI Volvo hybrid has been proven to deliver more than 30 per cent savings in fuel and climate impacting carbon dioxide emissions, and cut harmful nitrogen oxides and particulates by as much as half compared to diesel buses, and this is without the need of any additional infrastructure. At Volvo we truly see hybrid buses as not just a stepping stone towards full electric vehicles but an integral parts of sustainable public transport for the future, especially on routes in Australia that require a long range, carry high loads and have a need for air conditioning".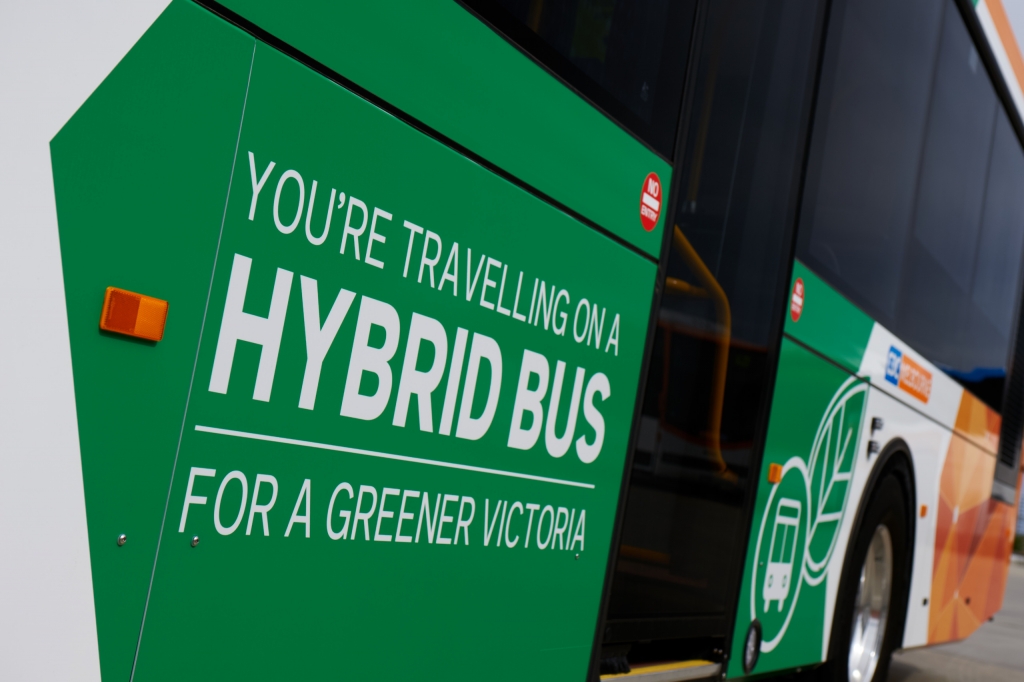 Australia's government commitment on public transport fleets renewal
The Minister for Public Transport Melissa Horne commented: "We're securing local jobs and supporting the environment with Australia's largest single order of hybrid buses. This is part of the biggest order of new trains, trams and buses this state has ever seen, which are being built right here in Victoria. We're modernising, expanding and upgrading Melbourne's bus fleet, improving the passenger experience, delivering local jobs and reducing the impact on the environment."