ABB E-mobility presents HVC360 fleet charging solution for buses and trucks
ABB E-mobility has unveiled its new HVC360 fleet charging solution, set to be available in CE and UL markets at the end of September 2023. With rapid rise comes significant demand for more flexible and efficient charging solutions to enable e-bus fleets to keep running from the space-restricted urban depots where they are often based. […]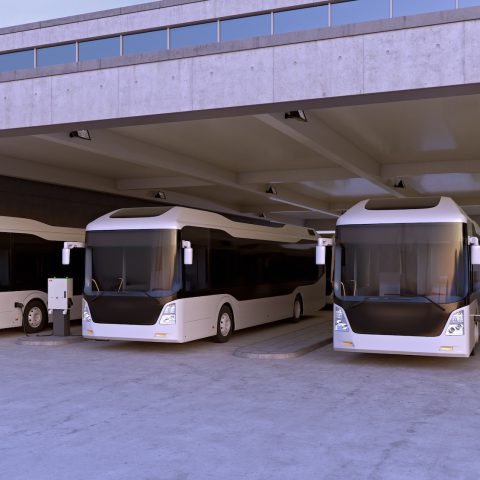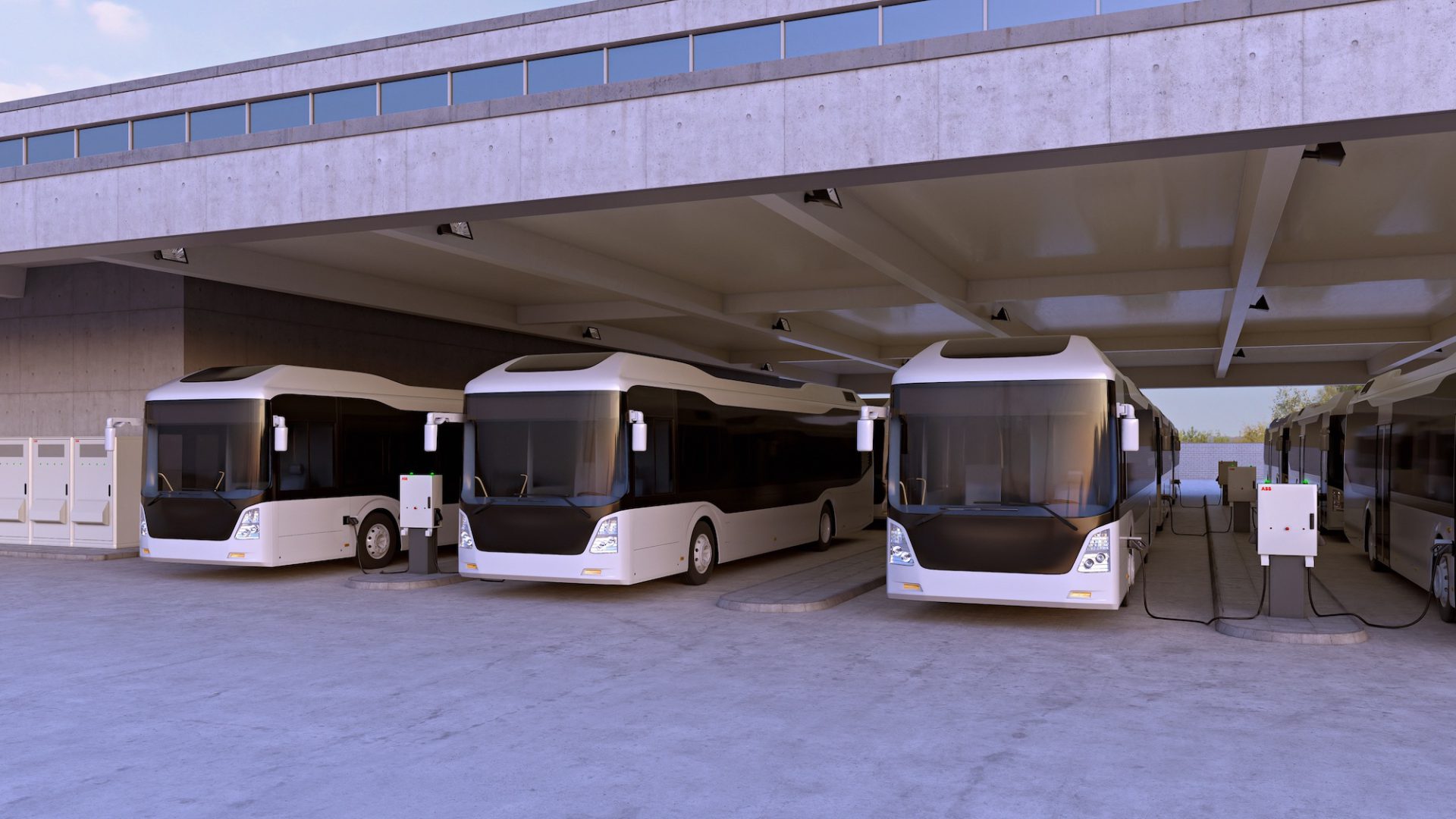 ABB E-mobility has unveiled its new HVC360 fleet charging solution, set to be available in CE and UL markets at the end of September 2023.
With rapid rise comes significant demand for more flexible and efficient charging solutions to enable e-bus fleets to keep running from the space-restricted urban depots where they are often based. ABB E-mobility's new HVC360 power cabinet, being displayed this week at the UITP global public transport summit in Barcelona, represents a big step in helping to deliver the crucial solution for depot charging, embracing the complexities of fleet operations rather than forcing them to adapt.
ABB HVC360 fleet charging solution presented at UITP Summit
Each HVC360 power cabinet enables the connection of up to four charging stations as far as 100m from the power cabinet itself, while its proven, compact design allows installation back-to-back, side-to-side, or along a wall. Dynamic charging capability allows the HVC360 to allocate differing levels of power to each charging station, based on the number of vehicles plugged in or their charging requirements, while the unit also supports all charging interfaces simultaneously, from CCS to pantograph.
Speaking on the launch of the HVC360, Chris Nordh, Global Head of the Fleet & Transit business at ABB E-mobility said: "Today's launch of the HVC360, on World Environment Day, represents yet further commitment from ABB E-mobility to meet the complex and sometimes operationally rigid needs of bus and truck fleet operators, and comes backed by decades of development and unrivaled field experience. Even more impressive than the unit's exceptional quality and power density are its extraordinary flexibility and interoperability with a wide range of OEMs, making it a truly global solution. We are very excited to see how HVC360 helps customers of all shapes and sizes to reduce their running costs and emissions as the heavy vehicle sector catches up to the excellent progress already made in the electrification of passenger vehicles."