Ekoenergetyka won its first contract in Denmark, for e-bus depot chargers in Aarhus
Ekoenergetyka – Polska won a tender in Denmark, thus preparing the ground for its first project in the country. It will provide charging infrastructure for electric buses for the second largest city in Denmark, Aarhus. Denmark will be the fifteenth country in Europe where Ekoenergetyka is present. Charging facilities will be installed by the end […]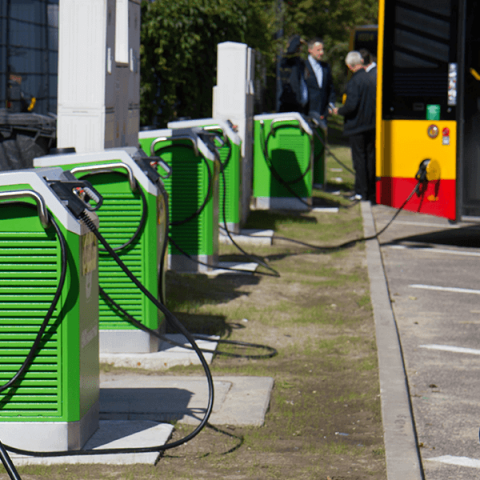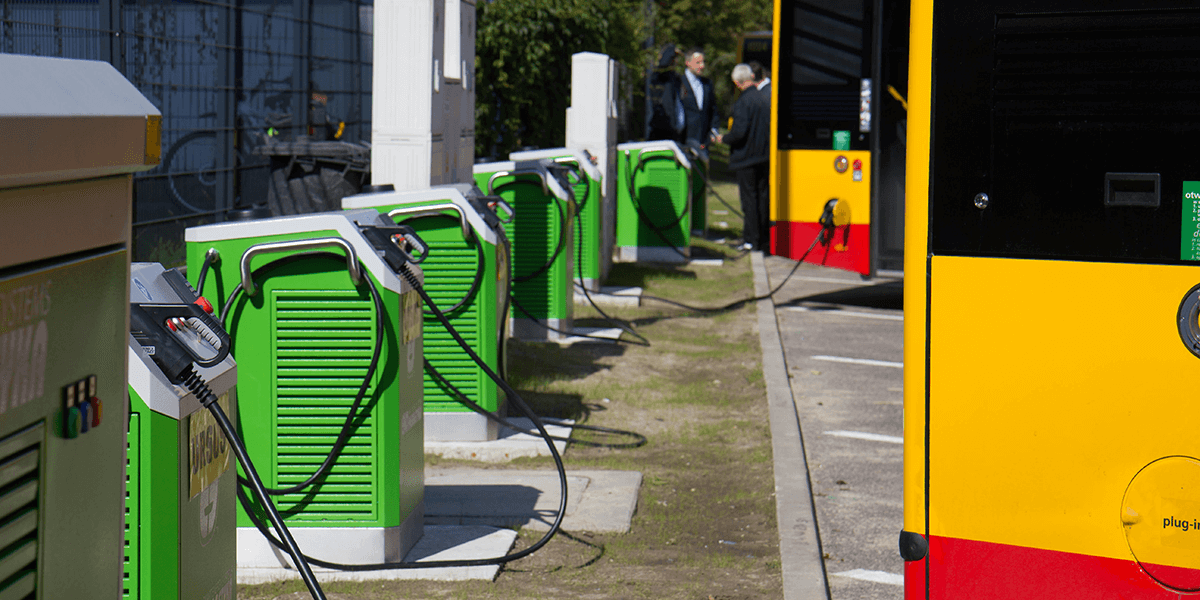 Ekoenergetyka – Polska won a tender in Denmark, thus preparing the ground for its first project in the country. It will provide charging infrastructure for electric buses for the second largest city in Denmark, Aarhus. Denmark will be the fifteenth country in Europe where Ekoenergetyka is present. Charging facilities will be installed by the end of April 2021, according to plans.
Aarhus Municipality aims to be CO2neutral by 2030. To achieve this target, an action plan for green transport was developed. The Aarhus city council intends to support this goal by increasing the electrification of public transport by providing the necessary infrastructure.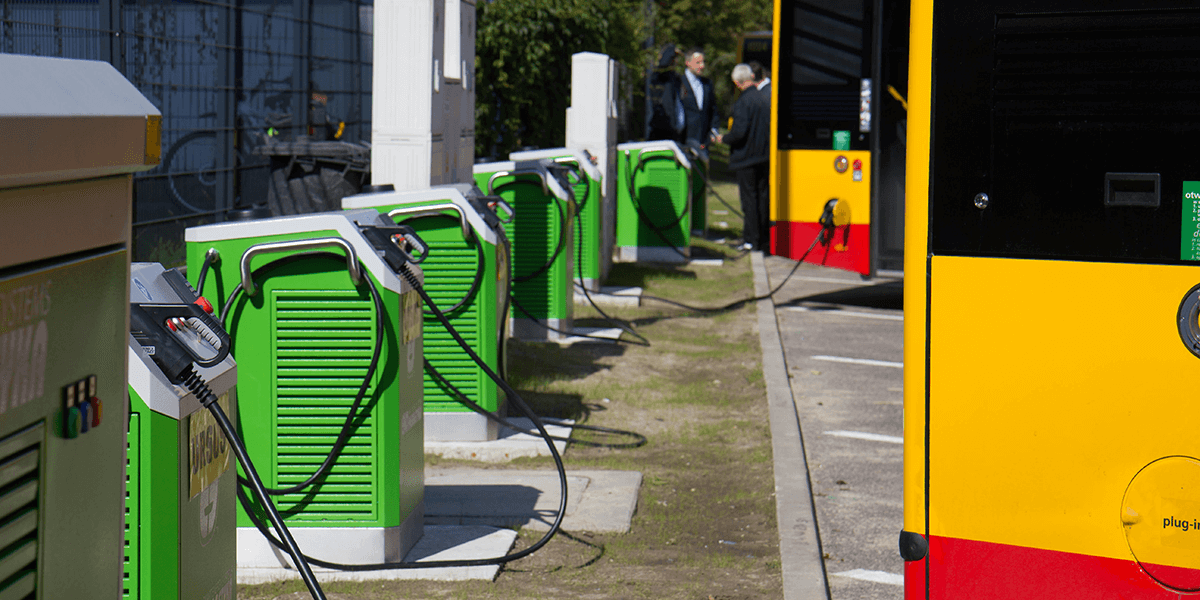 Ekoenergetyka breakthrough in Denmark
Ekoenergetyka – Polska won a tender organized by the Aarhus Municipality (Aarhus Kommune) and Busselskabet Aarhus Sporveje, the public transport operator in Denmark's second largest city, which ordered 15 depot charging stations with 150 kW output power with two CCS Combo 2 plugs. Each station can charge two buses simultaneously with 75 kW output power. Charging infrastructure will be installed in two bus depots. The charging stations were designed from the scratch, to best meet the Clients' needs, Ekoenergetyka points out. Net worth of contract is over 2,8 million PLN. According to the contract, the order may be doubled as an option in the future.
«Our charging stations are characterized by quality and reliability and the devices we manufacture always respond to out clients' needs when it comes to functionality and design. Choosing of Ekoenergetyka's offer confirms out competences in electromobility field. We are glad that our charging stations will help make the public transport emission-free in another European city» says Maciej Wojeński, vice-president of Ekoenergetyka – Polska responsible for sales for Polish and European markets.