Kempower selected as one of EV chargers' suppliers for Milence JV (Traton – Volvo – Daimler) heavy-duty network
Kempower has signed a contract to deliver DC charging solutions for heavy-duty vehicles to Milence, a joint venture formed by Traton Group, Volvo Group, and Daimler Truck AG. Milence (name was released in late 2022) has the target of building 1,700 charging stations for heavy-duty electric vehicles in Europe in the next few years.  First […]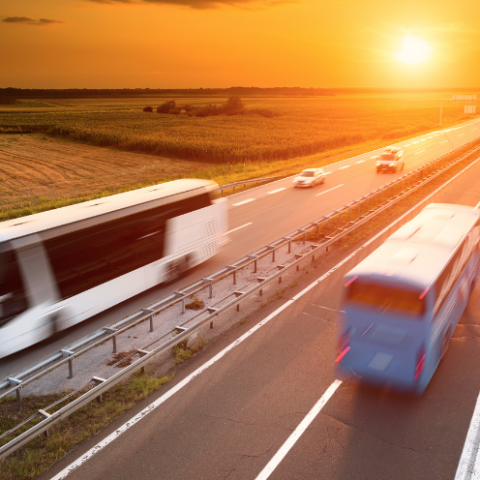 Kempower has signed a contract to deliver DC charging solutions for heavy-duty vehicles to Milence, a joint venture formed by Traton Group, Volvo Group, and Daimler Truck AG. Milence (name was released in late 2022) has the target of building 1,700 charging stations for heavy-duty electric vehicles in Europe in the next few years. 
First deliveries are scheduled to take place at the end of 2023 and in the first quarter of 2024. 
Kempower becomes one of the suppliers of Milence
Milence will initially focus on charging locations in the Netherlands, Germany, France, Belgium, Spain, Italy, Norway, and Sweden. With half a billion euros in initial funding, Milence can begin a rapid expansion to support and accelerate the transition to zero-emission heavy-duty vehicles in Europe and offer drivers a more comfortable and safe working environment.
With this contract, Kempower becomes one of the charging technology suppliers that will help Milence develop truck charging hubs throughout Europe. Kempower will deliver its Kempower Satellite charging systems with CCS and 400 kW of power.  
"The electrification of heavy-duty vehicles represents an important step towards achieving zero-emission transportation in Europe. Establishing a charger network spanning the entire continent is crucial, as relying on chargers in only selected locations falls short. We're extremely happy to be part of this project, as it is key in driving the electrification of heavy-duty vehicles throughout Europe," said Kempower's CEO Tomi Ristimäki.