26 Crealis Cng are the first gas buses in Africa. Delivered to Abidjan
26 Iveco Crealis Cng fuelled will be the "skeleton" of the Bus Rapid Transit "Lémergent", just launched by the Abidjan Transport Company (SOTRA) of Abidjan, the former political capital of the Ivory Coast (and one of the most populous French-speaking cities in Africa). These are the first natural gas vehicles in Africa. In this way, […]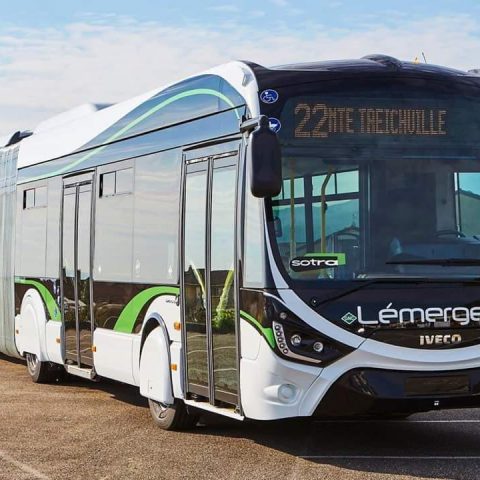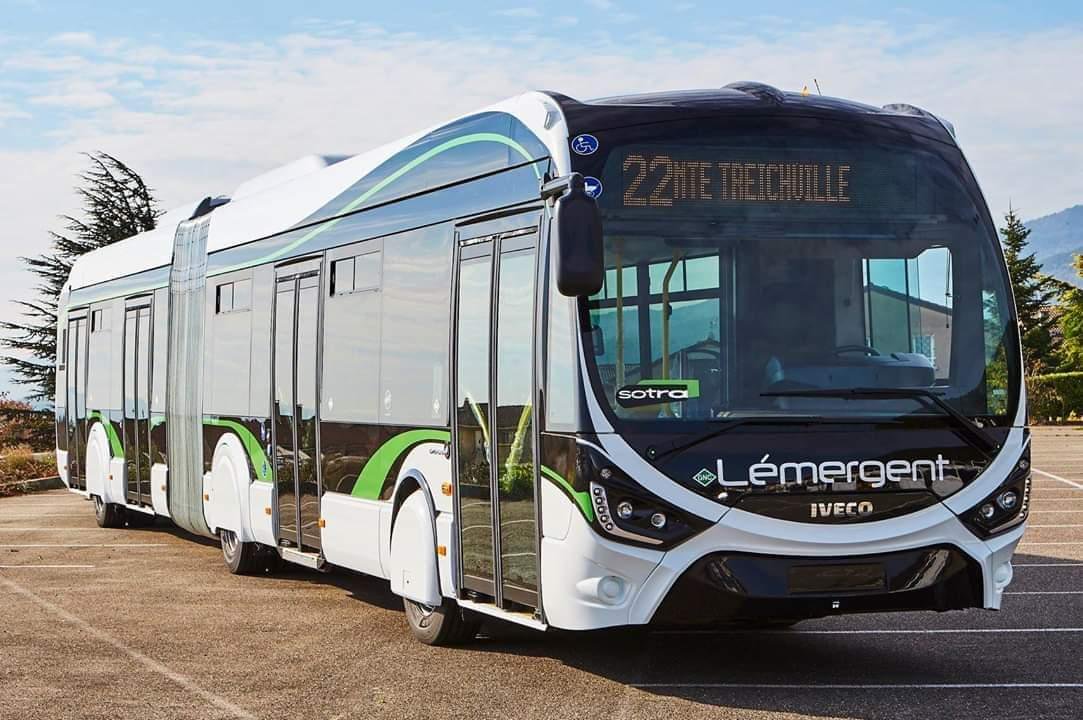 26 Iveco Crealis Cng fuelled will be the "skeleton" of the Bus Rapid Transit "Lémergent", just launched by the Abidjan Transport Company (SOTRA) of Abidjan, the former political capital of the Ivory Coast (and one of the most populous French-speaking cities in Africa). These are the first natural gas vehicles in Africa. In this way, Iveco Bus and the Ivorian government have officially proved their commitment to sustainable transport.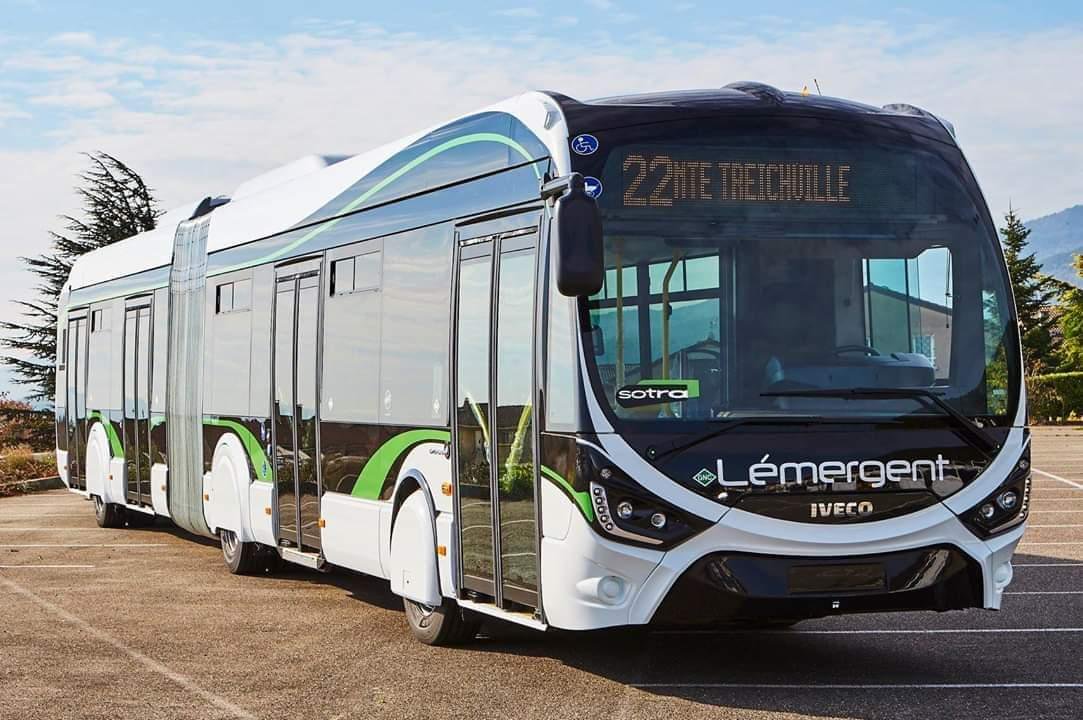 Up to 450 Iveco vehicles for Ivory Coast
The delivery, which took place on 13th December, was attended by Ivorian Prime Minister Amadou Gon Coulibaly and Transport Minister Amadou Koné, as well as SOTRA's Ceo Meité Bouaké's and, representing Iveco, brand president Pierre Lahutte and Iveco Bus president Sylvain Blaise. Since 2016, the Ivorian government has been involved in an extensive programme to renew its public transport fleet. Last January, the Ivorian government signed a contract for the supply of 450 Iveco Bus vehicles, including 50 high-capacity, articulated Crealis. Iveco says that Crealis Cng's particulate emissions are close to zero, while NOx emissions are reduced by 60%. The Ivorian government is allowing Abidjan Transport to contribute to improving air quality and fighting global warming. Abidjan is the economic capital of Ivory Coast and one of the most populous French-speaking cities in Africa: in 2014 the inhabitants were 4.7 million.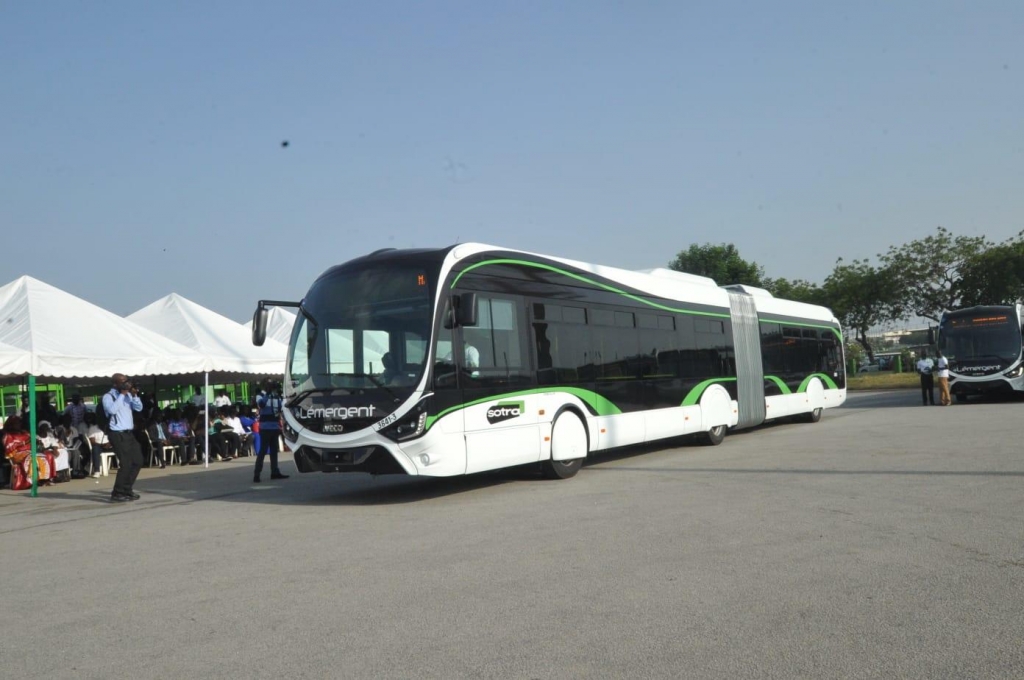 Iveco Crealis for high density routes
Addressed to high density routes, the 18-metre version of the Crealis can carry a larger number of passengers and has an extremely modern and lively interior layout: the large windows and LED lighting guarantee optimum lighting levels and unparalleled comfort. From the design point of view, it stands out for its attractive lines and the high quality of its finishes and coverings. Available with various powertrain groups, the Crealis has received numerous prestigious awards, including the "Busworld Comfort Label 2017", "Innovation Award 2018" and, in the trolleybus version, "Sustainable Bus of the Year 2019" awards.