75 million electrically driven kilometres covered by VDL e-buses within Europe
Daily, the VDL Citeas Electric are driving 150,000 operational kilometres. Within Europe there are driving more than 750 VDL Citeas Electric. These electric Citeas, delivered between 2015 and the first half of 2020 in many European cities and regions, cover more than 150,000 electric driven kilometres every day. VDL's strong 'Aiming for zero' strategy led to […]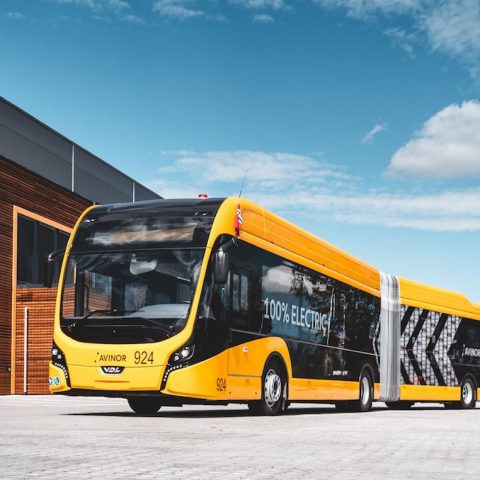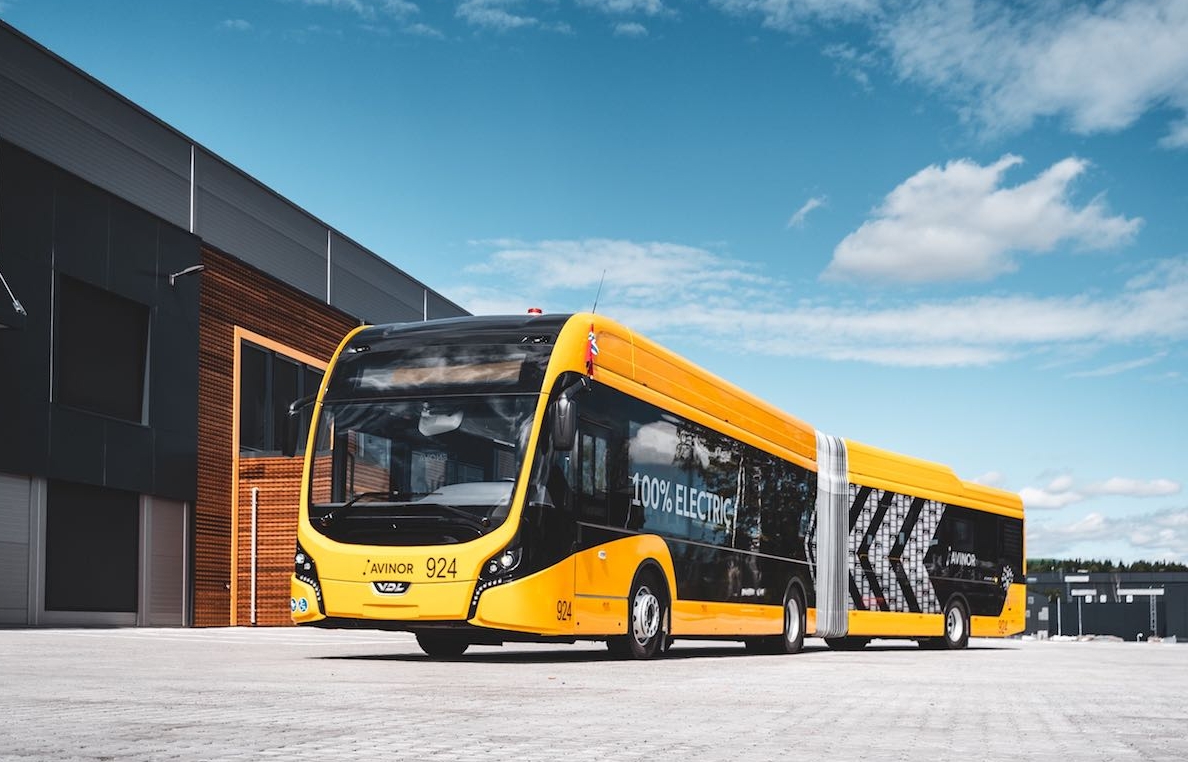 Daily, the VDL Citeas Electric are driving 150,000 operational kilometres. Within Europe there are driving more than 750 VDL Citeas Electric. These electric Citeas, delivered between 2015 and the first half of 2020 in many European cities and regions, cover more than 150,000 electric driven kilometres every day.
VDL's strong 'Aiming for zero' strategy led to the milestone of 75 million electrically driven kilometres by today. With a strong focus on further expand the position in e-mobility and also strengthened it geographically, VDL Bus & Coach has reached remarkable milestones during the past months.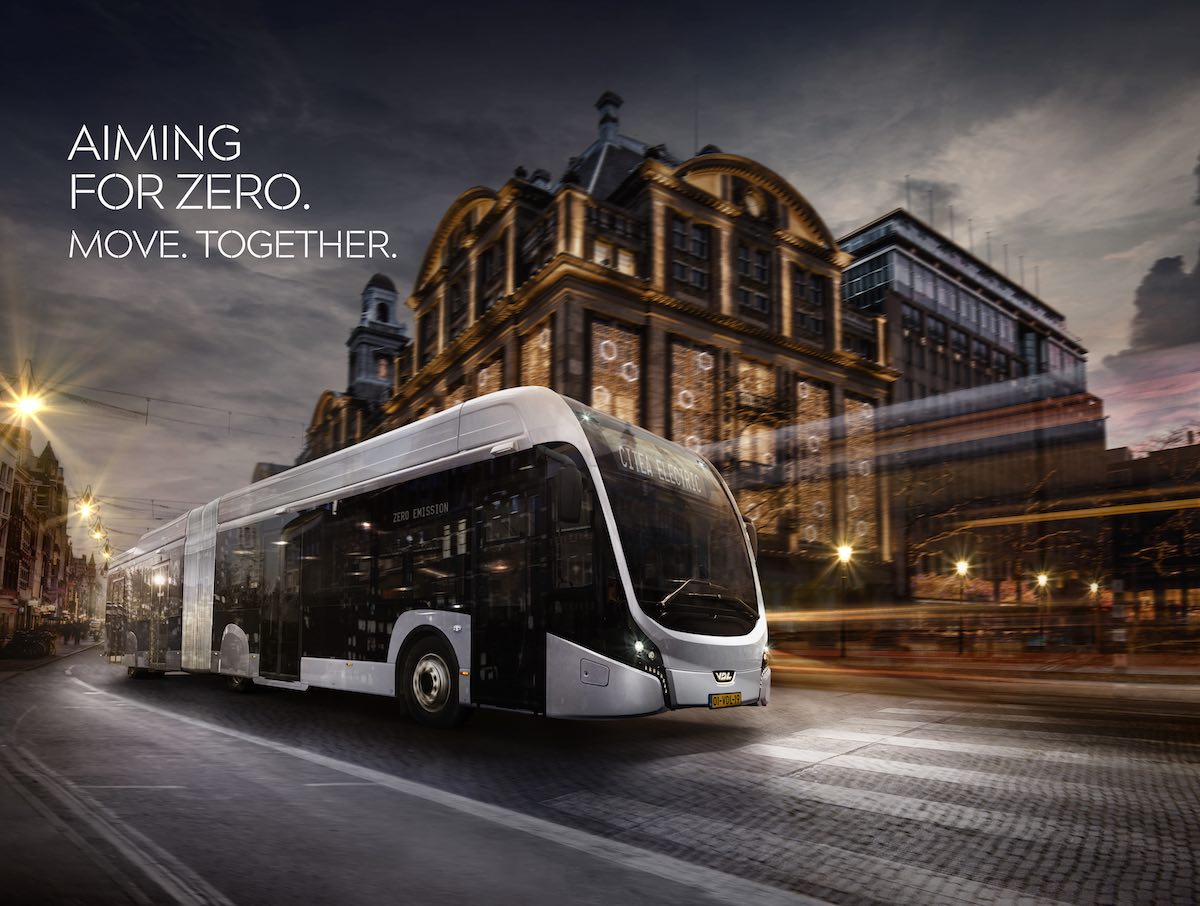 VDL e-buses, milestones in 2020
May 2020: Leipzig makes the switch to electric bus transport with 21 Citeas Electric
By the end of 2020 VDL Bus & Coach will deliver 21 Citeas SLF-120 Electric and associated charging infrastructure to LVB, Leipzig's public transport operator. The vehicles will run on lines 74, 76 and 89. Line 60 will also be equipped with electric buses at a later date. LVB is committed to the development of the first 3 all-electric bus lines in line with the city's environmental objectives.
"As early as 2018, the Supervisory Board of LVB decided to phase in the purchase of electric buses. We are pleased that we can now take this important step and, together with VDL Bus & Coach bv, make a further active contribution to the environmental objectives of the city of Leipzig," says Ronald Juhrs, Managing Director Technology and Operations at LVB.
Boris Höltermann, Managing Director of VDL Bus & Coach Deutschland GmbH, continues proudly, "A cooperation that started in 2012 has reached a high point. We are very pleased with the confidence placed in us! Our network of electric vehicles is being expanded with a strong partner, namely LVB".
August 2020: 8 VDL Citeas SLFA-180 delivered to Avinor Oslo Airport
On the 18th of August 2020 VDL Bus & Coach officially handed over 8 VDL Citeas SLFA-181 Electric to Avinor Oslo Airport. With the deployment of these articulated VDL e-buses Avinor Oslo Airport can take major steps in achieving their climate goals. By 2026, the goal is that all buses that carry passengers between planes and gates are electric.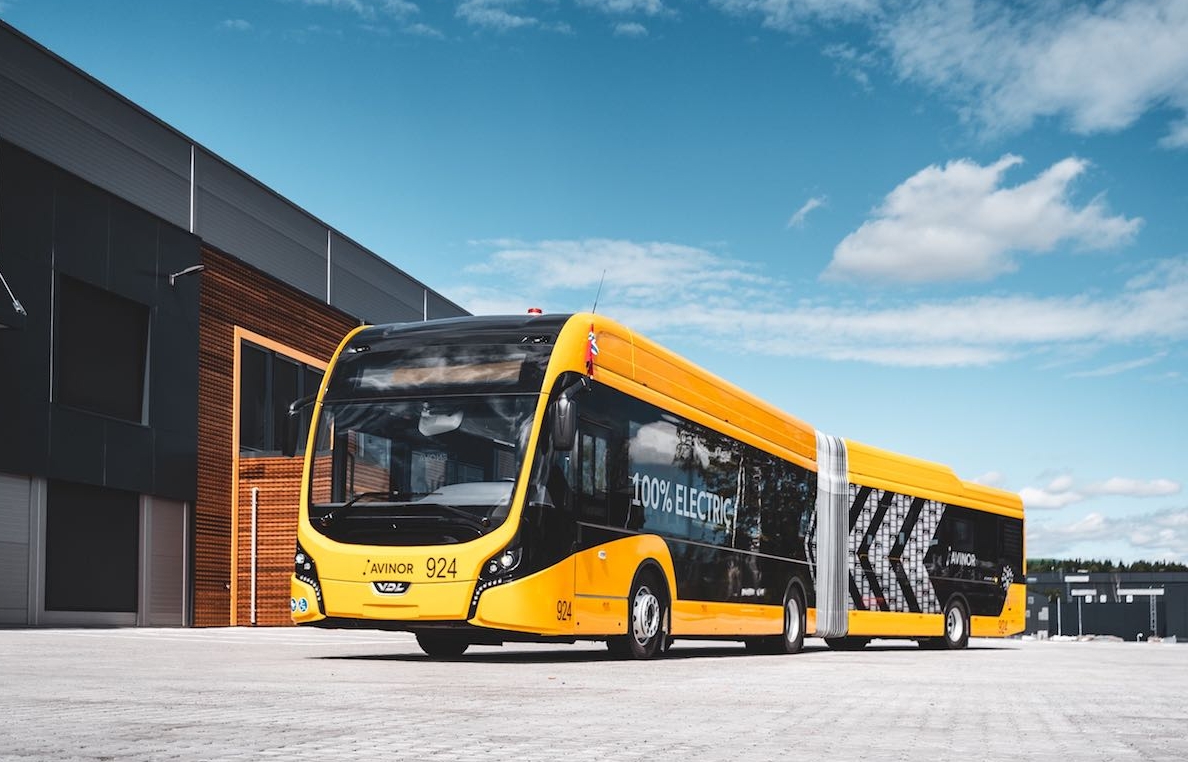 September 2020: Milestone for the electric bus fleet in Osnabrück
Stadtwerke Osnabrück AG reached the milestone of 1 million driven electric kilometers with the VDL Citeas Electric! Since March 2019 13 VDL Citeas SLFA Electric are deployed on the M1-bus line. And there are more to follow. The first vehicles of the second batch have arrived in Osnabrück in August, in total 22 VDL e-buses will be delivered by the end of this year. And 27 buses will follow in 2021.
October 2020: Finnish cities Lahti and Kuopio taking a step towards sustainable electric public transport with VDL Bus & Coach
Koiviston Auto Group in the cities of Lahti and Kuopio, together with VDL Bus & Coach, are taking an important step in the development of electric and therefore sustainable public transport in Finland. According to Managing Director Sami Ojamo of VDL Bus & Coach Finland, the delivery of a total of 31 Citeas LLE-115 Electric demonstrates that "electric buses are also a viable option in medium-sized cities".
13 Citeas LLE Electric will be delivered to Kuopion Liikenne Oy which provides public transport in Kuopio, a city in the interior of Finland. In Lahti, 18 Citeas LLE Electric will be put into operation. Koiviston Auto Oy is responsible for public transport in Lahti which is located approximately a hundred kilometres north of the capital Helsinki.
Managing Director Sami Ojamo from VDL Bus & Coach Finland Oy: "We are seeing a rapid transition to electric and sustainable public transport in Finland. It is a privilege to support our long-standing customer in this transition. This step means that we are able to strengthen our position as one of the leading suppliers in Finland even further."
Next step 'Aiming for Zero'
Mr. Henk Coppens, CEO of VDL Bus & Coach, indicates that VDL Bus & Coach is continuing to strive for the role of leader in e-mobility. "The factory we are going to build in Roeselare, Belgium, will make an important contribution to this. It will be our centre for e-mobility. This will enable us to respond even better to the needs and demands of the market. This is important, because the rapidly growing market for zero emission public transport buses will certainly retain enough potential, but competition will also become fiercer."
The starting point of 'Aiming for Zero' applies not only to the vehicles that are produced but also to the new climate-neutral factory in Roeselare. "We continue to believe in one of our most important principles: that the manufacturing industry has a future in Western Europe; Western Europe has no future without manufacturing."