Arriva Spain: challenges, energy transition and post pandemic shifts, according to MD Antonio Cendrero Querol
Insights into Arriva Spain's pivotal role in Madrid and Galicia, the post-pandemic shift in mobility patterns, financing challenges for zero-emission buses in Spain, adherence to EU quotas for zero-emission city buses by 2035, and Arriva Spain's strategic focus on electrifying interurban services. These topics are at the center of our interview with Antonio Cendrero Querol, […]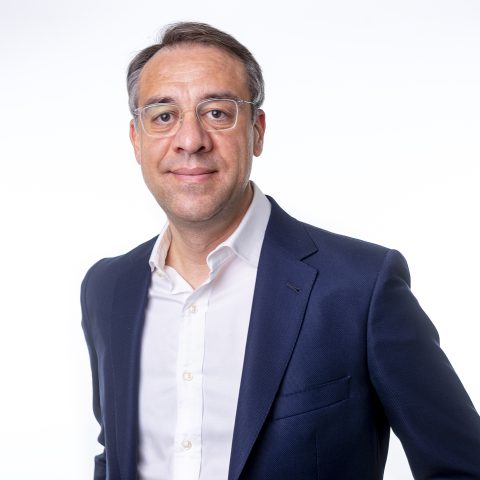 Insights into Arriva Spain's pivotal role in Madrid and Galicia, the post-pandemic shift in mobility patterns, financing challenges for zero-emission buses in Spain, adherence to EU quotas for zero-emission city buses by 2035, and Arriva Spain's strategic focus on electrifying interurban services.
These topics are at the center of our interview with Antonio Cendrero Querol, Managing Director at Arriva Spain, that we met during Global Mobility Call 2023 in Madrid. Arriva is in the process of being sold from Deutsche Bahn to an investment fund.
Antonio Cendrero Querol, Arriva Spain and the challenges of transit
Antonio Cendrero Querol, Managing Director at Arriva Spain, can you provide a picture of the company?
"Yes, Arriva Spain has revenue of roughly 90 million euros with a fleet of 350 buses. We operate mainly in Madrid and Galicia in the northwest of Spain. Our main operations are located here in Madrid, where we are part of the intercity lines operators, which are managed by private companies. The intercity segment is very important in Madrid, it has nearly the same size as the municipal bus sector (2,000 buses for city services, 2,000 for intercity services). Current contracts of intercity lines expire next year and will be tendered".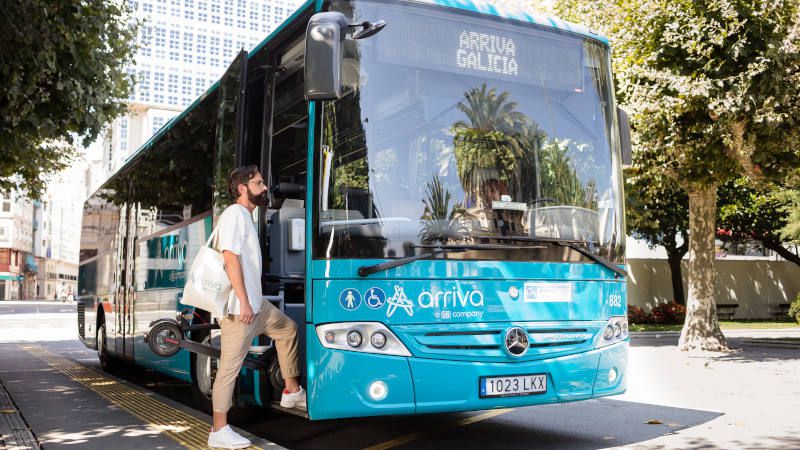 The pandemic has changed mobility patterns globally. From the Arriva Spain perspective, have the changes generated by Covid-19 led to long-term changes in passengers' behavior?
"Of course there was a huge drop in demand, but thanks to discounts applied by the national and regional governments, now we are seeing a significant rebound.
In interurban transport we are already exceeding patronage compared to 2019. We expect to end 2023 with a level of patronage higher between 5 and 10 percent compared to 2019. We are seeing an increase in public transport use but in the meanwhile the use of private cars is not going down: after the pandemic many people moved further from cities and now need to commute".
Which is the financing in place in Spain for the procurement of zero emission buses? Do you think the financing schemes currently in place are enough to kickstart the transition of public transport fleets or other financial tools should be allowed?
"Spain was awarded a consistent amount of money from the Next Generation EU. Part of this money was used to subsidize zero emission vehicles, but at the end it was decided to subsidize only half of the difference in price of zero emission buses. Of course it helps, but it's not enough. In other countries, for instance Portugal, subsidies have been higher".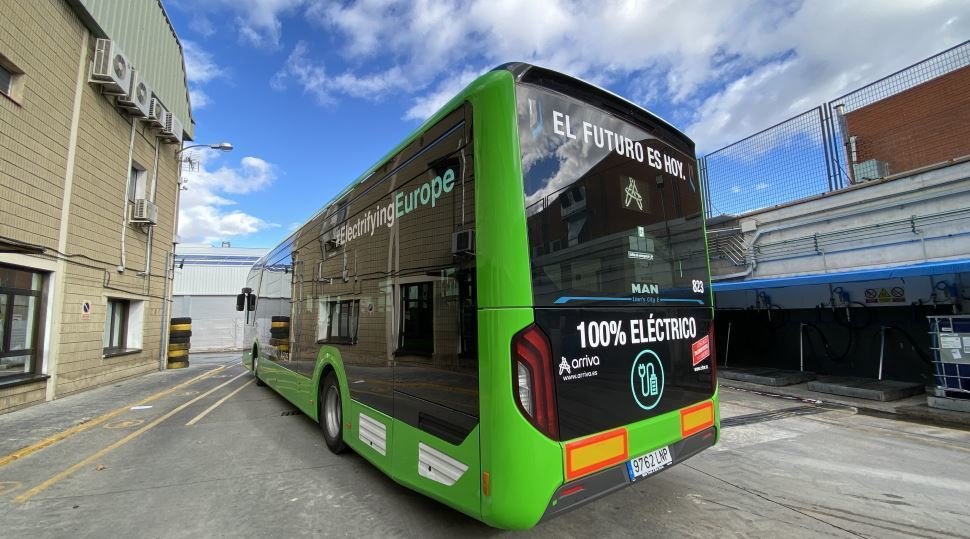 Are low/zero emission bus purchases mandatory in Spain concerning city buses?
"We are following the quota decided by the EU, with zero emission city bus sales at the moment expected from 2035. A big question is that some authorities in Spain are also bringing forward the date imposing stricter limits on emissions in the tenders".
A quick ramp up of zero emission buses may raise some questions on production capacity…
"Yes, we have seen such problems already very common. Nowadays we need to plan very carefully the delivery times. And this applies also to rolling stocks in rail. We expect high demand for zero emission vehicles but we see European manufacturers catching up in terms of production capacity".
Where is Arriva Spain standing in terms of deployment of low and zero emission buses?
"The business of Arriva Spain is focusing on interurban services. We started to electrify all our urban lines and all our interurban lines that, considering their commercial speed and characteristics, can be electrified. In this process, in Alcorcón (Madrid), we had to do the work of adapting services schedules and charging times so that they were compatible with night charging. We have done this without using opportunity charging with intermediate loads in the municipality that would have created more interference in the daily life of the municipality and to the users. Likewise, we have also acquired several interurban vehicles and we are beginning to work on interurban lines that are electrifiable so that the municipality also has a more sustainable and environmentally friendly connection on this type of journeys.