BorgWarner to take over battery system manufacturer Akasol
BorgWarner is to take over battery manufacturer Akasol. This morning Akasol and BorgWarner announced «the companies have signed a Business Combination Agreement to enter into a strategic partnership and BorgWarner will launch a voluntary public takeover offer». The US-based group is then set to acquire the German battery system supplier, partner of electric bus manufacturers […]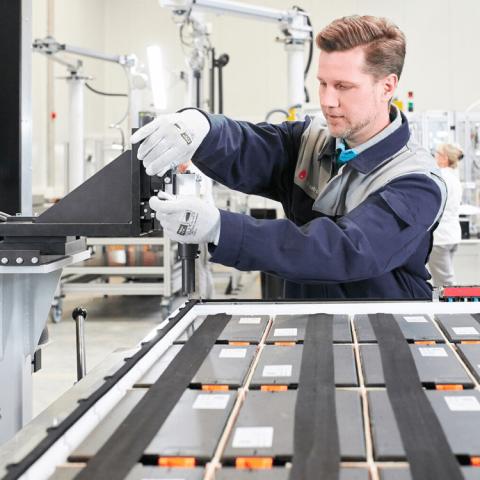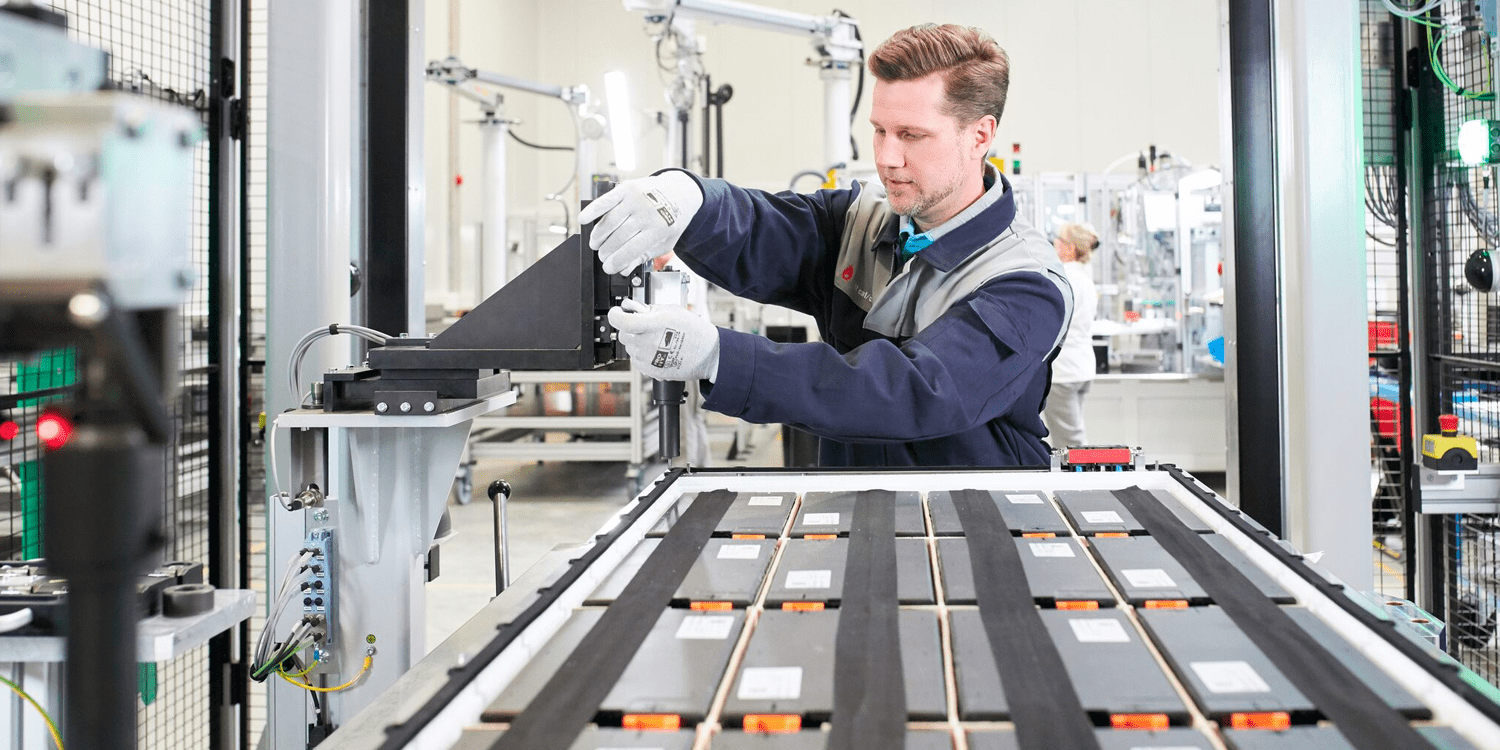 BorgWarner is to take over battery manufacturer Akasol. This morning Akasol and BorgWarner announced «the companies have signed a Business Combination Agreement to enter into a strategic partnership and BorgWarner will launch a voluntary public takeover offer».
The US-based group is then set to acquire the German battery system supplier, partner of electric bus manufacturers such as Daimler which mount Akasol batteries on the Mercedes eCitaro. Recently Akasol announced another deal with «the largest Turkish commercial vehicle manufacturer». In late 2020 the German supplier has moved into its new headquarters in the southwest of Darmstadt. Beginning in mid-2021, the Company will have a production capacity of 2.5 GWh available, which can be expanded up to 5 GWh depending on business development.
"The backdrop to the Akasol-BorgWarner partnership story is that the automotive industry globally is suffering from a lack of capacity to produce battery cells – is the comment by Alastair Hayfield, Senior Research Director at the consulting firm Interact Analysis -. Securing supplies of batteries and battery technology is clearly a high-level strategic priority for many automotive companies. Everyone wants to own or at least control that part of the supply chain and the Akasol-BorgWarner strategic partnership will deliver security for both companies: BorgWarner gets security of battery supply, and Akasol gets access to the funds it needs to develop its technology and grow."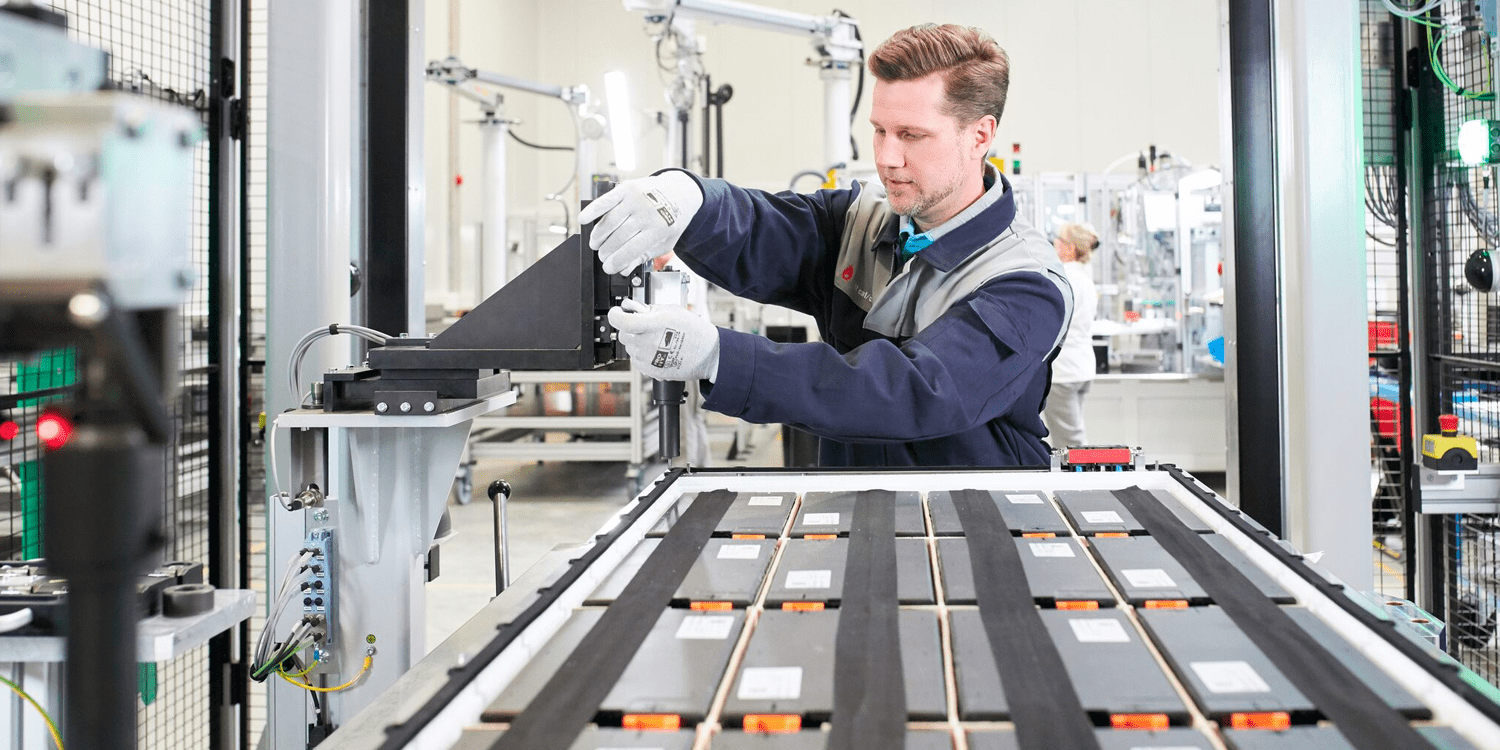 BorgWarner – Akasol: focus on e-mobility
Following signing of the Business Combination Agreement, the companies say, BorgWarner today published the decision to make a voluntary public tender Offer for all outstanding Akasol shares at a price of EUR 120.00 in cash per share Akasol Executive Board and Supervisory Board welcome strategic partnership with BorgWarner and voluntary public tender offer.
By taking over Akasol, BorgWarner has the target of increasing its presence in the e-mobility field and further strengthening its market position for battery systems. The US-based group is a leader in the production of drivetrain components for the automotive industry. For instance, it will supply EGR modules for the next generation of FCA mild hybrids.
BorgWarner – Akasol, the deal in details
In the framework of the deal between BorgWarner and Akasol, shareholders of the German battery systems supplier are to «benefit from premium of 23.4 percent on the volume-weighted three-month average share price as well as a premium of 44.2 percent on the volume-weighted six-month average share price prior to the announcement. All founders of Akasol, representing 59.4 percent of shares in Akasol, have signed irrevocable undertakings to tender their shares.
Akasol will continue to operate independently under the Akasol brand».
The offer price represents «a significant premium to the median broker target price of EUR 99.00, each as of 12 February 2021 according to Bloomberg. It also represents an EV/sales multiple of approx. 6x based on research analysts' consensus of approx. EUR 125m  in 2021E sales as well as an EV/sales multiple of approx. 1.8x based on AKASOL's 2024E mid-term sales target in excess of EUR 400m», Akasol points out.
Now the offer will be subject to a minimum acceptance threshold of 50 percent plus one share and the fulfilment of further customary conditions, including regulatory clearances.
BorgWarner to expand Akasol's technology capabilities
Sven Schulz, CEO of Akasol, says: "The Executive Board welcomes the strategic partnership with BorgWarner, as it offers significant strategic perspectives to Akasol. BorgWarner shares our vision of emission-free mobility and with joint forces we will expand Akasol's technology and market leadership for high-performance battery systems. After more than 12 years of successful and independent business development as the main shareholder and CEO of Akasol, I am convinced that this is the right next step for a very promising future of our company, so together with the other founders I have decided to offer my shares to BorgWarner at the offer price, as a clear signal of confidence in their attractive offer and strategic partnership. At the request of BorgWarner and based on my personal motivation, I will continue to lead Akasol as CEO together with my colleague Carsten Bovenschen, all founders and the management team. We are all excited to create this new chapter of our company history."
BorgWarner 2020 sustainability report
In its 2020 Sustainability Report, BorgWarner made public that in 2019, greater than 80 percent of BorgWarner's revenue came from electric, hybrid, and emissions-reducing combustion parts, such as turbochargers, EGR valves and coolers, engine timing systems, dual clutch transmission (DCT) and control modules, and more. As cleaner mobility adoption accelerates, BorgWarner expects to generate 36 percent of its revenue from products on hybrid and electric vehicles by 2023. Now battery systems from Akasol will help the group to expand the 'emission-free' portfolio.
The run for batteries. A comment on the agareement
Commenting on today's news that electric battery manufacturer AKASOL and automotive supplier BorgWarner are entering into a strategic partnership, Alastair Hayfield, Senior Research Director at the consulting firm Interact Analysis, says: "Not long ago, BorgWarner was a classic legacy automotive company but, in recent years, they've stood out because they've been making significant investments in alternative technology. The takeover of Akasol, assuming it goes ahead, would represent BorgWarner's most important investment to date. Our data on electric truck and bus powertrains underlines the importance of the battery to the wider EV powertrain. From a revenue perspective, the battery makes up 54% of powertrain revenues (for comparison, electric motors make up 10% of powertrain revenue). We project that the battery's share of revenue will grow to 67% by 2030, largely driven by an increase in average battery pack size as range requirements increase. Overall, the battery electric commercial vehicle market saw 156k units delivered annually in 2020. This will grow to 2.4m units by 2030. The market for battery packs (including battery thermal management systems and BMS) sold into electrified on-highway commercial vehicles in EMEA and Americas is forecast to be worth just over $13 billion in 2030"
"The backdrop to the Akasol-BorgWarner partnership story is that the automotive industry globally is suffering from a lack of capacity to produce battery cells. Securing supplies of batteries and battery technology is clearly a high-level strategic priority for many automotive companies. Everyone wants to own or at least control that part of the supply chain and the Akasol-BorgWarner strategic partnership will deliver security for both companies: BorgWarner gets security of battery supply, and Akasol gets access to the funds it needs to develop its technology and grow. The other interesting element to this story is that it gives BorgWarner a possible route to supply the electric off-highway vehicle market, since this is a market that Akasol is already highly involved in. The global off-highway market had shipments of just over five million in 2020, of which 1 million were full battery electric – an adoption rate for electrification of 21.1%. By 2029 the total market for off highway vehicles will be 7 million, but the adoption rate will grow to 33.1% – 2.3 million."