Bus market 2020 in Western Europe: the crisis in figures
Western European bus market 2020, a general collapse driven by Covid-19 emergency and lockdown measures. Yes, this is known. But, to what extent? The answer lies in the charts here displayed (with data collected by Chatrou – CME Solutions), where the sharp registration figures for the first five months of 2020 are specified. And reveal […]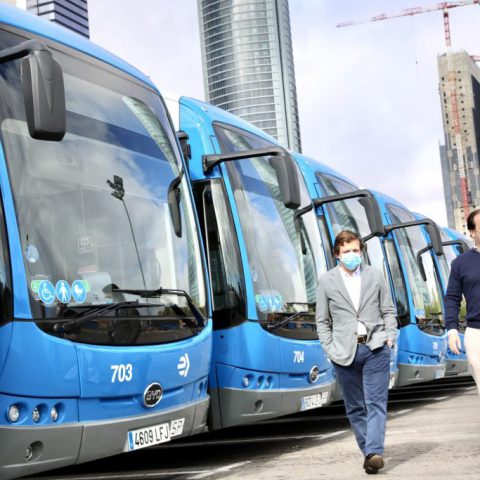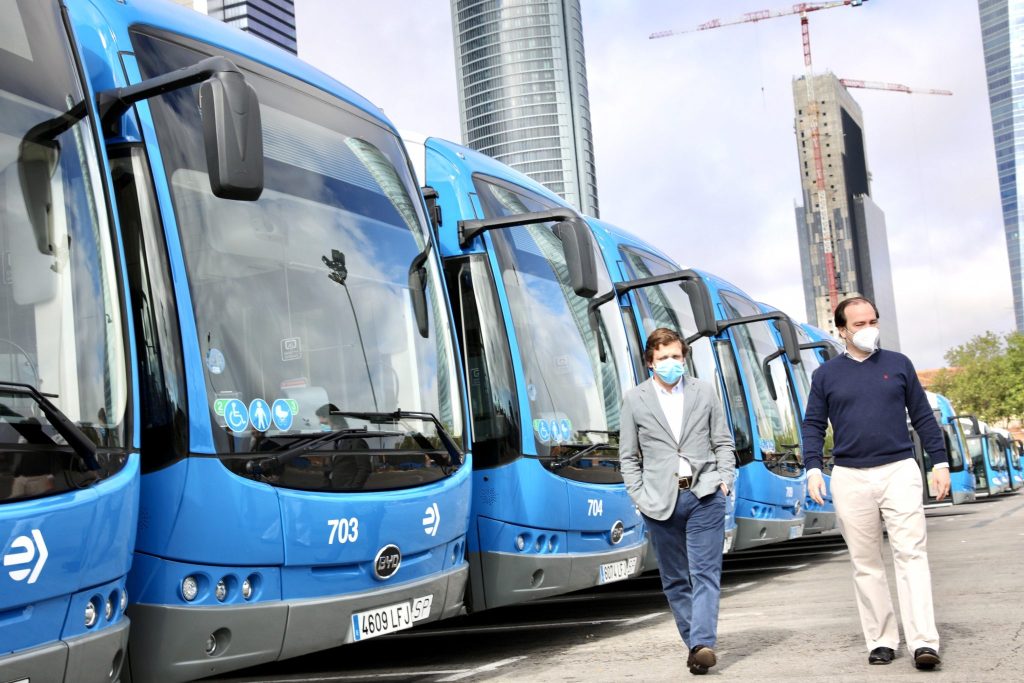 Western European bus market 2020, a general collapse driven by Covid-19 emergency and lockdown measures. Yes, this is known. But, to what extent?
The answer lies in the charts here displayed (with data collected by Chatrou – CME Solutions), where the sharp registration figures for the first five months of 2020 are specified. And reveal the results of the lockdown and related stopover of the factories that could not 'feed' the demands arising from the tenders. It is not yet available the segmentation by drivetrain.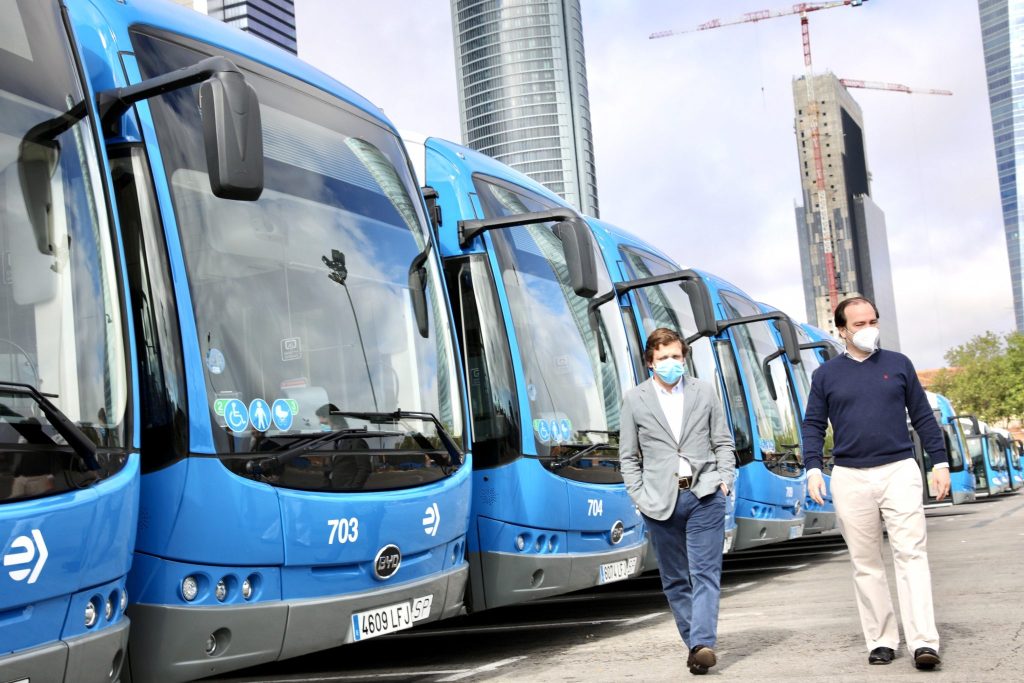 A wide look at Western Europe bus market 2020
Considering all together the Western European countries included in the chart, about 1,300 city buses, 500 intercity and 3,500 coaches are missing compared to 2019. All the countries as well as the rich Germany are badly affected by the crisis. The German coach market in the April-June quarter is dramatic: from 693 units in 2019, the figure has fallen to 84. Similar situation in the UK and France.
Bus market 2020 in Western Europe, city buses
With regards to the city buses, the Netherlands stands out for a huge increase of volumes in the period Jan – March 2020 compared to 2019. Scandinavian countries show a percentage increase compared to previous year, but the percentage are influenced from the very small absolute numbers. Looking at the main European markets, Germany is staying strong: a +14% in the Q1 and a tiny -2% in the period April – May.
France is on the rollercoaster: + 30% in Q1 and -37% in Q2 (excluding June). Spain lost 62% of the registration in Q1 and 40% in April-May with respect to 2019. Globally considered, with regards to Class I buses, Western European countries registered a -12% in Q1 and -27% in April-May.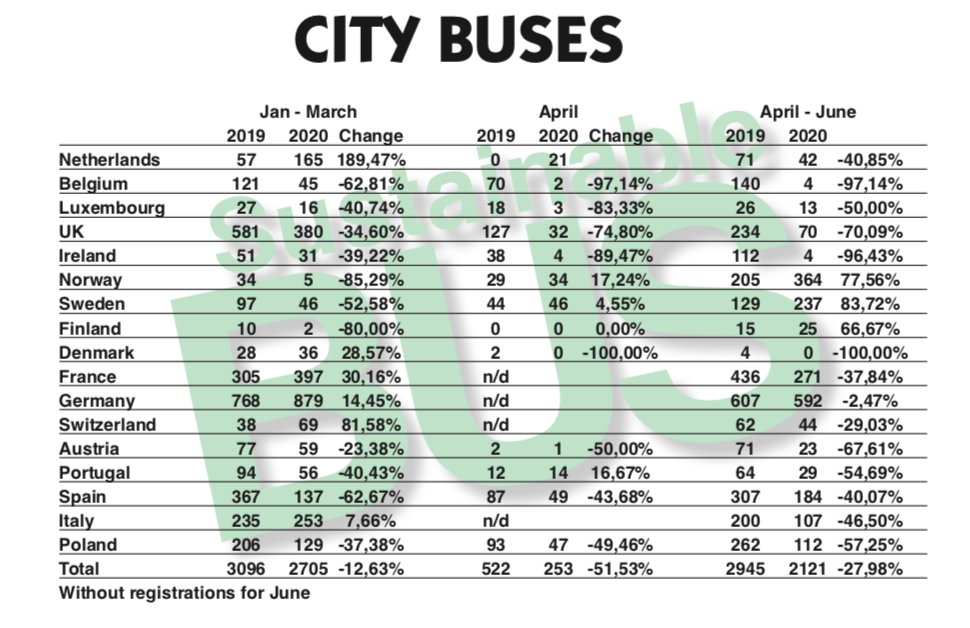 Intercity buses, what a Q1!
Moving ahead, let's take a look at Class II buses registration. Globally, Western European countries have been gaining 23% of the registration in Q1 2020 on Q1 2019 and losing 36% in Q2 without June. Here, Germany shows an up-and-downs movement: +19% in Jan-March, – 27% in April-May. Also France witnessed an important increase in the first three months of the year with a nice +28%. And Q2? Not bad: +1%. Spanish registration volumes fell badly: -31% followed by -77%.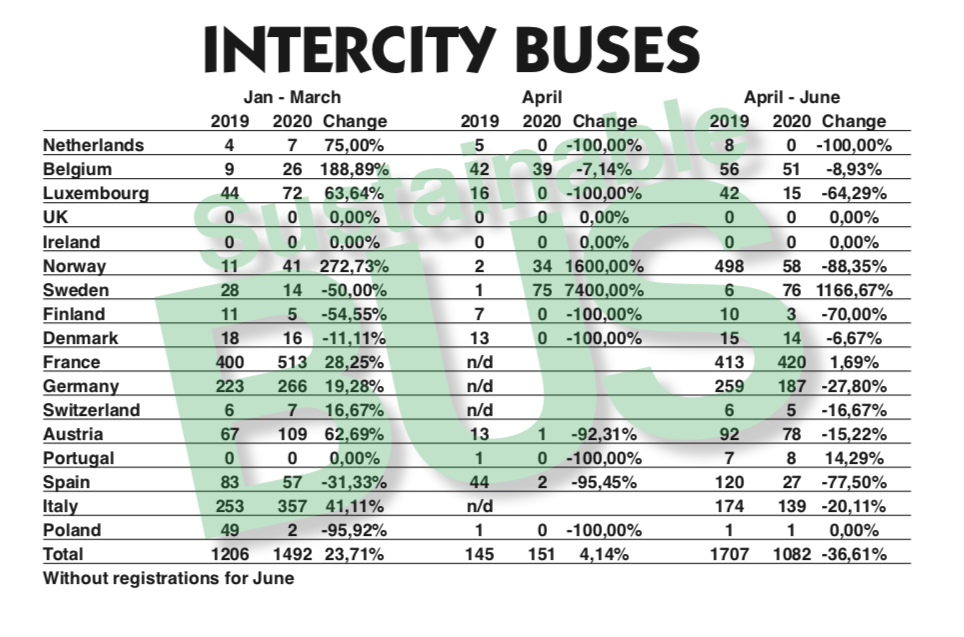 Bus market 2020, the fall of coach registration
Finally, coming to coaches, here we see heavy consequences of the lockdown. In April-May 2020 Western Europe bus market fall of 82%. With Germany at -87%, France at -69%, Poland at -90%, Italy at -82%. Self-evident, bitter figures, with no relevant exception. The chart shows how the Covid-19 pandemic is affecting the tourism industry. As widely known, companies active in this sector are currently experiencing a period of great suffering.