E-buses are too expensive, IDFM: «In Paris half electric and half CNG buses in 2025»
Electric buses are too expensive, the transition to zero emission drives of Paris bus services need more time. Île-de-France transport authority has asked RATP to reduce the share of battery-electric buses in the fleet renewal program. According to RATP Bus2025 plan, in 2025 Paris buses should be for two thirds electrically powered and for one […]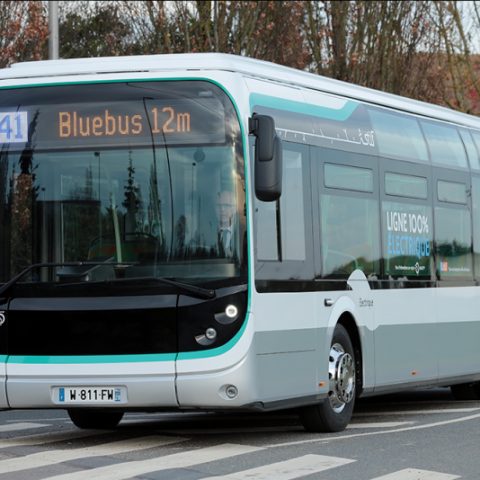 Electric buses are too expensive, the transition to zero emission drives of Paris bus services need more time. Île-de-France transport authority has asked RATP to reduce the share of battery-electric buses in the fleet renewal program.
According to RATP Bus2025 plan, in 2025 Paris buses should be for two thirds electrically powered and for one third biogas-powered. For Ile-de-France Mobilités (IDFM), the share must be 50% and 50%.
The news is reported on the specialized magazine Ville Rail & Transport.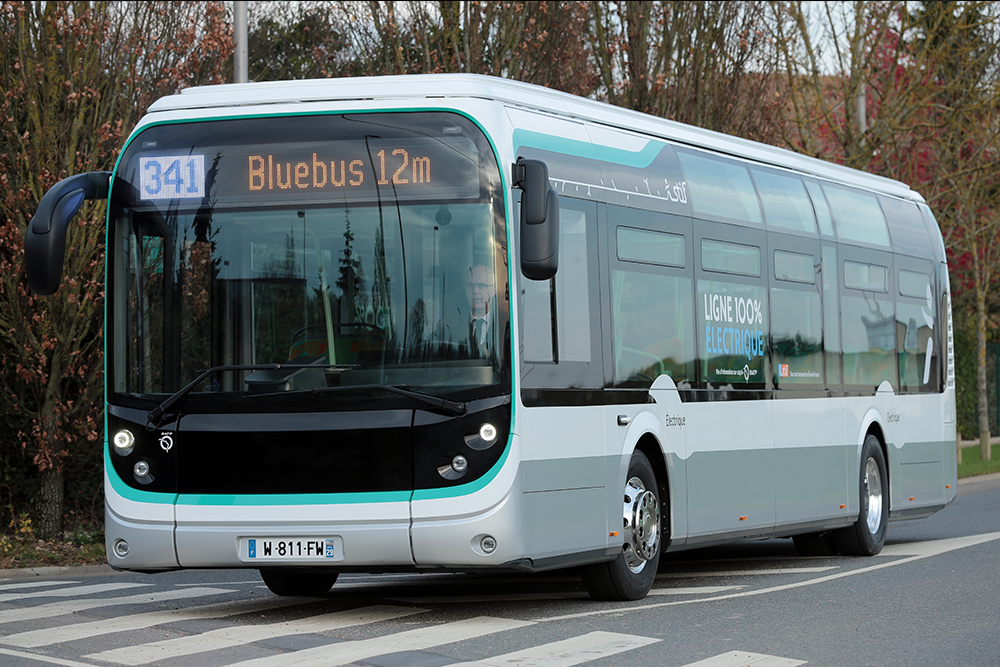 RATP's project for a clean bus fleet
On the topic of the ambitious plan of conversion of Paris bus fleet to alternative drive buses, in autumn 2019 we had an interview with Nicolas Cartier, RATP general manager of transport system department in Paris and director of the Bus2025 project. In the framework of this program, in April 2019 a tender for up to 800 electric buses has been awarded.
Now the request of IDFM could modify the project, aimed to the conversion of the 4,700 buses and 17 depots in Paris: «Our goal is to convert all the 25 depots: eight of them will be adapted to CNG operations and 17 will become electric bus depots. Works will be concluded by 2024-25. At that moment our goal is to have only clean buses in the fleet: two thirds will be electric and hybrid buses, one third CNG buses (powered with biogas)», Cartier said to Sustainable Bus.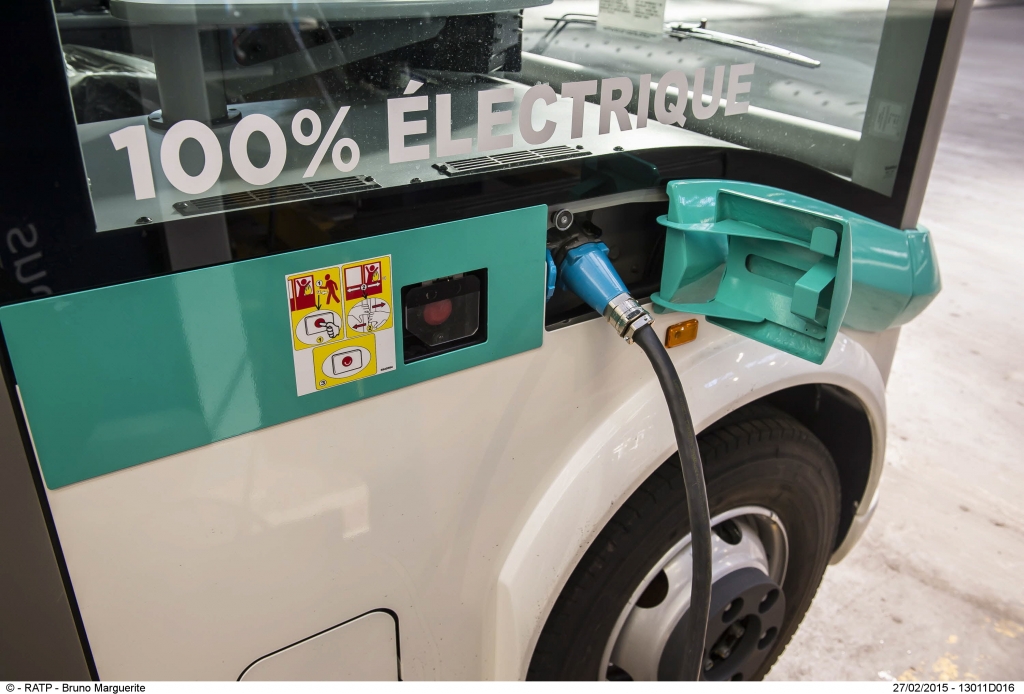 Half of the fleet to be CNG-powered
IDFM wants a fleet consisting of half electric buses and half CNG buses. The reason behind this position, according to Ville Rail & Transport, are partially related with range and recharging issues, but mostly with the high upfront price of battery-electric buses, infrastructures and depots' adjustments.
IDFM's managing director Laurent Probst is quoted as saying that «gas buses are easier to deploy and maintain and are more reliable». They are mostly headed to the inner suburban areas of the city. According the IDFM's requests, 13 depots will be converted to electricity instead of 17, and 12 will be dedicated to CNG buses instead of 8.