Electric minibuses revamped in Rome: ATAC's Gullivers will be back in operation
The events, mostly negative (debts, breakdowns, buses on fire), related to the public transport company ATAC (Rome) are quite well known even outside Italy. For this reason, the news that Rome is investing in electric buses cannot fail to amaze. But let's be precise: by summer 2019, stated the mayor Virginia Raggi, 60 Gulliver minibuses […]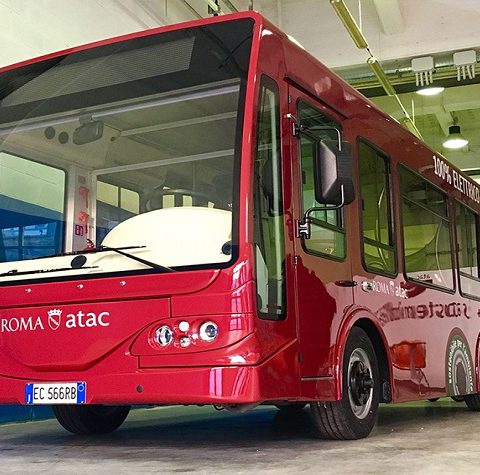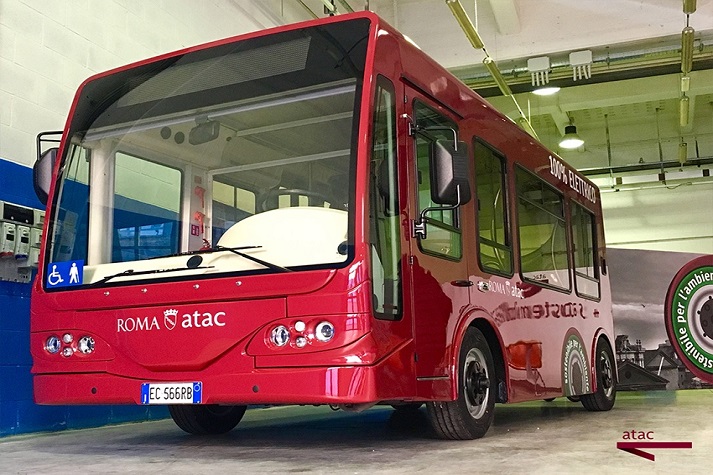 The events, mostly negative (debts, breakdowns, buses on fire), related to the public transport company ATAC (Rome) are quite well known even outside Italy. For this reason, the news that Rome is investing in electric buses cannot fail to amaze. But let's be precise: by summer 2019, stated the mayor Virginia Raggi, 60 Gulliver minibuses purchased in 2010 and later abandoned in warehouses will come back to hit the streets of Italian capital city. The vehicles are facing a revamping process.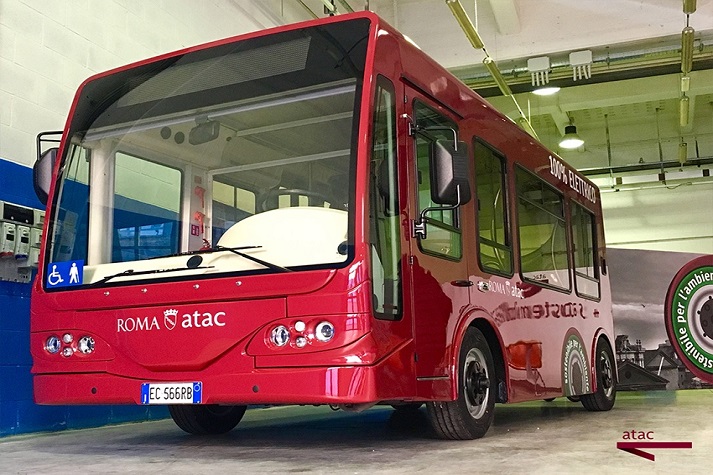 The first prototype is ready
The first prototype of Gulliver "revamped" has been presented a few days ago to the press. It's the first result of the tender issued by the municipality of Rome in April 2018 in order to find a company able to provide revamping and full service maintenance (for six years) of 60 electric minibuses Gulliver abandoned in the depot. Anyway, Rome is not an exception. These vehicles are part of a quite big group of electric minibuses purchased by several public transport companies in Italy in the last 15 years. The technology was not mature yet, and within a few years many vehicles ended up to be totally useless.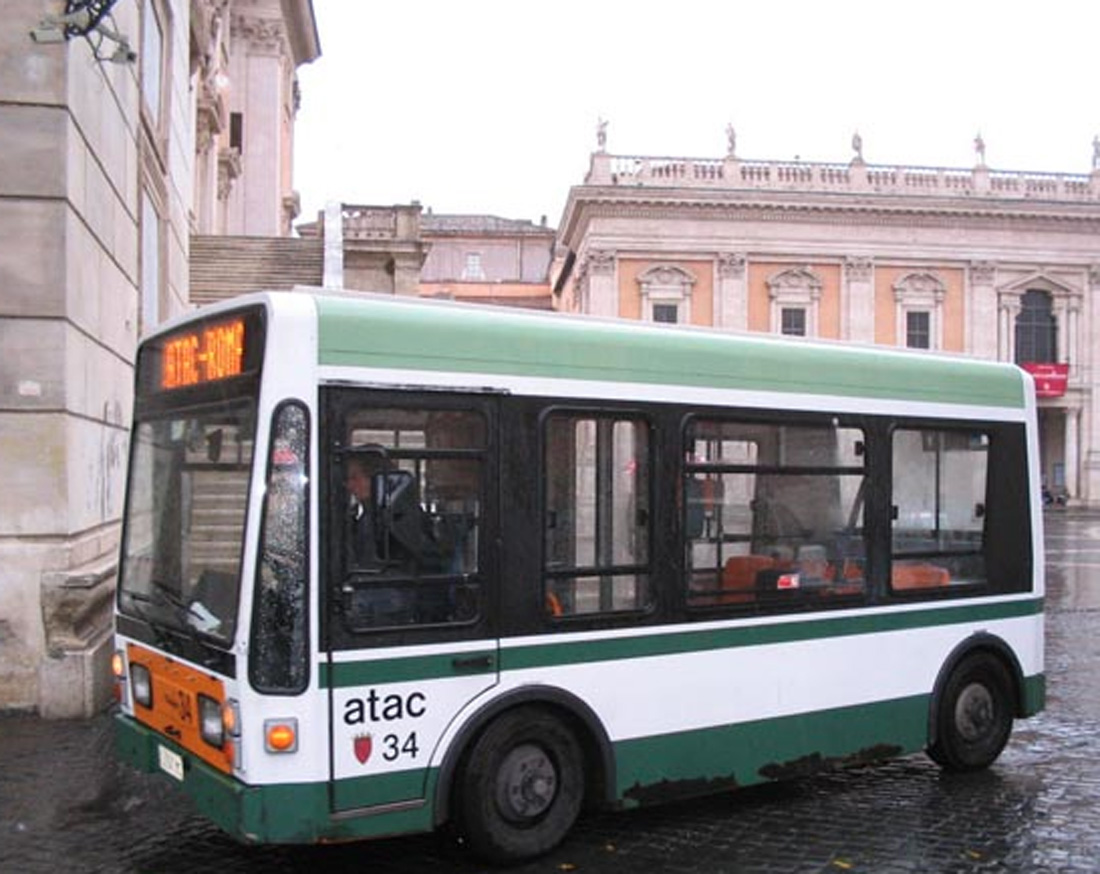 7 million euros for electric minibus revamping
The minibus Gullver (5.3 meter lenght) is produced by the company Tecnobus, recently taken over by Enertronica. They have been paid 250,000 euros each in 2010. The framework agreement for revamping and six years full service is around 7 million euros. A further purchase of new batteries would cost other 2 million. The first 25 fully electric minibuses, according to the announcements of the mayor, will be delivered by summer 2019. In April a full electric line should roll out.