Fairtiq selected as key player in Denmark's public transport payment digitalization
Fairtiq has been chosen as one of four software providers for the digitalization of Denmark's public transport payment system. This move aims to make public transportation payments more user-friendly and fully digital. As a consequence, Fairtiq will participate in tenders for software solutions for Denmark's future ticketing system over the next eight years. Fairtiq chosen […]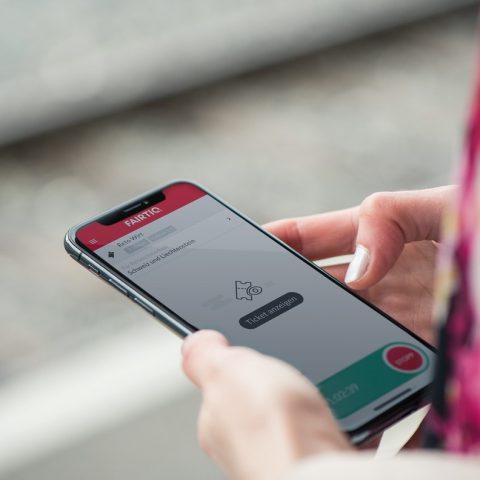 Fairtiq has been chosen as one of four software providers for the digitalization of Denmark's public transport payment system. This move aims to make public transportation payments more user-friendly and fully digital. As a consequence, Fairtiq will participate in tenders for software solutions for Denmark's future ticketing system over the next eight years.
Fairtiq chosen for digitalization of transport payment in Denmark
In April, Danish Rejsekort & Rejseplan A/S (RKRP) had previously signed a crucial framework agreement with Fairtiq and four other companies. These five companies were selected from a pool of 21 bidders, and they are the only ones eligible to participate in tenders for the project, which has a maximum worth of 67 million euros over eight years.
This newly established agreement goes further by narrowing down both the scope of application and the participant group, Fairtiq explains. Out of 11 applications, Fairtiq is one of only four providers chosen.
Alongside Fairtiq, only one other provider was allowed to sign both the first and second framework agreements. The Software-as-a-Service (SaaS) agreement, with a budget of up to 53 million euros, will play a pivotal role in rolling out a fully digital national solution that enables seamless use of buses, trains, metros, and light rail throughout Denmark via a dedicated app. Fairtiq's technology is already implemented in many European regions.
Gian-Mattia Schucan, founder and CO-CEO of Fairtiq, states: "The new framework agreement proves once again how strongly Fairtiq is positioned when it comes to digitalising public transport ticketing and making it easier for everyone".