Forsee Power gets EUR 50m loan from the EIB. Focus on the expansion of battery portfolio
Forsee Power announces the completion of financing of 105 million euros to support its growth in the new electromobility markets and geographies. This financing notably includes a loan of 50 million euros granted by the European Investment Bank (EIB) to the French producer of battery modules. «The signing of this loan confirms the European Union's […]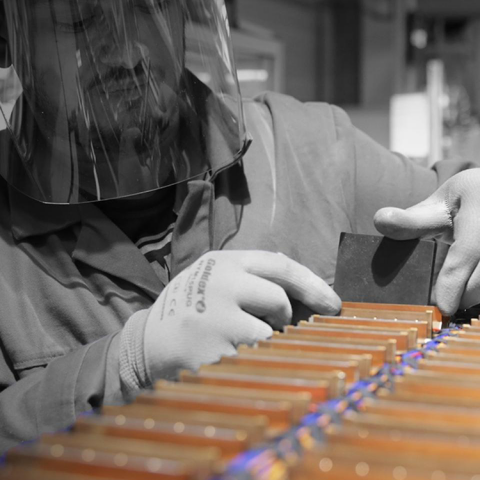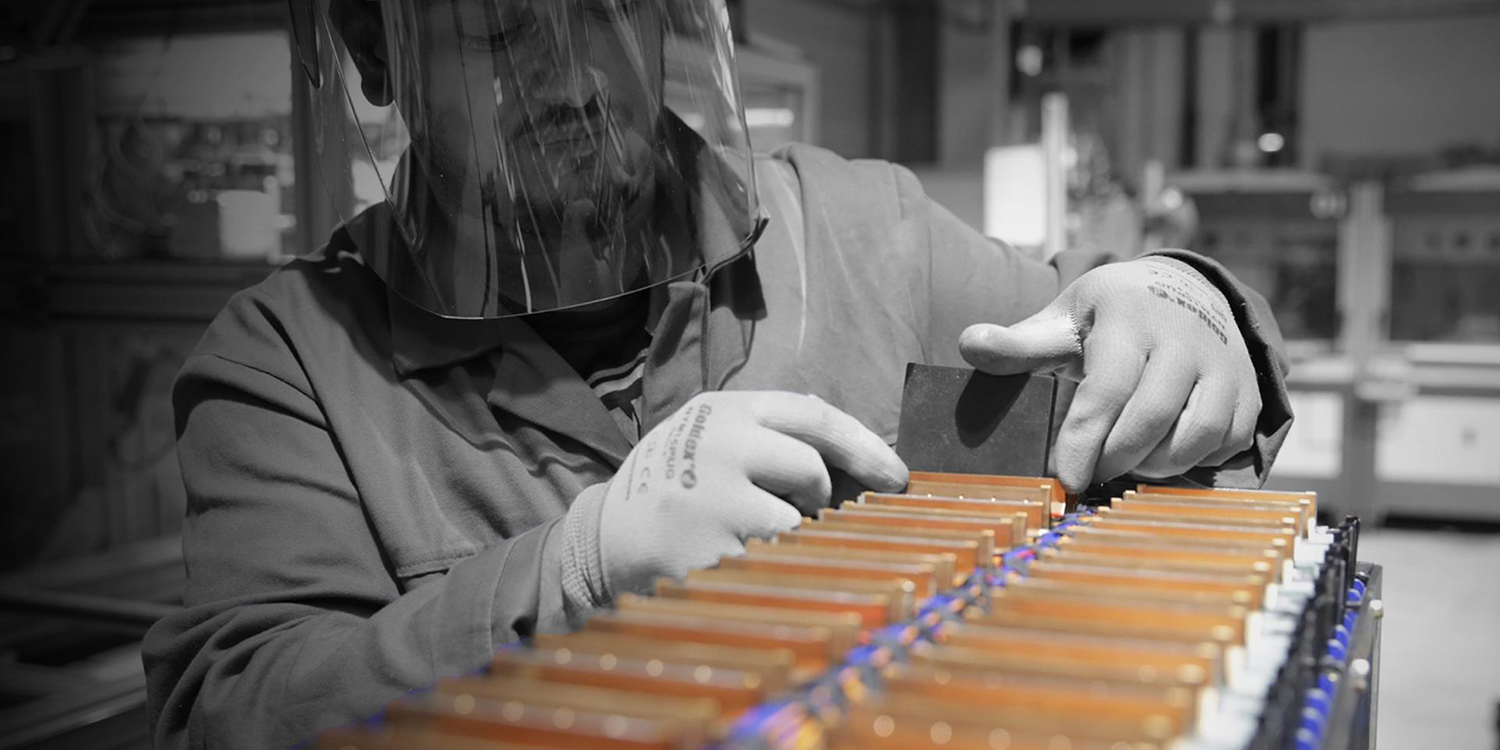 Forsee Power announces the completion of financing of 105 million euros to support its growth in the new electromobility markets and geographies. This financing notably includes a loan of 50 million euros granted by the European Investment Bank (EIB) to the French producer of battery modules.
«The signing of this loan confirms the European Union's desire to contribute, through the EIB, to the emergence of a battery champion in Europe», Forsee Power highlights in a press note.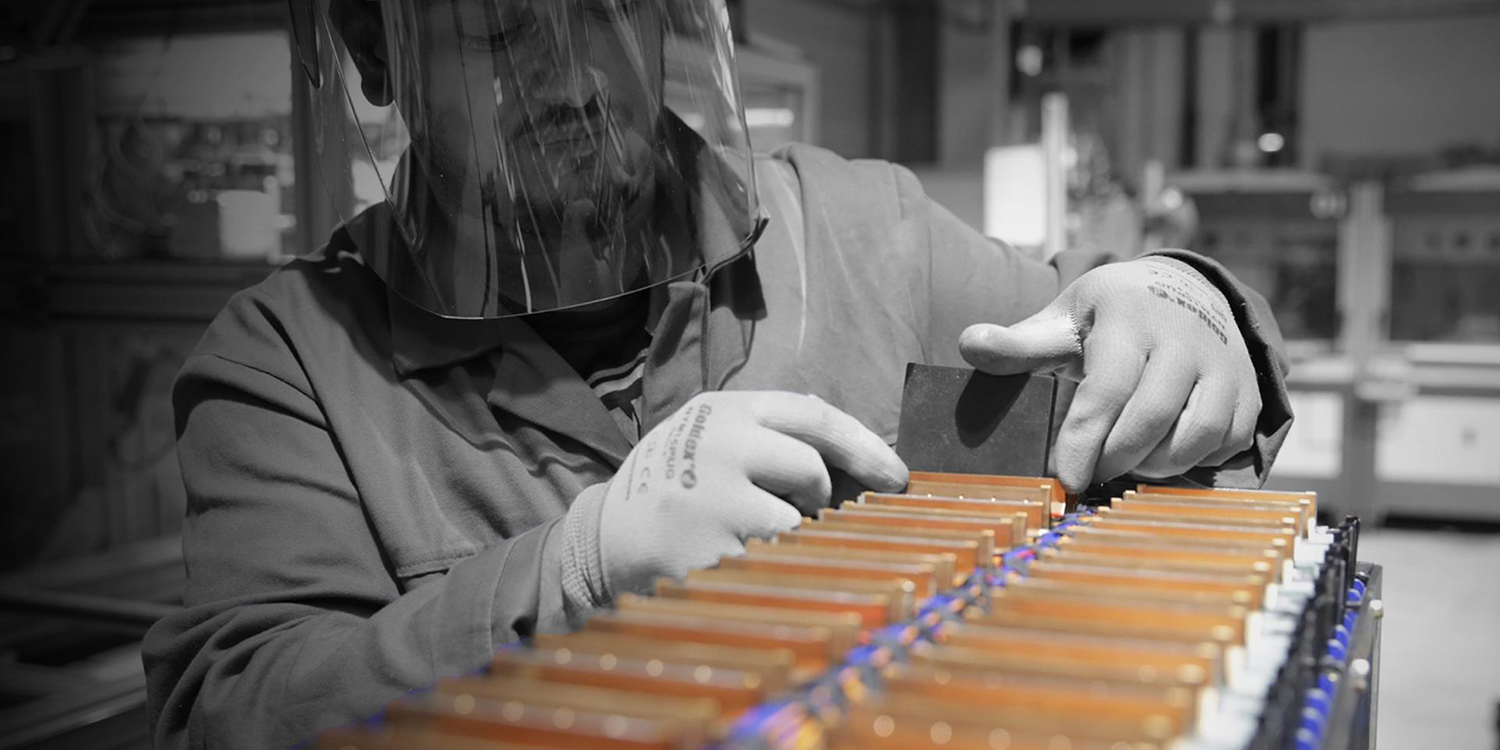 Forsee Power gets financing from EIB
The grants from EIB comes in addition to the significant financing obtained in 2020 by the shareholders of Forsee Power and the banks. This significant contribution of 105 million euros in total has already made it possible to launch the development of new ultra-thin batteries (model SLIM), unveiled in early 2021, and improve the industrial performance of its plant near Poitiers in France. It will also facilitate the long-term development of commercial activities in the new segments and the continuation of the Group's R&D efforts.
Forsee Power, loan from EIB for addressing new markets
This 50-million-euro loan for Forsee Power signed with EIB will finance the strategic development of the Forsee Power Group through the expansion of its range of products intended for 100% battery, hydrogen hybrid or thermal hybrid vehicles. Forsee Power says it will thus be able to strengthen its range of battery systems in the market segments already addressed and develop products for new markets, such as off-highway transport (construction and agricultural vehicles) or light urban utility vehicles.
The money from EIB «will also make it possible to increase manufacturing capacity and ensure the working capital requirement to meet the order book and will allow the extension of the scope of the market thanks to increased expenditure in marketing and sales efforts. With an installed production capacity of 1 GWh, expandable to 4 GWh, Forsee Power is well positioned to support the electrification of all types of mobility», the company sums up.
Forsee Power electric bus batteries for OEMs
Christophe Gurtner, CEO of Forsee Power, highlights that Forsee Power "has the most complete range of batteries on the transport markets and has already signed major battery supply contracts with leading bus manufacturers including CNH (Iveco, Heuliez), Alstom (Aptis), CaetanoBus and Wrightbus". The Group is also taking a position on the rail (Alstom / TER Regiolis and SOCOFER) and industrial vehicles (Kubota) markets, it is noted.
"Investments in favor of climate and innovation were at the heart of our strategy in 2020 and it is with great motivation that we are once again supporting Forsee Power in its development after an initial financing at the end of 2017 as part of the Juncker plan", assures Ambroise Fayolle, Vice-President of the EIB. "We are convinced that the electromobility sector can constantly reinvent itself and be ever more efficient, and it is our desire is to support this extremely buoyant market in Europe".