German government awards funding for 472 e-buses in Hamburg
The Federal Minister of Digital Affairs and Transport, Volker Wissing, announced funding amounting to around 160 million euros for the electrification of local public transport in Hamburg and the surrounding area. Money that will be used to finance 472 new battery-electric buses. The recipients of the funding are Hamburger Hochbahn AG and Verkehrsbetriebe Hamburg-Holstein GmbH […]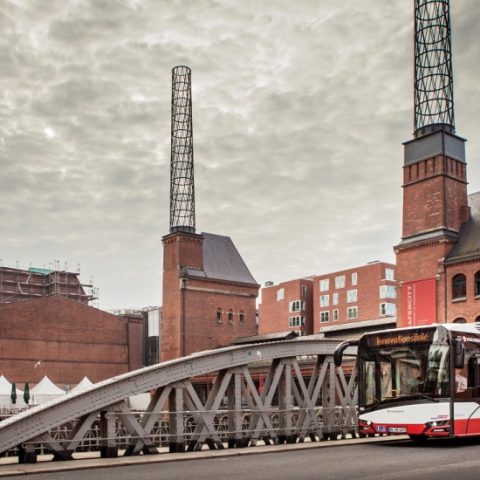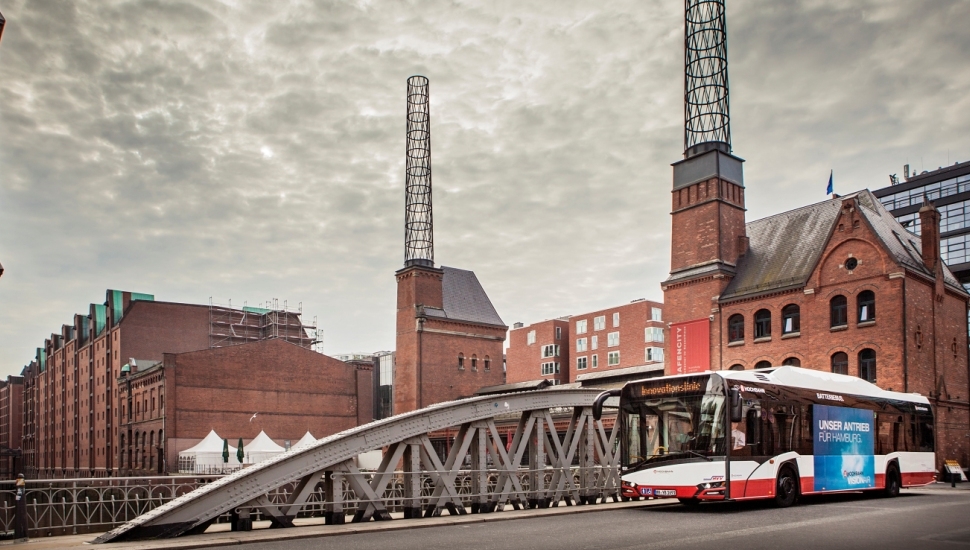 The Federal Minister of Digital Affairs and Transport, Volker Wissing, announced funding amounting to around 160 million euros for the electrification of local public transport in Hamburg and the surrounding area. Money that will be used to finance 472 new battery-electric buses.
The recipients of the funding are Hamburger Hochbahn AG and Verkehrsbetriebe Hamburg-Holstein GmbH (VHH). These are the first fundings to be awarded to public transport companies under the directive for the promotion of alternative drive systems for buses in passenger transport.
Further funding decisions in the framework of the first funding call will be presented at the Electromobility Conference of the Federal Ministry of Digital Affairs and Transport (BMDV) on 7/8 April 2022 in Berlin.
Hamburger Hochbahn and VHH on the road to zero emissions
Hamburger Hochbahn AG has set itself the goal of converting its entire bus fleet – currently around 1,000 vehicles – to alternative drives by 2030. The company will receive approximately 97 million euros for the procurement of 289 electric buses and 486 charging infrastructure units. The company has so far issued a large tender in August 2020 for up to 530 e-buses.
The BMDV has already supported Hochbahn with 12 million euros for the purchase of 60 electric buses and 20 charging infrastructure units, as well as with 6.4 million euros for the new construction of the Gleisdreieck depot.
VHH plans also to convert its entire fleet – around 670 vehicles – to electric drives by 2030. VHH's Elexity2022 project is being funded with around 59 million euros to purchase 183 electric buses and 216 charging infrastructure units.
So far, VHH has received 15 million euros for the acquisition of 64 battery-electric buses and 1.8 million euros for the upgrading of the Bergedorf depot.
Hamburg: climate protection begins on public transport
Federal Minister Dr Volker Wissing: «472 more buses in Hamburg city will be electric in future – we are investing around 160 million euros in this. After all, climate protection begins on the doorstep – when you get on public transport. We need climate-neutral mobility for people. We can only achieve this by using electric vehicles to sustainably and permanently reduce emissions in transport. Buses in particular have an enormously high mileage in our inner cities, which is where we are targeting our initiatives. Our support will help to electrify up to 40 percent of Hamburg's city bus fleet in the coming years.