Indcar presents its first electric minibus prototype. A joint project behind Strada e-City
Curtain has been raised on the first electric minibus concept by Indcar. Called Strada e-City, the vehicle is based on the Iveco Daily van chassis and is equipped with 135 kWh of batteries, supplied by Millor Battery. The electric motor can develop up to 140 kW. The electric minibus by Indcar is designed to meet the needs of a […]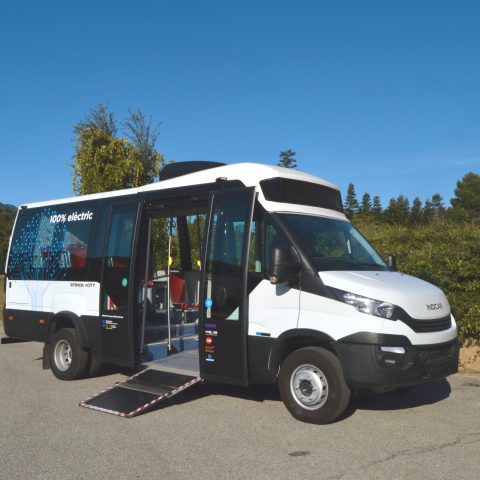 Curtain has been raised on the first electric minibus concept by Indcar. Called Strada e-City, the vehicle is based on the Iveco Daily van chassis and is equipped with 135 kWh of batteries, supplied by Millor Battery. The electric motor can develop up to 140 kW. The electric minibus by Indcar is designed to meet the needs of a regular bus line service in a big city.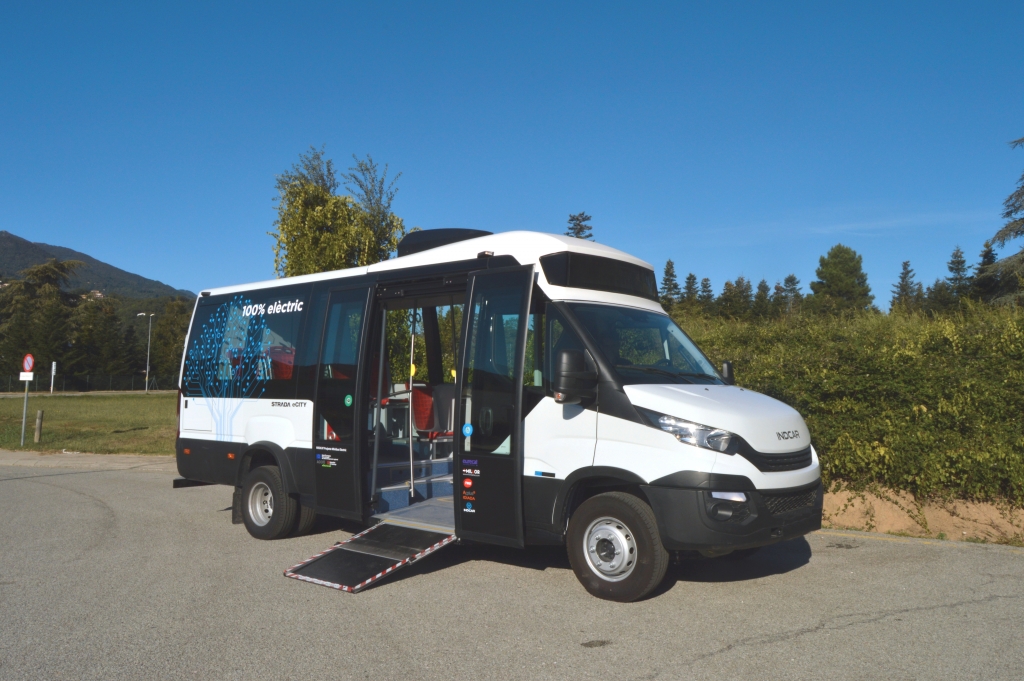 A joint project. TMB among the partners
The presentation has been made during the Smart Mobility Congress. The prototype is the result of the RIS3CAT initiative, led by the agency for business competitiveness ACCIÓ. The EU's European Regional Development Fund has contributed €488 000. Strada e-City is the outcome of a joint project that saw several companies involved: TMB (Transports Metropolitans de Barcelona) from the side of the public transport company, Applus Idiada as engineering and test company, the technological centre Eurecat, Millor Battery as batteries manufacturer (NMC formula, able to support 4,000 charging cycles). Last but (of course!) not least, Indcar: Arbúcies based company realised the bodywork, as body maker specialised in minibuses.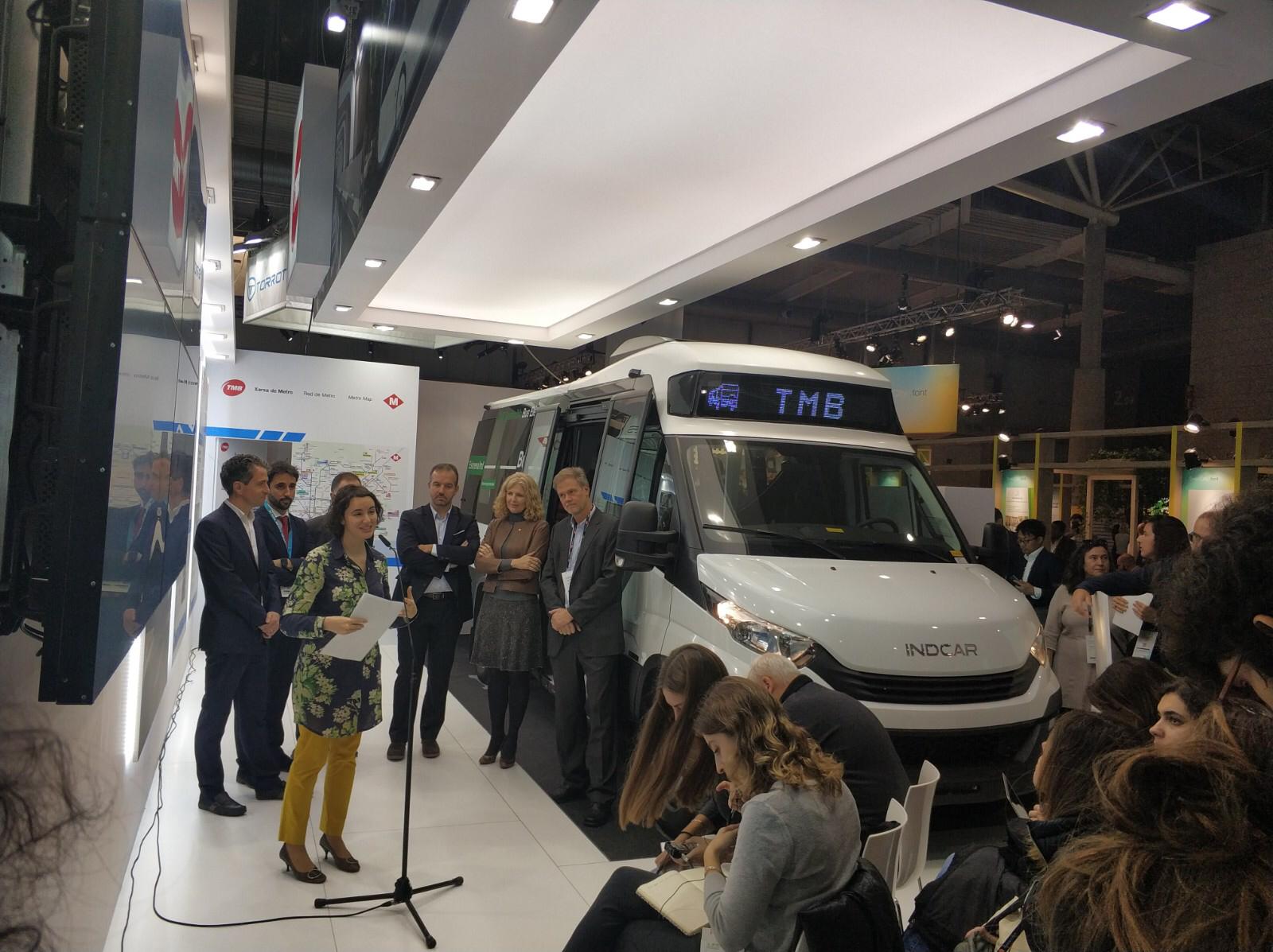 16h of autonomy for Indcar Strada e-City
The minibus, 7.2 meters long and 2.43 width,can carry up to 22 passengers and is designed for intensive urban use, on highly demanding routes. For this purpose, Indcar points out, it has an autonomy of up to 16 hours in movement, including with the air conditioning turned on. The vehicle was developed in order to lower maintenance costs as much as possible. The proof is in its design with modular batteries and back access. Strada e-City features a low central electric platform, ramp and one PRM (persons with reduced mobility) seat. Once finished the Smart Mobility Congress, the unladen tests for this prototype will begin and subsequent to this, a test period with passengers will be initiated.