Towards IT-TRANS 2022. The biggest event on IT and digitalisation in public transport at its 8th edition
IT-TRANS 2022 is going to gather the world of public transport in May for the eight edition of the biggest event of its kind dedicated to I.T. and digitalisation in the sector. Held from 10-12 May, IT-TRANS will host three days full of interesting and innovate output, across a rich Conference programme and Exhibition. From […]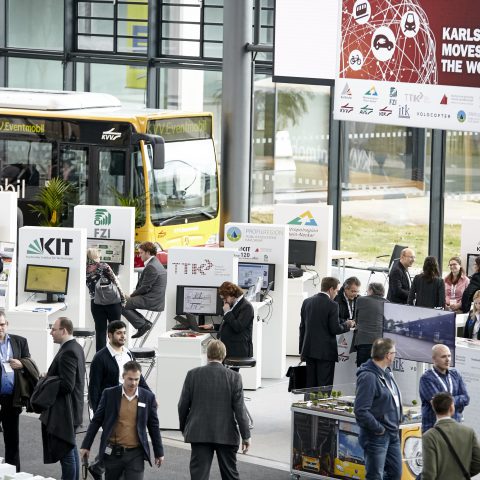 IT-TRANS 2022 is going to gather the world of public transport in May for the eight edition of the biggest event of its kind dedicated to I.T. and digitalisation in the sector.
Held from 10-12 May, IT-TRANS will host three days full of interesting and innovate output, across a rich Conference programme and Exhibition.
From on-demand mobility and Mobility-as-a-Service (MaaS) to autonomous vehicles and big data, technology moves fast and at the world-leading IT-TRANS Conference and Exhibition, the public transport sector will gather to exchange, discuss, and invent IT solutions and innovations that matter to the future of mobility.
As a fixture in the calendar of those working within urban mobility, IT-TRANS is the place to be to see what the future can, and should, look like. The eight edition this May will help to determine those next steps.
UITP, IT-TRANS, digital technologies in public transport
Beginning in 2008, the collaboration between UITP and Messe Karlsruhe has brought us many exciting developments over the past 14 years, and after a fully-digital edition in 2020, 2022's gathering promises to be full of necessary discussions, at a crucial time for public transport.
The role of technology and digitalisation will be vital to the progress made in public transport in the months and years to come, and the sector has a close eye on the future.
With more than 270 exhibitors from 35 countries expected to showcase their latest innovations, alongside an impressive conference programme with more than 180 speakers in over 45 sessions, the 2022 programme is built around parallel sessions, market updates, plenary sessions, poster sessions, workshops, and technical visits.
The ten main topics will be Mobility-as-a-Service, Contactless Ticketing, Cyber Security, 5G and Telecommunication, Digital Transformation, Autonomous Mobility, Big Data and Data Governance, On-Demand and Flexible Transport, AI and IoT and Smart Cities and Integrated Network Management.
Within those ten topics, the programme offers almost 60 individual topics. Weaved throughout those important discussions will be the impact the past two years has had on the public transport sector.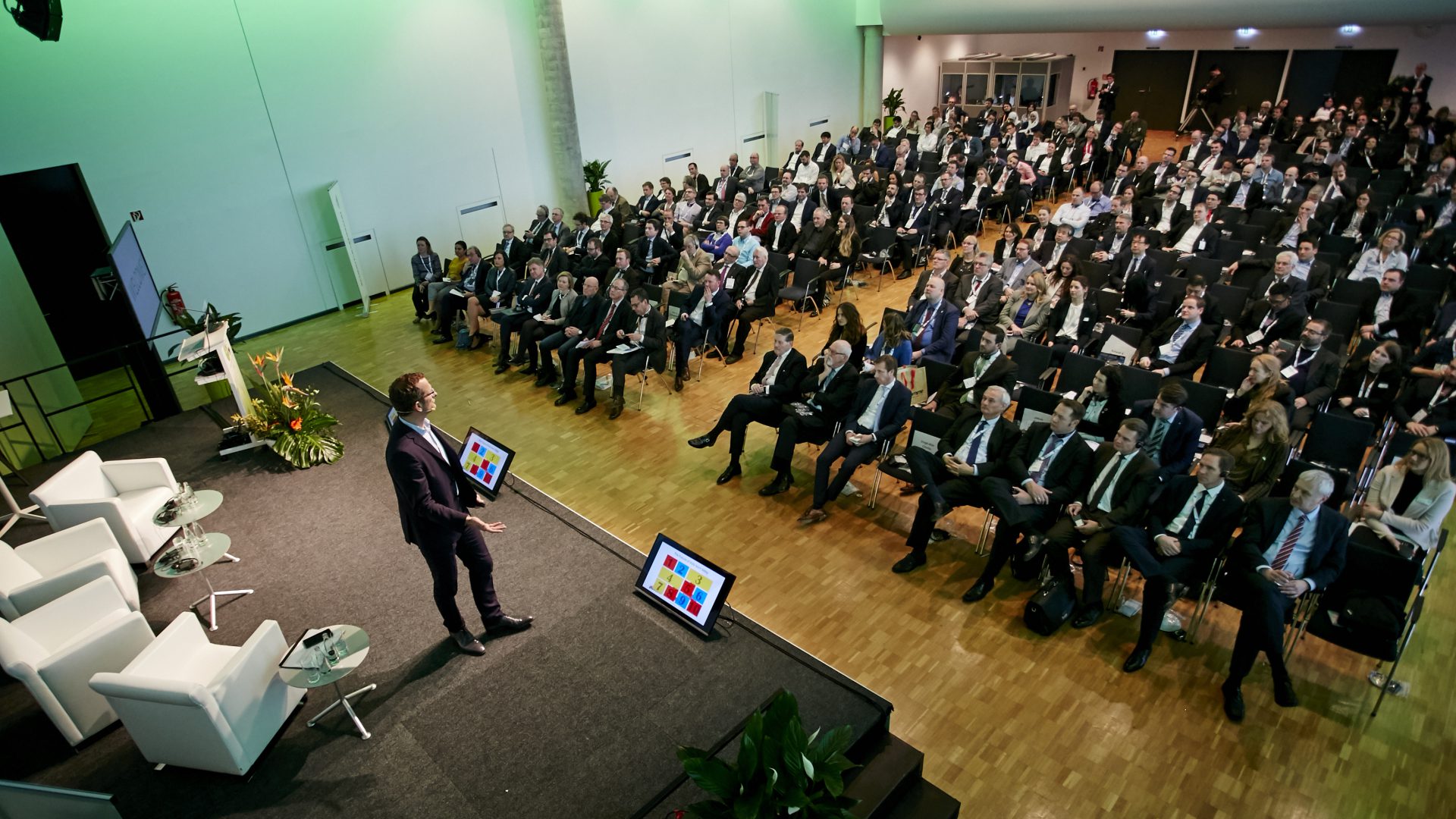 IT-TRANS 2022: the consequences of the pandemic on public transport
Throughout these times, technology has continued to accelerate, and the times to come will be driven by technology. IT-TRANS is most definitely the best occasion to debate digital development as the event focused on moving mobility forward, UITP stresses.
By embracing digitalisation operations can be more efficient and create the very best mobility options possible with the same aim in mind: a better experience for all passengers. Public transport must be customer-oriented and moving forward cities will become home to more people than ever before as urbanisation grows. This raises many opportunities to become more accessible and sustainable.
IT-TRANS 2022, the world has changed from 2018
«The world of 2022 is not the world of 2018 when IT-TRANS last gathered in Karlsruhe – UITP underlines -. The challenges cities are facing are now different, and there are opportunities for the sector to re-evaluate what will come next. Technology will play an important role for public transport to bring back lost ridership and offer better customer experience. That future belongs to ecological and smart city concepts that combine mobility, sustainability, and smart, intelligent concepts. If we combine all options, then we can foster innovative solutions. Digitalisation has a major role to play in this. The future will be technologically driven and digital options, and digital tools, are what people will be looking for. Every new development within I.T. brings us closer to the people who benefit from these changes: every trip taken, every app used, every swipe of the travel card moves our sector forward».