Karsan appoints Javier Calvarro as sales director for Spain
Karsan has appointed Javier Calvarro as sales director for Spain and Andorra. The aim of this new appointment is to boost the company's growth and consolidation in Europe. In his more than 20 years of experience in the commercial vehicle sector, Javier Calvarro has worked for different companies such as MAN, where he spent more […]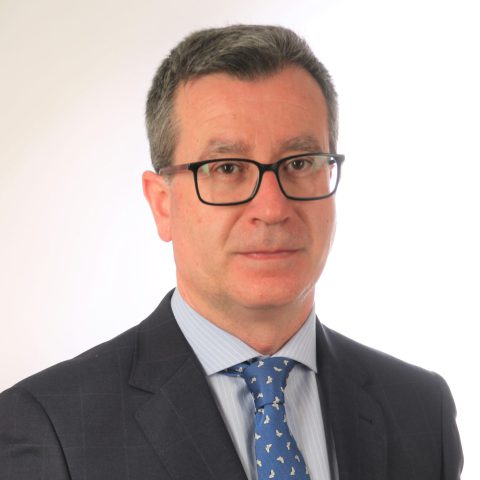 Karsan has appointed Javier Calvarro as sales director for Spain and Andorra. The aim of this new appointment is to boost the company's growth and consolidation in Europe.
In his more than 20 years of experience in the commercial vehicle sector, Javier Calvarro has worked for different companies such as MAN, where he spent more than seven years as head of Urban Bus Sales, leading the management of major accounts and public tenders, Scania and Nogebus.
Javier Calvarro joins Karsan Spain
In Scania he worked as bus sales manager for Iberia and managing director of the Scania Canary Islands branch. Subsequently, he joined Iveco, where he developed the brand's commercial policy and held the position of manager for Iberia. Before joining Karsan, he was sales manager at Nogebus for the introduction of IIA products, Karsan says.
Ángel Luis Estrella, Managing Director of Karsan Spain, says: "We are delighted to integrate Javier Calvarro into the team. His experience in the sector and his ability to manage and lead teams are a great incentive to help us continue to offer the best service, create new relationships and advance in the development of 100% sustainable mobility".
In his new role, Calvarro will be responsible for directing, coordinating and promoting Karsan's commercial strategy in the Spanish and Andorran markets. "We want to continue to grow in these two markets to become a benchmark in sustainable mobility and Javier will be a fundamental pillar to make this possible," says Fran Ramis, CEO of Karsan Spain.