Karsan Jest Electric gets the highest market share in the European electric midibus segment
Karsan Jest Electric is the European market leader in the segment of 3.5-6 ton electric minibus, by achieving a 43 percent market share. First introduced to the European market and achieving a 24 percent market share in its own segment in 2019, now Jest Electric's market share has reached 43 percent. Data are outlined by […]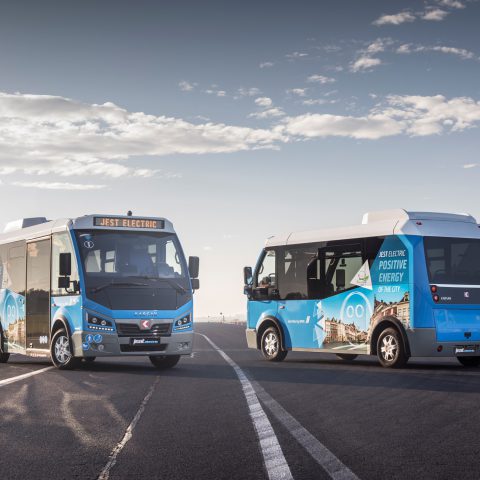 Karsan Jest Electric is the European market leader in the segment of 3.5-6 ton electric minibus, by achieving a 43 percent market share. First introduced to the European market and achieving a 24 percent market share in its own segment in 2019, now Jest Electric's market share has reached 43 percent. Data are outlined by the Turkish manufacturer in a press note, where they are said to be belonging to the 2020 European Minibus and Bus Market Report published by Chatrou – CME Solutions.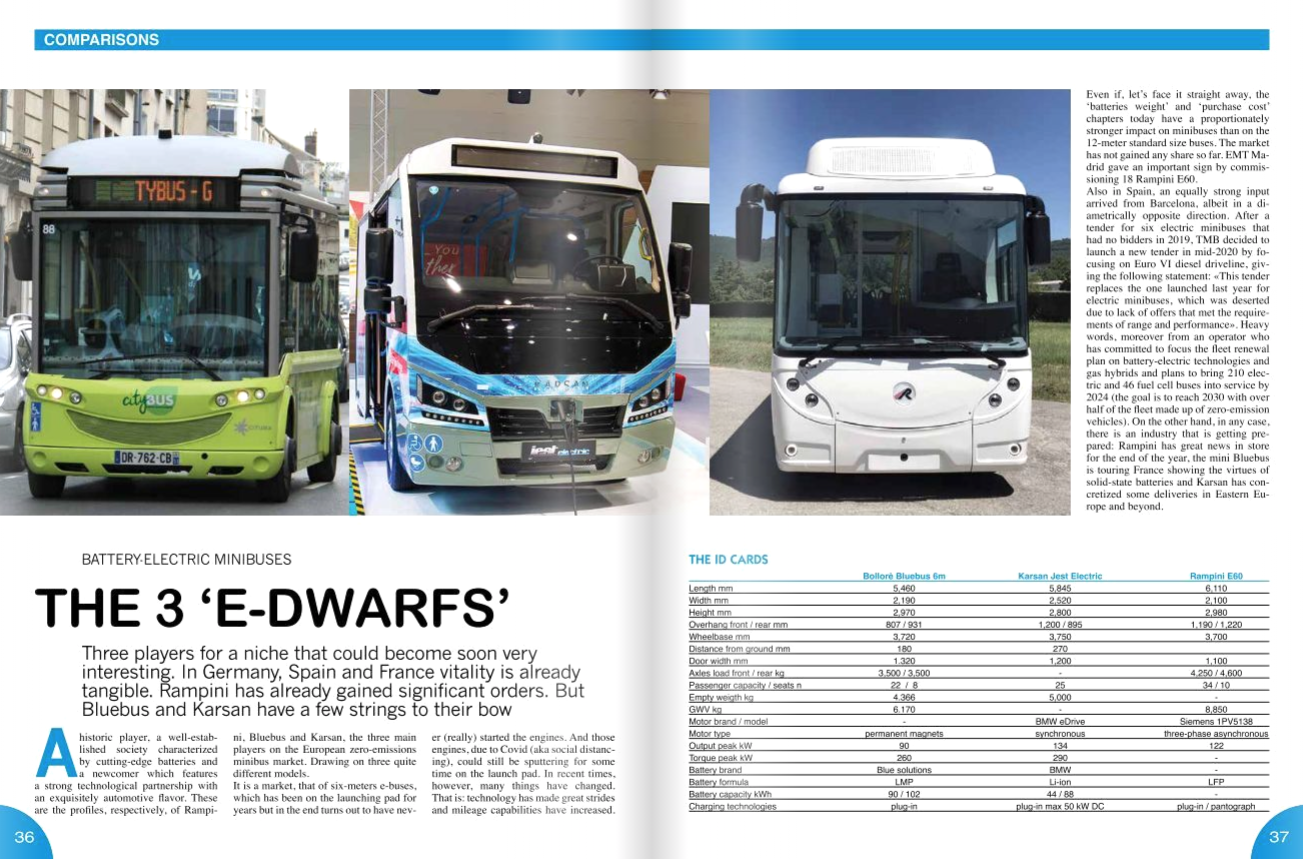 Karsan Jest Electric and the market for e-midibus in Europe
Today the Jest Electric provides transport services in various European countries such as Romania and France, as well as Germany, Switzerland, Portugal, Italy, and Spain. In addition to its unique dimensions, Karsan's investments in distribution and post-sales services also contributed to this significant achievement of Jest Electric  in the small buses segment.
Commenting on Jest Electric's success, Karsan's CEO Okan Baş said, «We have been among the prominent actors in the minibus market in Turkey for about over 50 years. Clearly, our broad experience here forms the basis of our success in Europe. We did comprehensive work from field research to battery technologies before producing the new generation, zero emission public transport vehicles the European market is in need of. As a result of these studies, we merged our experiences in designing special minibus dimensions with BMW i technology. We produced a durable, high-performance, and ideally-sized model thanks to the devoted work of our R&D team. Jest Electric being a market leader in its own class within only two years is a sign that we are on the right track. To strengthen our possion in the field of eco-friendly public transportation vehicles in Europe, we will continue to develop different high-quality models with a high performance»