By 2024 Orléans public transport network will be fully electrified. With Keolis
Keolis has been given the task of bringing the Orléans Metropole area to a fully electric public transport system. The whole bus fleet is expected to be renewed with electric buses by 2024. Also tram and electric bikes will be deployed. Tao (this is the name of the multimodal network) will then be the forerunner […]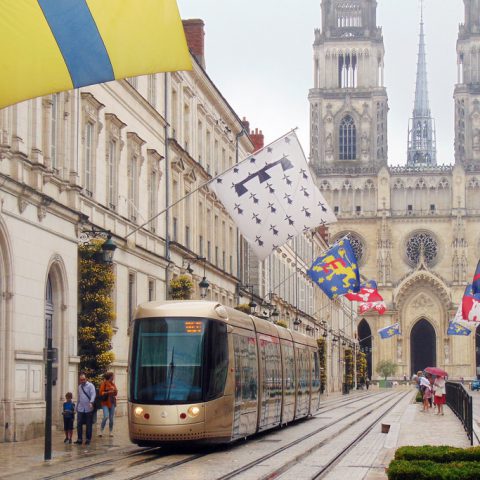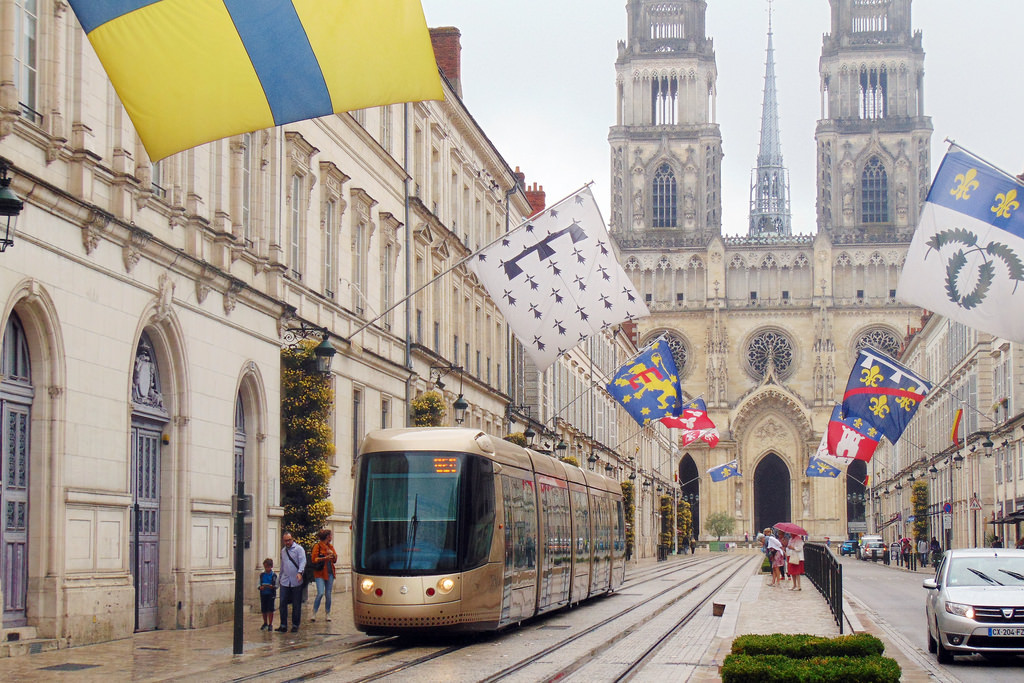 Keolis has been given the task of bringing the Orléans Metropole area to a fully electric public transport system. The whole bus fleet is expected to be renewed with electric buses by 2024. Also tram and electric bikes will be deployed. Tao (this is the name of the multimodal network) will then be the forerunner of the transition of French urban public transport systems to zero emission. Keolis is the incumbent partner of Orléans' transport authority and has been managing their network since 2012.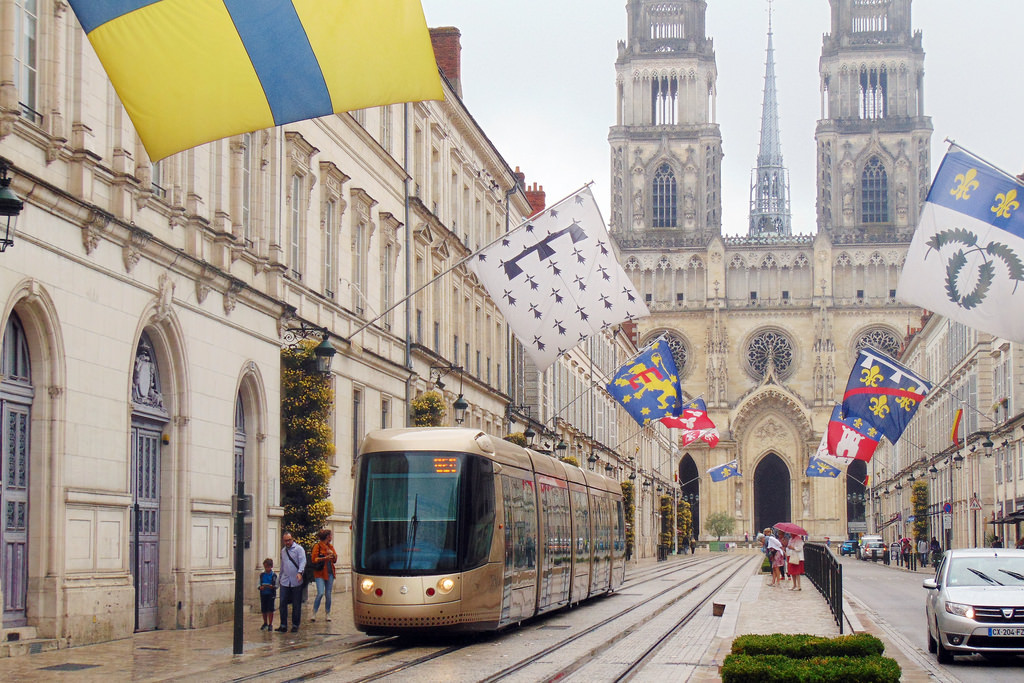 Six year to make Orléans emission free
A few days ago Orléans Metropole (282,000 residents), the local transport authority, renewed its trust in Keolis for the operation and maintenance of its multimodal public transport network, known as Tao (which serves 22 communes in the region). The new contract will start on 1 January 2019 for a six-year period and is expected to generate a cumulative revenue of 395 million euros. In order to deliver a 100% electric transport network, Keolis will provide support to Orléans Métropole to achieve its ambitious objectives, this includes the renewal of the entire bus fleet with electric vehicles by 2024. Tao will then become the French transport network with the lowest level of carbon emissions. A range of innovative mobility services will also be introduced, including contactless payment on-board buses and trams, which will enhance the passenger experience.
Electric public transport network by 2024
The city's two tram lines are already electrically powered. The network's entire fleet of buses will be replaced with electric vehicles by 2024. Those vehicles currently used for passengers with reduced mobility will be replaced with electric models by the end of 2019, and the fleet will double in size (the fleet of 6 diesel vehicles will be replaced with 13 electric vehicles by 2019). In addition, 1,120 electric cycles will also be available for long-term rental. By 2024, the city of Orléans will therefore boast a 100% electric transport network, embracing not only buses but also tram and electric bikes.