King County Metro awarded New Flyer with a batch of 20 articulated e-buses
King County Metro has awarded New Flyer 20 additional sixty-foot (articulated) battery-electric Xcelsior CHARGE buses. The manufacturer announced the commercial achievement today. Just a few days ago New Flyer unveiled its automated bus Xcelsior AV. King County Metro is one of the ten largest transit agencies in the United States, providing over 122 million annual passenger […]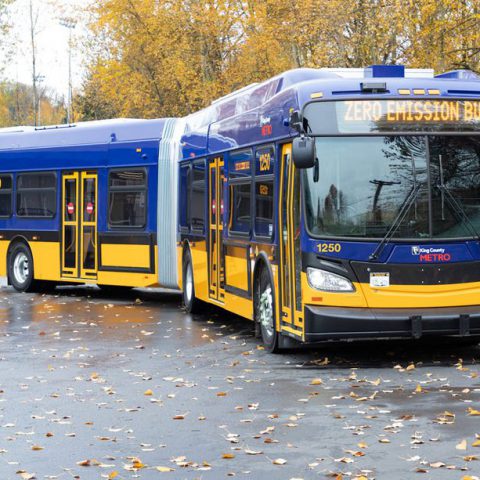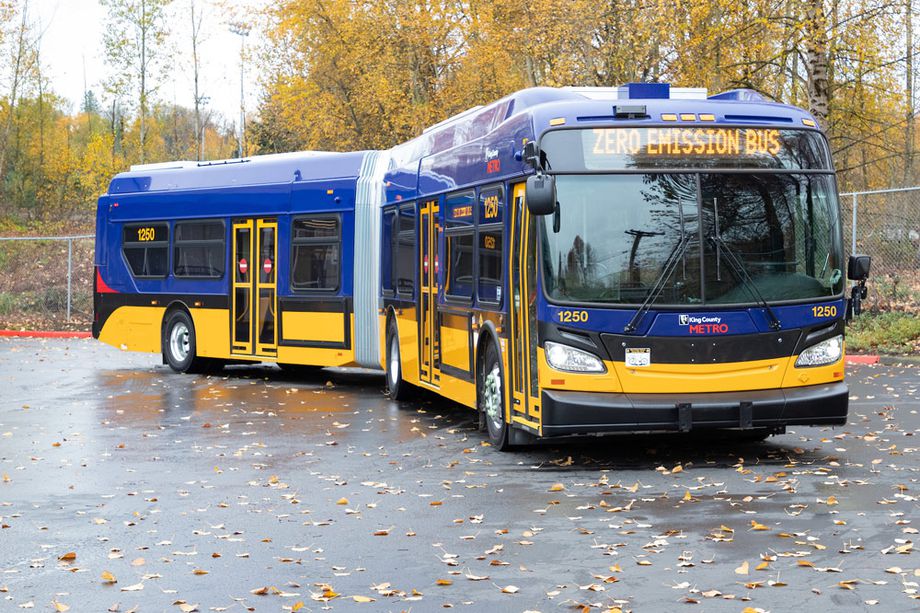 King County Metro has awarded New Flyer 20 additional sixty-foot (articulated) battery-electric Xcelsior CHARGE buses. The manufacturer announced the commercial achievement today. Just a few days ago New Flyer unveiled its automated bus Xcelsior AV.
King County Metro is one of the ten largest transit agencies in the United States, providing over 122 million annual passenger trips in King County, Washington, and including the city of Seattle. Metro's long-term commitment, first announced January 2020, is to achieve a 100% zero-emissions fleet powered by renewable energy no later than 2040.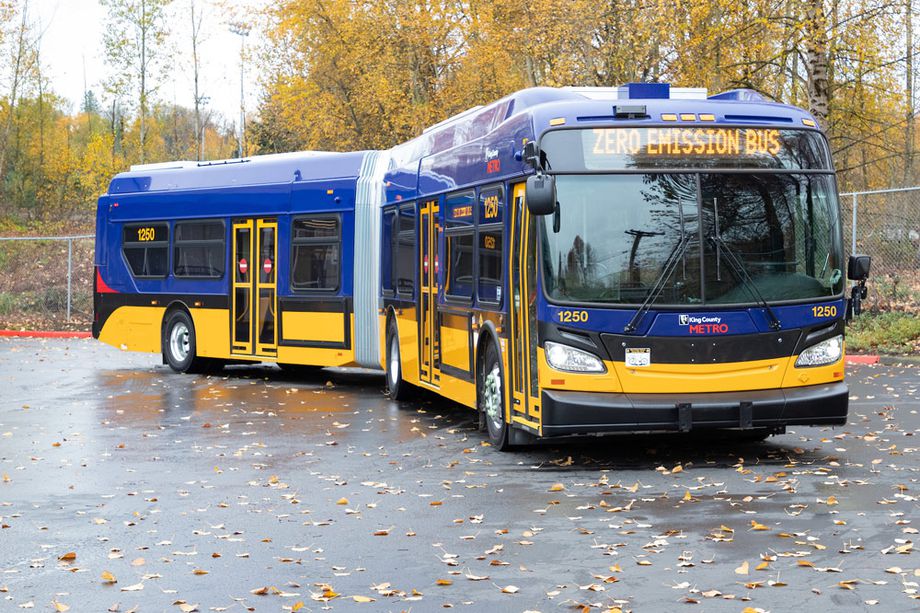 20 new electric buses for King County Metro
In early 2021, New Flyer announced that the Connecticut Department of Transportation (CTDOT) has awarded the bus producer a contract for 12 Xcelsior CHARGE battery-electric, forty-foot heavy-duty transit buses, with options to purchase up to 63 additional zero-emission buses.
This last order signed by King County Metro follows the completion of an 18-month electric bus evaluation of two 60-foot New Flyer Xcelsior CHARGE buses program initiated in 2018. The buses were purchased as option orders off of the Commonwealth of Virginia state contract. Therefore, a total of 22 e-buses from New Flyer will be in operation under King County Metro's livery.
Over 1,800 buses provided by New Flyer to King County Metro
"Metro has long been an early adopter of advanced innovation, and the transition to zero-emission mobility is no exception. New Flyer battery-electric buses offer significant noise reduction, cost savings, and reduced greenhouse gas emissions – all while consistently performing through rigorous operating environments to keep the community moving," said Chris Stoddart, President, New Flyer and MCI. "Having delivered over 1,830 buses to King County since 1979, with over half comprised of zero-emission or hybrid electric propulsions on common and proven Xcelsior bus platforms, New Flyer technology has assisted Metro's transition to clean, quiet, reliable and sustainable transit." 
New Flyer's electrified powertrains bus portfolio consists of the battery-electric Xcelsior CHARGE and of the fuel cell-electric Xcelsior CHARGE H2.