Rampini is working on hydrogen buses. Coming soon: a 8-meter with range extender
Rampini turns to hydrogen bus production. Again. Yes, because the Italian bus producer was used to realize fuel cell buses as many as 12 years ago. We had an interview with Fabio Magnoni, general manager of the company from Passignano sul Trasimeno. «The future is electric. The decisive year for the energy transition? It will be […]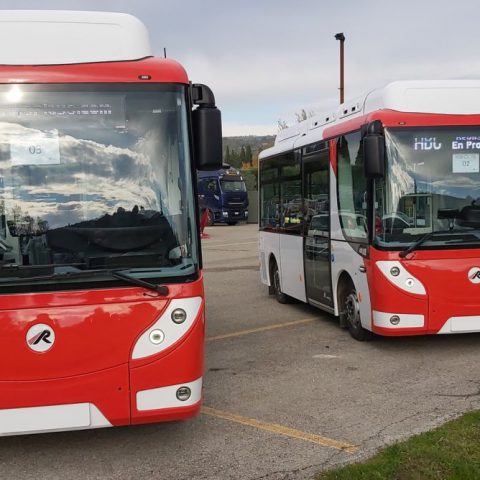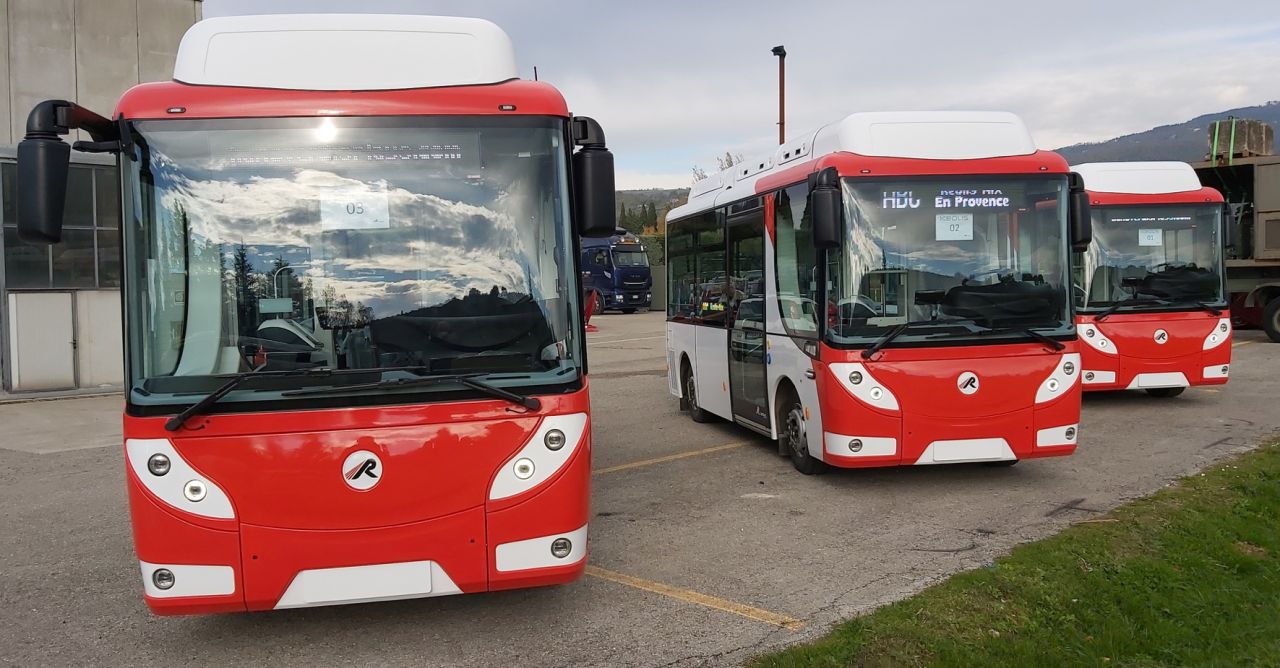 Rampini turns to hydrogen bus production. Again. Yes, because the Italian bus producer was used to realize fuel cell buses as many as 12 years ago. We had an interview with Fabio Magnoni, general manager of the company from Passignano sul Trasimeno. «The future is electric. The decisive year for the energy transition? It will be 2023», Magnoni tells us. What is more, he announces the return of the hydrogen bus (actually an e-bus with fuel cell range extender) in the company's entirely zero-emission bus portfolio: «We will present it at Busworld 2021».
In the meanwhile, Rampini announces the sendout of the first batch of electric minibuses E60, with extra battery capacity (170 kWh), to Keolis in Aix en Provence (France). The supply of 13 vehicles is scheduled to be completed in April 2021.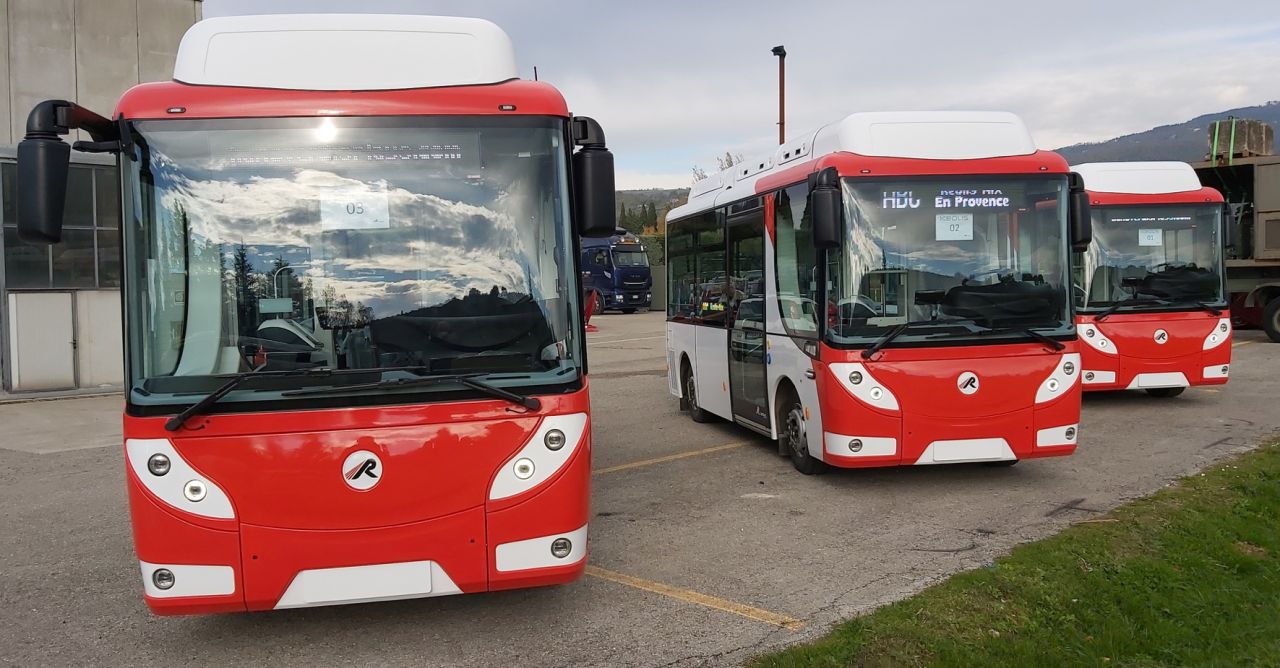 Rampini, the return of the hydrogen bus
According to the data available to you, which has been the impact of the Covid pandemic on the European electric bus market?
«We see that electromobility is absolutely growing at a rapid pace. The path is clear. There is no European region that is not planning to invest in this area. Since we stopped the production of diesel buses, the demand has been constant».
However, to date, the share of electric buses on the registrations remains marginal, around 12% of Class I in Western Europe. When do you expect substantial volume growth?
«From 2023 onwards, we will see much larger orders. The road is now marked. Regions and municipalities are gradually introducing a ban on diesel buses. 2023 will be the turning point».
What are the European markets where you are present and in which regions do you see the greatest opportunities for business expansion?
«Certainly Portugal, Spain and France are our three main foreign markets. We are introducing ourselves to the German market, where we have already received several small orders. And more will come. Moving east, Hungary, Bulgaria and Greece are proving to be interesting markets also».
You haven't mentioned the Nordic countries…
«At the moment they are not in our focus. We will get prepared during next year. The Busworld exhibition in October 2021 will be the right moment for the European 'leap'».
How many vehicles have you sold in 2020?
«We will reach about 50 units delivered. And for next year we already have around 50 vehicles on delivery. After all, our production capacity is up to 100 buses a year».
You have been appointed General Manager in Rampini in January 2018. How has Rampini changed in these three years?
«The company has changed substantially. We have rebuilt all the production lines. Until a few years ago we were used to sell only a few units a year, in the last three years we have been between 30 and 50 units sold annually. All this using internal research and development. We have invested a lot in the development of e-bus technology. Last year we made the restyling of the 6-metre bus, while now we will dedicate ourselves to the 8-metre bus. And there's another innovation, very important…».
Please…
«We're starting again with the hydrogen bus. After all, Rampini made its first 8-metre fuel cell bus in 2008. Now we are beginning again, after putting the production line on standby for a while. Just in these days we have launched production of the prototype: it will be a battery-electric bus with a fuel cell range extender».
Should we expect a hydrogen-powered short bus, then?
«Exactly. The Rampini E80 will be restyled, and on the new E80 structure we will also offer the H80. We will start testing next summer and we will be unveiling it at Busworld 2021. After all, an eight-metre hydrogen-powered E80 doesn't exist anywhere. And it is a technology that we can of course implement on the six-metre Rampini E60, too».