Robotic fast charging in the spotlight. ROCSYS, Grivix and VDL ETS join forces
ROCSYS, Grivix and VDL ETS announce a cooperation addressed at the development of robotic fast charging for Heavy Duty Vehicles, being them e-buses or e-trucks. ROCSYS, supplier of plug-in robots; Grivix, supplier of automated high-power vehicle inlets and VDL ETS, charging test and validation partner, are working together to develop a robotic charging solution under […]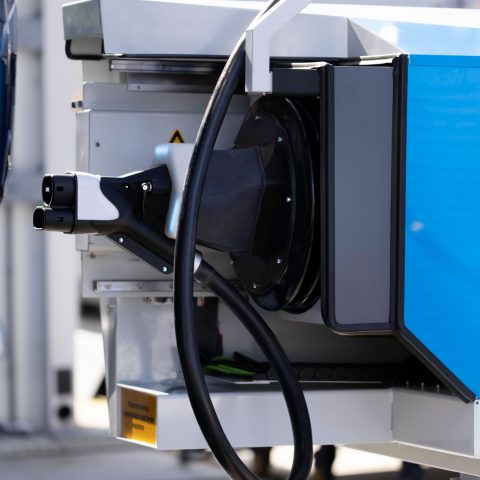 ROCSYS, Grivix and VDL ETS announce a cooperation addressed at the development of robotic fast charging for Heavy Duty Vehicles, being them e-buses or e-trucks.
ROCSYS, supplier of plug-in robots; Grivix, supplier of automated high-power vehicle inlets and VDL ETS, charging test and validation partner, are working together to develop a robotic charging solution under the granted Eurostars project Autocharge.
In late 2020 Rocsys, based in the Netherlands, entered in a cooperation with Ebusco to develop a robot which would ensure that the CCS plug of the depot charger is plugged into the bus automatically and 100% correctly.
Autocharge project for robotic e-bus / e-truck charging
After completing this development, the partners say, an e-truck or e-bus can automatically ask for a charge, the inlet cover opens and closes automatically, and the innovative robot ensures that the CCS plug – or even the announced MCS plug – is securely plugged into the vehicle allowing a fully automated fast charge of its battery. The entire system will be able to handle the expected higher MW powers in the near future.
The consortium will start validation tests with the first samples, including parking guidance and self-opening flaps, later in 2021. The implications of high-power charging will be investigated, and new technology will be developed to offer the highest possible plug charging power with an automated connection. Depending on the standardization committees' developments, a solution for automated megawatt charging MCS is expected from 2022 onwards.
Robotic fast charging for e-buses
The power demand of an electric heavy duty vehicle is significantly higher than the power used by electric passenger cars. A reduction in charging time is essential to reach the required uptime for profitable use-cases, where every minute counts. The Autocharge consortium aims to achieve these cost reductions and performance gains through complete automation of the charging sequence and achieving a high power flow to the vehicle with active thermal control.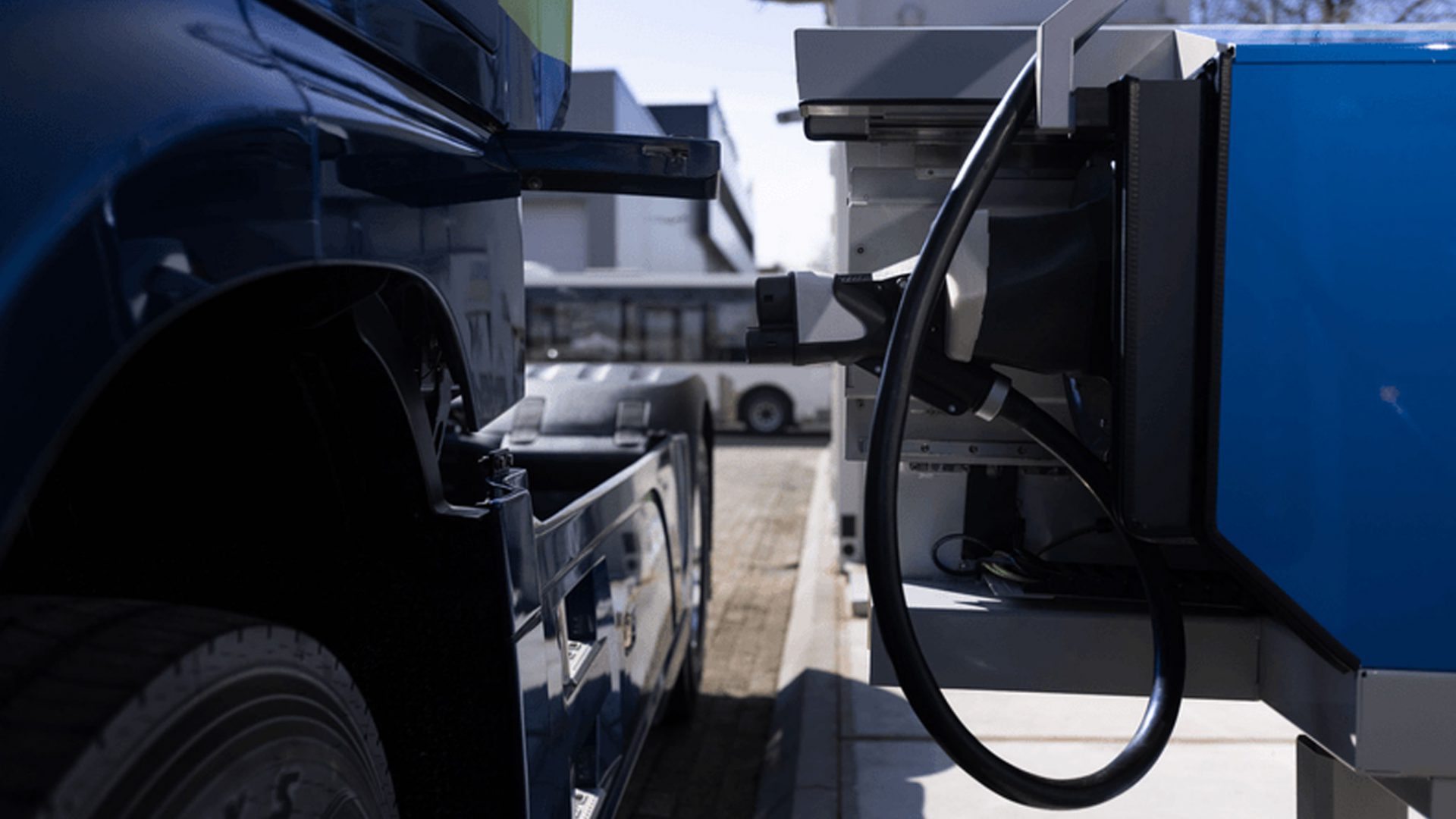 Moving from manual cable handling by human operators to a robotic solution with smart charging communication will assure that the energized coupler is never accidentally decoupled, thus improving the business case of fleet operations even further, partners say.
Robotic charging and interoperability
Charging infrastructure benefits from interoperability based on standardization. Although several organizations benefit from robotization of EV charging already, the consortium believes in, and contributes to, open standards like IEC and ISO. Learnings from this cooperation will be shared in the various standardization meetings. These learnings include inlet position and orientation, and interoperability around communication between EV and infrastructure. Automatic inlets and charging robots are entering the market already, but when automatic charging is fully standardized, charging infrastructure owners can more widely adapt and roll out this technology in other applications.