The first LNG-coach will be unveiled at IAA (by Scania)
It'll be the first LNG powered coach in the world. Scania will unveil at IAA, in a few days, a LNG coach expected to cover about 1,000 km. It can also be powered by liquefied biogas, that can reduce carbon emission by up to 90 percent. LNG to make coach operations more sustainable Scania LNG […]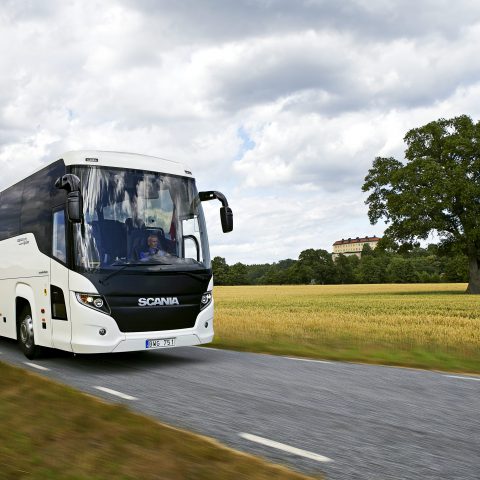 It'll be the first LNG powered coach in the world. Scania will unveil at IAA, in a few days, a LNG coach expected to cover about 1,000 km. It can also be powered by liquefied biogas, that can reduce carbon emission by up to 90 percent.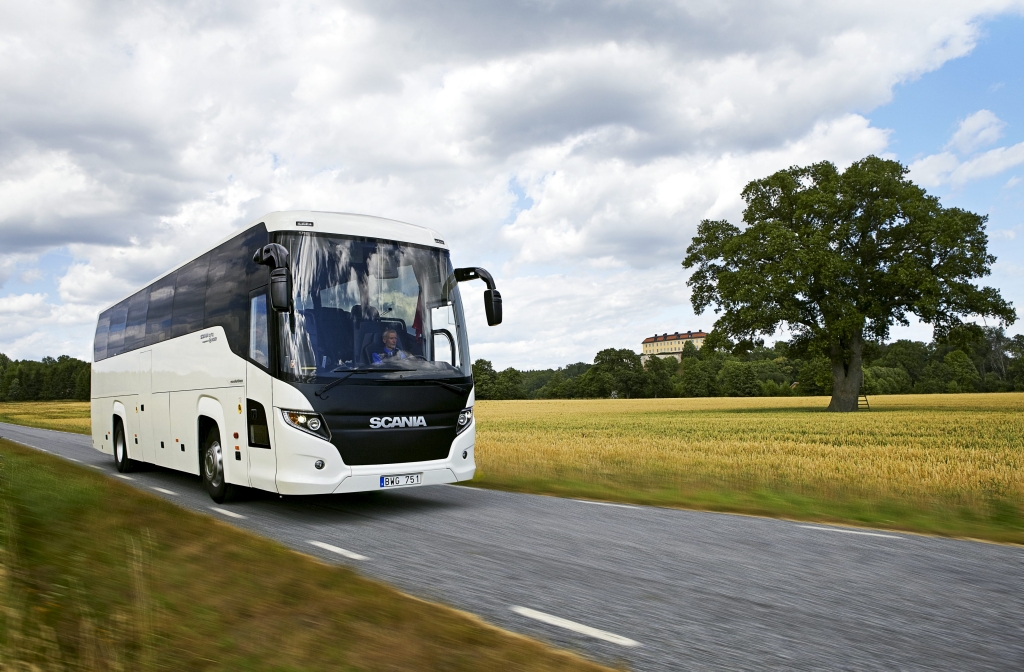 LNG to make coach operations more sustainable
Scania LNG coach is a Euro VI Interlink medium decker. The tank has a volume of 912 litres. Low decker version of the vehicle (Interlink LD) is already available with CNG engine (280 or 320 hp, 1350 or 1500 Nm of torque respectively), and won Sustainable Bus Award 2017, thanks to the fact that it was the only intercity bus with gas-fuelled available on the market. While electric drives step by step gain ground in urban transport, LNG appears the most suitable type of fuel to meet the growing demand for sustainability from the world of long-distance heavy transport. Tper, Bologna (Italy) public transport company, is also strongly betting on LNG for its suburban fleet. The first European tender for this kind of vehicles has been awarded in 2017 to Industria Italiana Autobus, and the LNG buses (model: Citymood) are expected to be delivered in mid-2019.
A gap to fill
"Whereas there are several options for carbon-conscious city and suburban bus operators, there has been a void in the long-distance travel market that we have now addressed," says Karin Rådström, Head of Buses and Coaches at Scania. "As LNG is becoming increasingly available throughout Europe, as well as in many other parts of the world, this is a timely and viable alternative."