Second-life batteries from Irizar to Ibil charging stations for electric cars
A new 'job' for second-life batteries. Electric bus manufactuer Irizar is entering a partnership with Ibil in order to allow the reuse of the batteries at the end of their useful life on the vehicles (generally when the maximum capacity reaches 80 percent of the original capacity). Ibil, a leading company in technology for recharging […]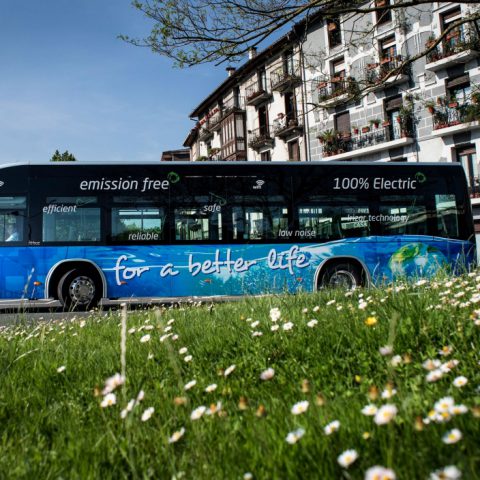 A new 'job' for second-life batteries. Electric bus manufactuer Irizar is entering a partnership with Ibil in order to allow the reuse of the batteries at the end of their useful life on the vehicles (generally when the maximum capacity reaches 80 percent of the original capacity).
Ibil, a leading company in technology for recharging electric vehicles in Spain and Portugal, would use second-life batteries to store energy at charging stations for electric cars being implemented in Repsol stations.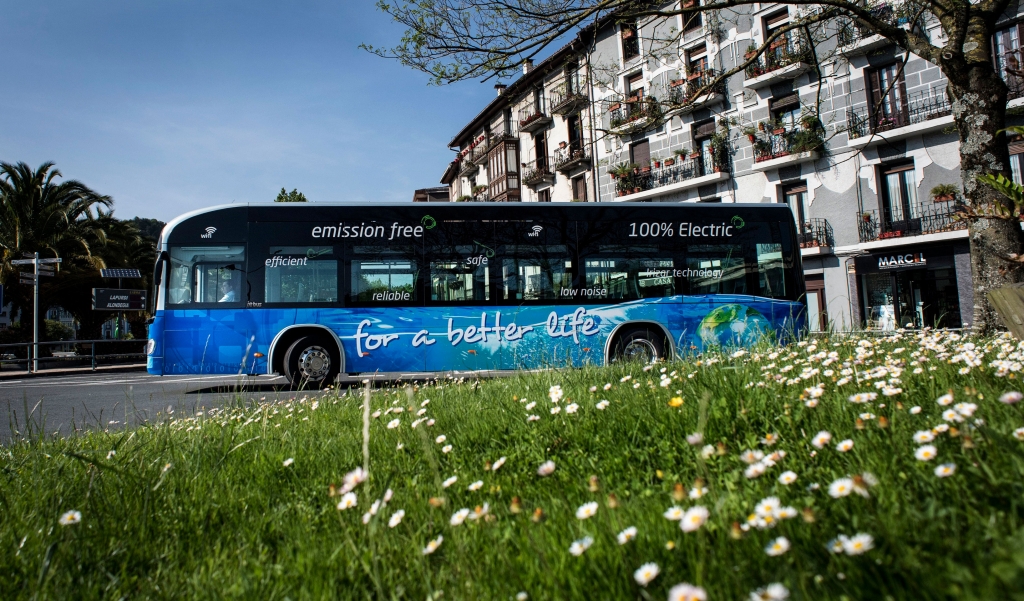 Doubling the bus batteries lifespan…
Batteries, as well known, are the critical part of an electric vehicle. Range, charging speed and lifecycle of the vehicle depend on them. And they have a determined impact on the vehicle price, as they account for up to the 40 per cent. In the case of electric city buses, the lifespan of batteries can be up to 15 years, according to Irizar (other estimates talk about 7 – 8 years).
…in Ibil charging stations
After this period, batteries must be replaced with new ones. However, the end of this first life does not mean that a bus battery is totally useless. On the contrary! Second-life batteries can then be used in stationary storage applications for stabilizing energy demand during the charging of electric vehicles with high power levels.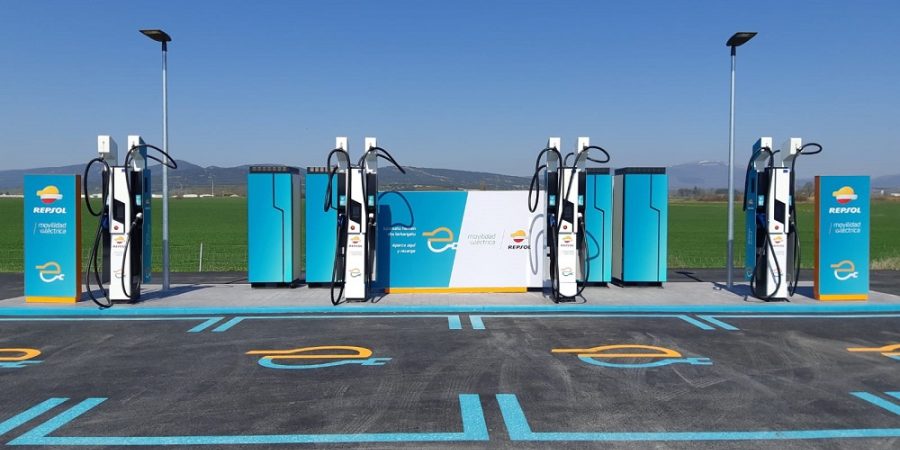 The Irizar – Ibil partnership on second-life batteries
Irizar and Ibil announce they have the solution: in the framework of the partnership, Irizar second-life batteries will be integrated at Ibil's charging stations in order to store energy and therefore allow a reduction of the power required to the grid. This reduces the operating costs of the infrastructure, and at the same time allows the construction of high power charging infrastructure even in places where the connection to the electricity grid is more complex and expensive.
Second-life batteries applications. Steps forward…
Another project addressed at the reuse of second-life batteries is the one launched by Volvo Buses in Gothenburg, where together with some partners the manufacturer is working to install electricity storage systems in apartment blocks that have their own electricity production via solar panels.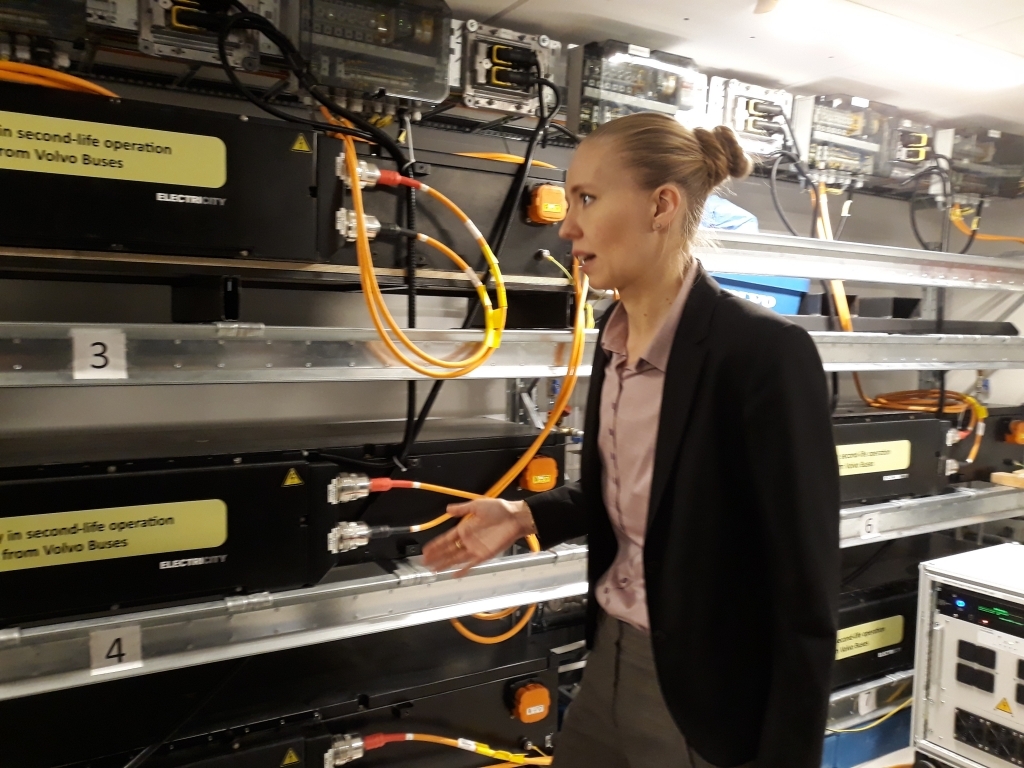 And a new product by Heliox with InvertedPower goes in the same direction: the two companies aim to bring to market a new generation of battery buffered high power charging stations. That is to say, charging stations where the energy provided to the vehicle comes both from the grid and from an energy storage system, in order to enable the high power "sprints" of charging power required for opportunity charging.