Solar energy, Sono Motors gets funding from European Commission
Sono Motors has been awarded a €1.46 million grant from the European Climate, Infrastructure and Environment Executive Agency to advance the development of the company's proprietary solar technology. The SEAMLESS-PV project was granted by the European Commission and aims, over a four-year period, to develop automated photovoltaic (PV) manufacturing equipment, address the industrialization of new […]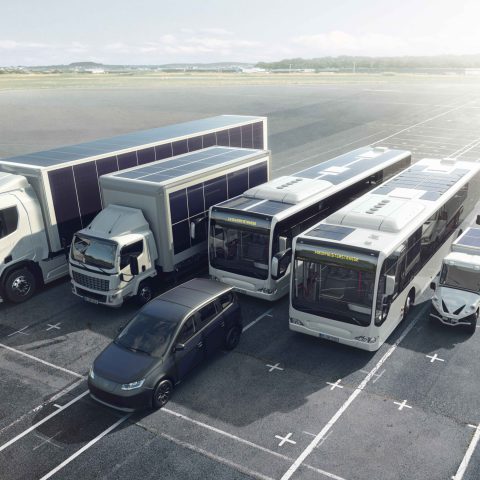 Sono Motors has been awarded a €1.46 million grant from the European Climate, Infrastructure and Environment Executive Agency to advance the development of the company's proprietary solar technology. The SEAMLESS-PV project was granted by the European Commission and aims, over a four-year period, to develop automated photovoltaic (PV) manufacturing equipment, address the industrialization of new manufacturing processes, and demonstrate cost-effectiveness and technology compliance with market requirements and standardization frameworks in various sectors.
Sono Motors has received the first installment of 532,441 euros, which adds up to a funding campaign capable of raising 45 million euros. This sum is intended to cover much of the investment until pre-series production of the Sion solar electric vehicle in 2023.
Sono Motor's projects
Sono Motors' proprietary solar technology is integrated into other manufacturers' vehicles, such as buses, trailers, trucks, and RVs. It provides power to various vehicle systems, reducing CO2 emissions and fuel consumption. The company has already acquired 23 partners such as Scania, Chereau, Rhenus Logistics, Mitsubishi Europe, and Munich-based public transport provider MVG.
Sono Motors also announces that it has a total of 50 patents granted or filed, 42 of which relate to the company's proprietary solar technology. The strong growth in patents–up from 10 in November 2021,–helps maintain Sono Motors' position as a pioneering leader in solar technology innovation.