Solaris Bus & Coach acquired by CAF
Solaris Bus & Coach has been acquired by the Spanish company Caf, which in this way expands its area of interest to the world of electromobility, which sees Solaris as European leader in the electric bus market with a market share of 18 percent. A market with marginal numbers to date, but ready to assert […]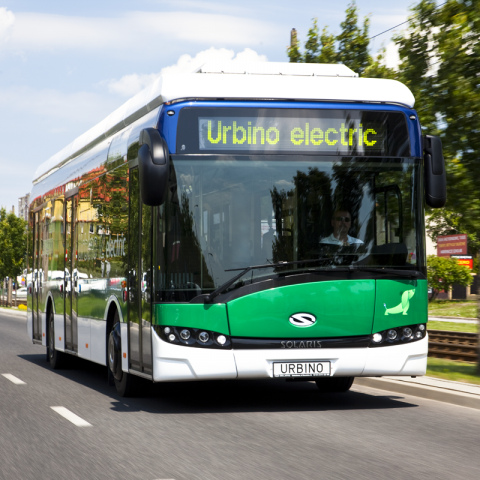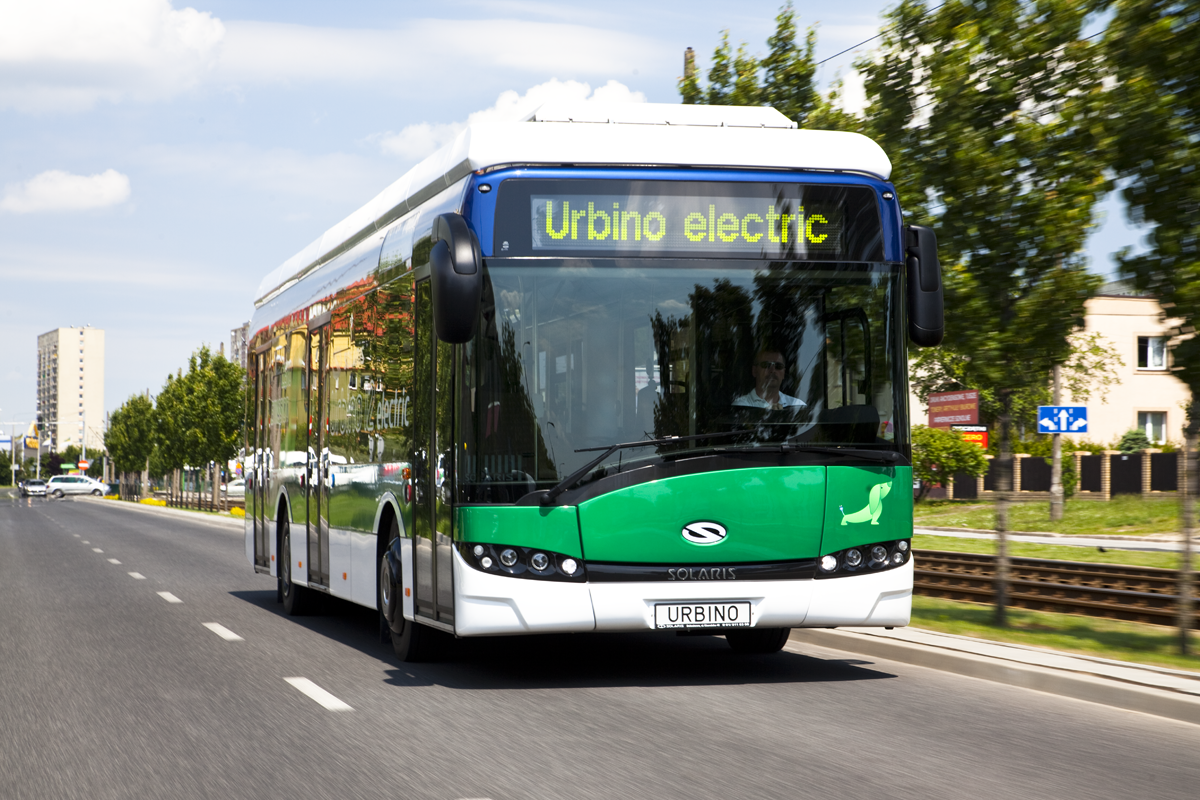 Solaris Bus & Coach has been acquired by the Spanish company Caf, which in this way expands its area of interest to the world of electromobility, which sees Solaris as European leader in the electric bus market with a market share of 18 percent. A market with marginal numbers to date, but ready to assert itself in the next ten years. Further details will be provided in following weeks. Anyway, yesterday, Solaris signed a contract with Caf group, which allows it to negotiate further details of the transaction. «The combination of potentials of both companies is an important step in the implementation of the plan – states a press release by Solaris -, which assumes the development of a leading position in Europe in the field of sustainable urban mobility systems».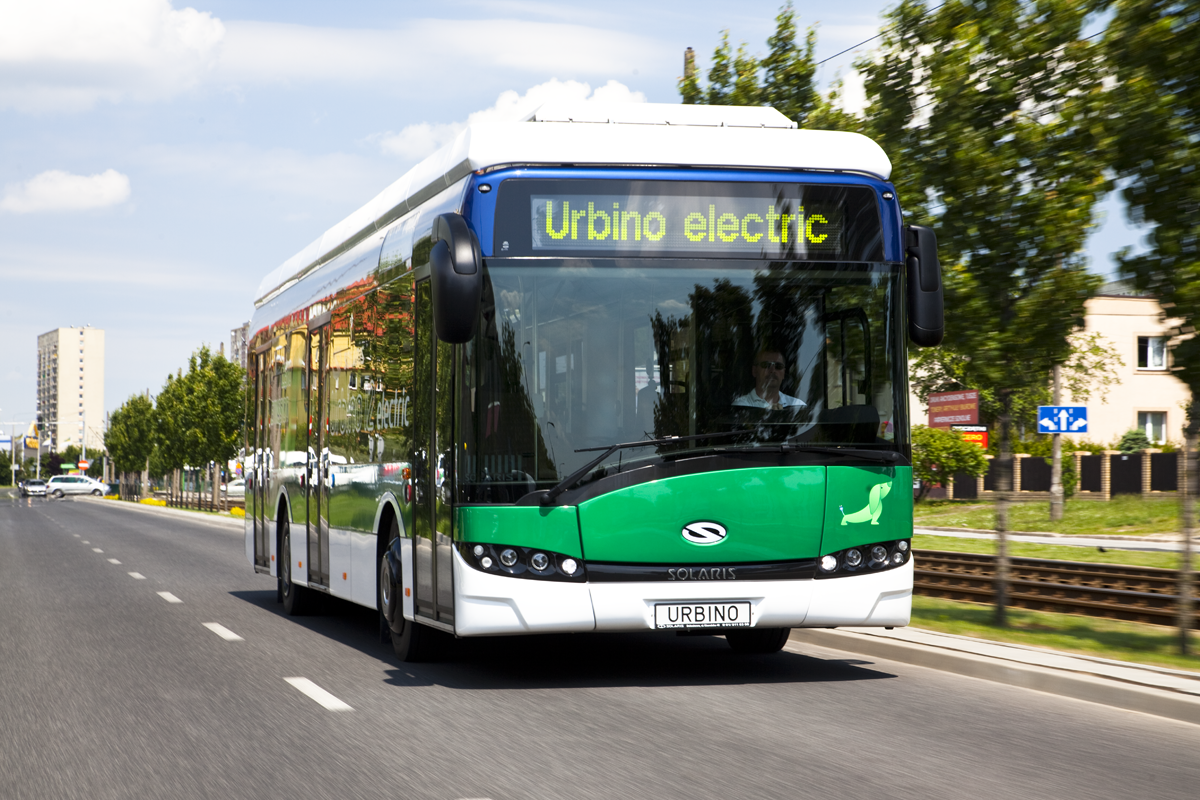 Caf, with Solaris is a leader in urban mobility
This operation will enable Caf to position itself as one of the European leaders in the urban mobility segment. The Spanish company (the name stands for Construcciones y Auxiliar de Ferrocarriles) is based in Beasain, in the Basque province of Guipúzcoa (the same where Irizar is based). Caf is a giant in the field of urban rail transport. Recently the company has been awarded with a contract for 87 trams for the city of Oslo, as well as 10 trains for the subway of Naples. Caf group's products operate all over the world, i.e.: Europe, USA, South America, Asia (India and Japan) and in North African countries.
Solaris Bus & Coach, founded in 1996, is present in more than 700 cities in 32 countries. In 2017 it had a turnover of around 450 million euros. The value of the transaction is estimated at €300 million, according to the Basque press. All the shares of Solaris Bus & Coach will pass by. For the operation to succeed, it is necessary to wait for the approval of the antitrust authorities, scheduled for September 2018.
Olszewska: promising future for Solaris brand
"In the process of discussions with potential investors for Solaris, I considered offers from both the Polish market and other countries. I am convinced that by selecting Caf as an investor for Solaris, we ensure a promising future for the brand, its clients and its employees." said Solange Olszewska, CEO of Solaris Bus & Coach. "I strongly believe that Caf has the right vision for the company and will be able to develop Solaris' potential on a global scale. I am confident that this agreement is fully in line with everything we have achieved since the company was founded 22 years ago and will elevate Solaris to a higher level of development path" – Solange Olszewska added.
Caf: we will create a leader in urban mobility solutions
"Caf's investment in Solaris confirms our commitment to the vision of profitable growth and opens new strategic markets to Caf," said Andrés Arizkorreta, President and Chief Executive Officer of CAF. "Together with Solaris, we will create a leader in urban mobility solutions beyond rolling stock, particularly in the e-mobility segment. We want to continue using and developing Solaris' valuable brand and to keep its Polish character. The combination of both companies' know-how in production, design, technology and services, together with Solaris' innovation as well as its experience in bus building business will allow us to better serve our clients while creating shareholder value."
An announced sale
The possible entry of partners into the corporate structure of the Polish company, founded and owned so far by Solange and Krzysztof Olszewski, has long been a recurring voice. An hypothesis that had definitely taken off in recent months. "We have often received proposals from aspiring Polish or foreign partners to support the development of the company – reports a press release issued in April from the offices of Solaris Bus & Coach – These proposals are being considered in terms of possible benefits for the development of the Solaris brand».