Temsa exports its first electric buses. Six MD9 electriCity for Sweden
Turkish bus producer Temsa has for the first time exported its battery-electric bus model MD9 electriCITY. Six vehicles, built in the company's Adana facilities, will been soon delivered in Sweden. They will be used in and around Öckerö Island. The news is made public by Temsa itself through a press note. Temsa, two new owners Temsa […]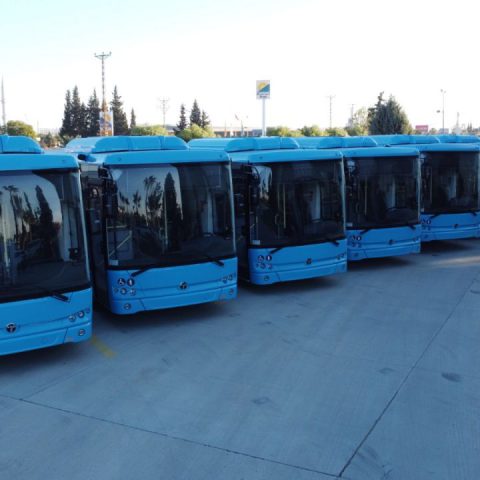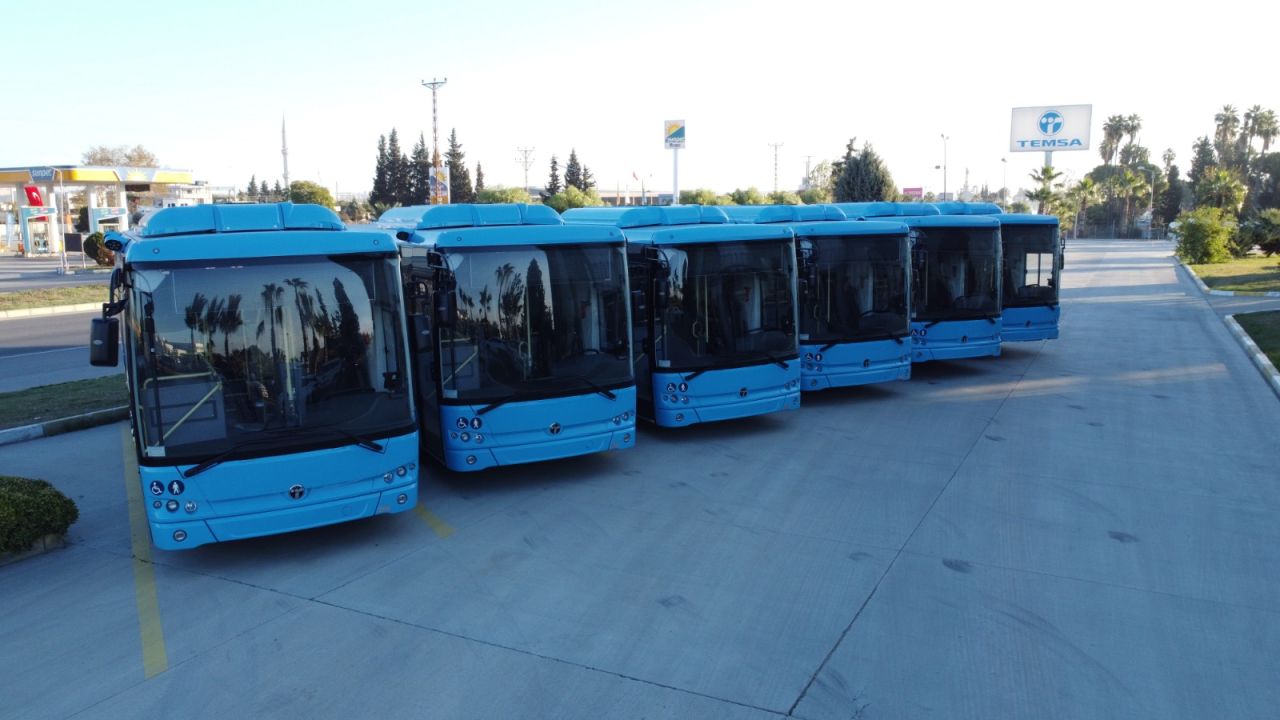 Turkish bus producer Temsa has for the first time exported its battery-electric bus model MD9 electriCITY. Six vehicles, built in the company's Adana facilities, will been soon delivered in Sweden. They will be used in and around Öckerö Island. The news is made public by Temsa itself through a press note.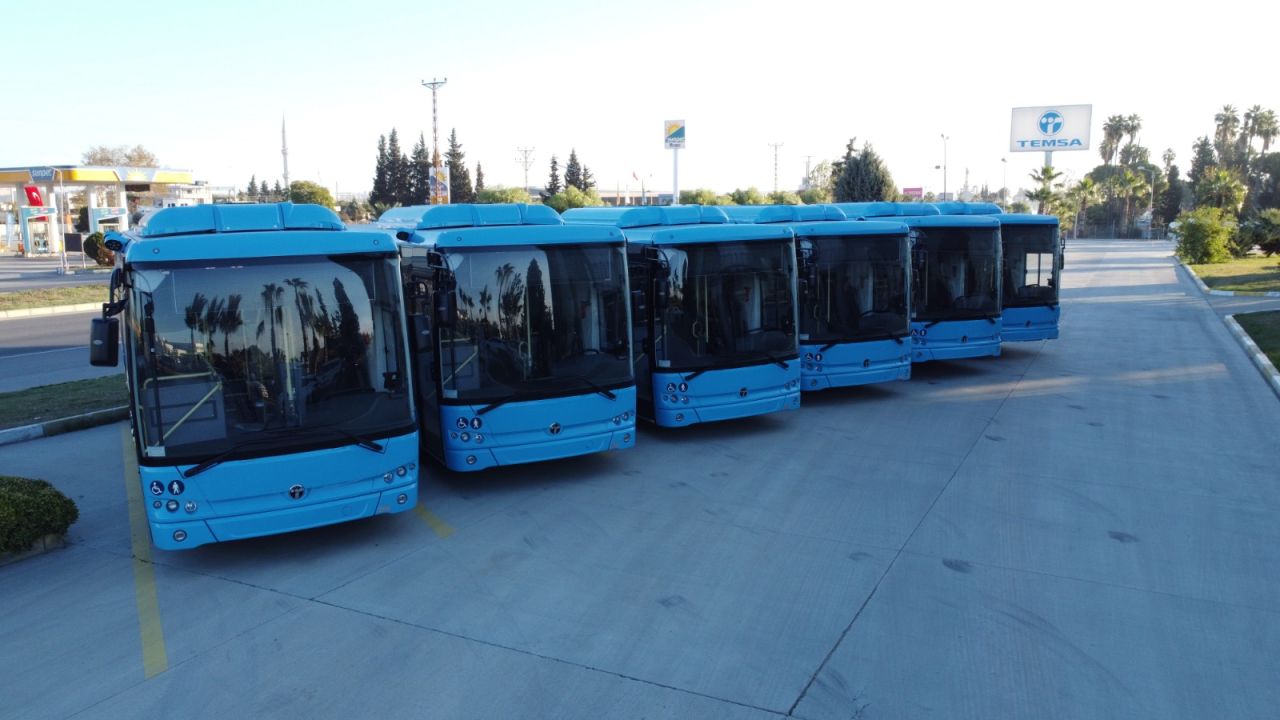 Temsa, two new owners
Temsa Transportation Vehicles has been recently sold to ExSa and the investment group PPF IndustryCO, which are a subsidiary of Sabancı Holding and the major shareholder of Škoda Transportation respectively. The two companies completed all official processes for acquisition of Temsa Transportation Vehicles, it was announced in late October. "We see electric transportation solutions as the future of public transportation and Temsa will become one of the iconic companies of the upcoming period by making new investments in this field. We will leverage the technological know-how of our partner Škoda Transporation in this segment and we will join forces to offer new business opportunities to Temsa" sayd Sabancı Holding's CEO Cenk Alper.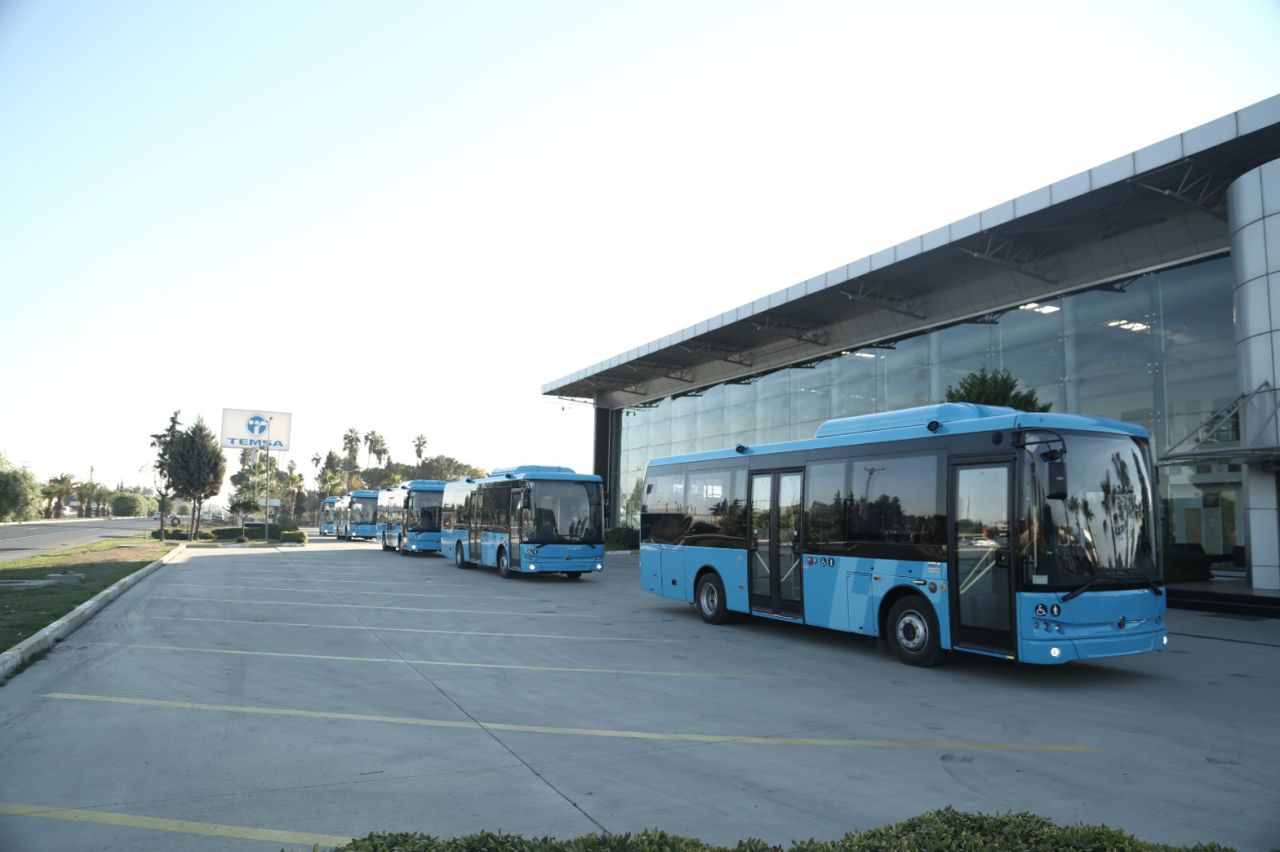 Temsa, the first electric bus export
This is the first electric bus export in the company history, Temsa highlights. The vehicles are expected to reach the Öckerö area near Göteborg in a few days and hit traffic in a short time. These vehicles have been sold to the operator Connect Bus.
Temsa highlights that the battery-electric bus portfolio is now made of two vehicles: the MD9 electriCITY and the Avenue Electron (12-meter). The MD9 electriCITY is a 9-meter electric bus with room for 26 seats and around 30 standing passengers. The motor is a PEM system with 100 kW of power. Motor supplier, according to the information released back in 2016, is TM4. The producer states a range of 250 km.
Sabancı Holding Industry Group President and Temsa Board Chairman Cevdet Alemdar, who made evaluations on the subject, reminded that a new process has started in Temsa with the share transfer completed recently, "With the partnership of Sabancı Holding and PPF Group, Temsa has a much stronger structure especially in global markets. We are entering a period. We see this export as the first step of a new success story. This export is a very important step, a turning point not only for our company, but also for our country's economy and Turkish industry".