UITP leads APOLLO-EU platform. A network to support operators in clean bus deployment
UITP is proud to announce the launch of APOLLO-EU, a new platform that will bring together European transport authorities and operators to boost and support the exchange of knowledge and expertise on clean bus deployment. APOLLO-EU will be officially launched during the UITP Global Public Transport Summit on 11 June. APOLLO-EU platform will provide knowledge […]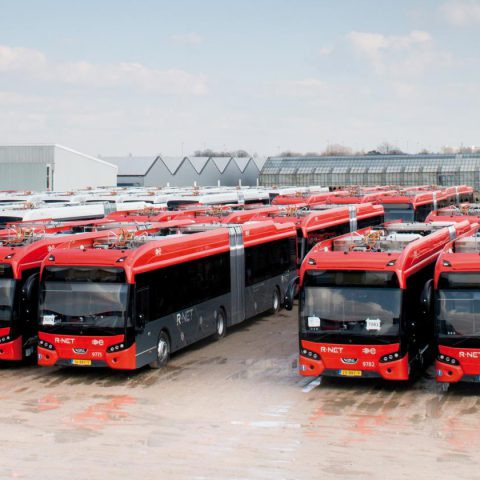 UITP is proud to announce the launch of APOLLO-EU, a new platform that will bring together European transport authorities and operators to boost and support the exchange of knowledge and expertise on clean bus deployment. APOLLO-EU will be officially launched during the UITP Global Public Transport Summit on 11 June.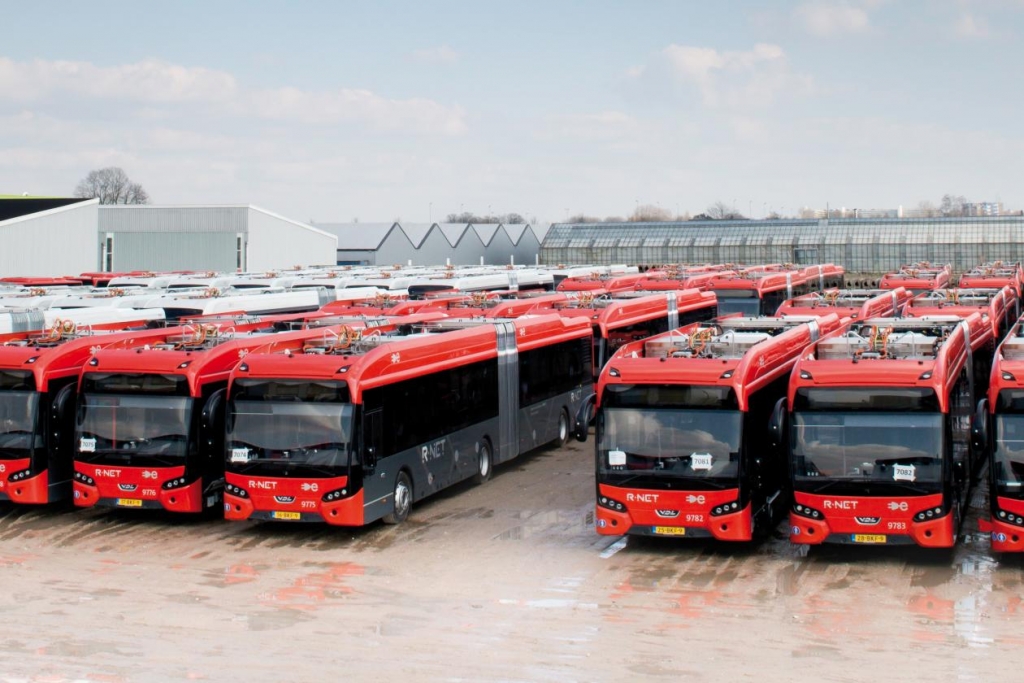 APOLLO-EU platform will provide knowledge for clean bus deployment
Many city administrations have the political will to re-orient their public transport system towards clean buses, but lack the capabilities and know-how to do so on their own. The APOLLO-EU platform will assist them in the learning and transition process, ensuring that technical, procedural and operational know-how on clean bus deployment is passed on beyond the circle of cities that can be considered front-runners. This will make possible that a critical mass of cities and operators start and continue investing in clean bus technologies.
UITP and the Clean Bus Deployment Initiative
UITP and its members, the organization highlights, actively followed up the European Commission's efforts to set up the policy framework for clean bus deployment, such as the review of the Clean Vehicles, and the Deployment of Alternative Fuels Infrastructure Directives.
Also, UITP supported the Clean Bus Deployment Initiative through signing the 'Declaration on promoting large-scale deployment of clean buses in Europe', and actively contributing to the work of the Clean Bus Expert Group.
Furthermore, key research projects in the field like ZeEUS, ASSURED, JIVE, EBSF_2, and ELIPTIC have demonstrated a wide array of existing solutions related to clean bus technologies.
APOLLO-EU platform to support the transition to sustainable bus systems
Now, the challenge taken by the APOLLO-EU Consortium is to ensure that the knowledge and experience gathered in the past is effectively transferred to a wide network of city stakeholders, supporting them in the transition towards cleaner and more sustainable bus systems.
"The APOLLO-EU project is a true tipping point to boost the market uptake of clean bus technologies with concrete actions supporting authorities and operators in the deployment process", said Umberto Guida, Senior Director Knowledge & Innovation at UITP.