Volkswagen Multivan T7: new generation available also with plug-in hybrid drive system
The new generation of the Volkswagen Multivan T7 will be available also with plug-in hybrid drive system, a real premiere in the historical range of the vehicle. This is one of the most interesting features of the new generation launched on June 10 by the Wolfsburg-based manufacturer. As a plus, the Volkswagen Multivan T7 new […]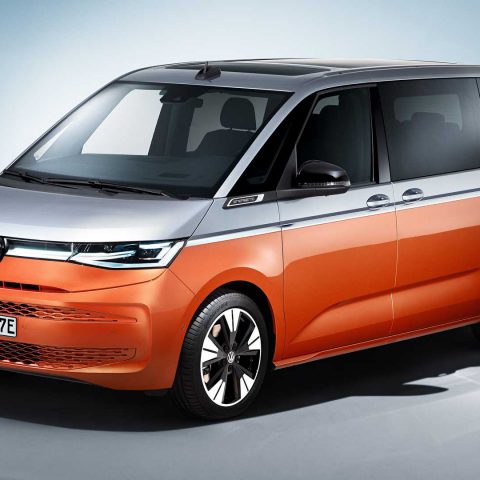 The new generation of the Volkswagen Multivan T7 will be available also with plug-in hybrid drive system, a real premiere in the historical range of the vehicle.
This is one of the most interesting features of the new generation launched on June 10 by the Wolfsburg-based manufacturer.
As a plus, the Volkswagen Multivan T7 new generation makes a significant step forward towards electrical mobility with the plug-in hybrid system, in view of possible fully electric and autonomous breakouts (for the former, it seems we'll have to wait at least another year).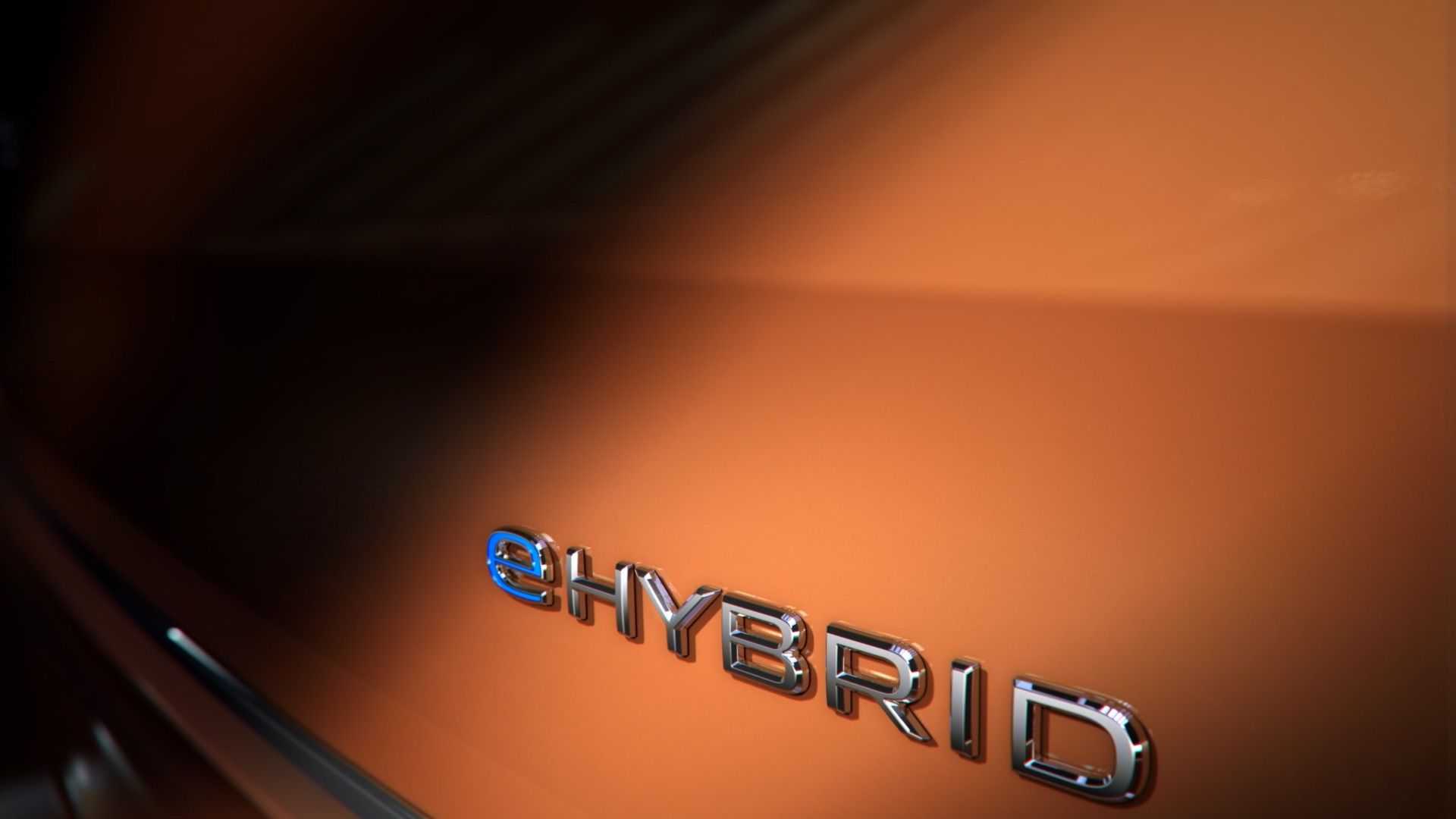 Volkswagen Multivan T7: Red Dot Award
«The new Multivan bears the unmistakable genes of the world's best-known van design», said Head designer Albert Kirzinger, who received during the ceremony in Munich the prestigious Red Dot Award for the vehicle's innovative design.
As a matter of fact, the Multivan fits with its completely new seating and cargo space system into several mobility scenarios. This applies all the more as the new generation also debuts, parallel to the basic model, as an extended version with an even larger luggage compartment (up to 4,053 litres of luggage capacity). From now on, there are only easily adjustable and removable individual seats in the rear. The maximum interior height also remains unchanged; in combination with the new panoramic roof, it has even been increased.
Volkswagen Multivan T7 plug-in hybrid
In addition, the Multivan's instrument panel has been completely redesigned, and the display landscape integrated into it. It is equipped as standard with the 'Digital Cockpit' (digital instruments) and the 'Ready 2 Discover' infotainment system. Via an online control unit, the system brings a wide range of online services and functions on board as standard.
The 160 kW/218 PS plug-in hybrid drive system combines local zero-emission driving with very long ranges and low overall consumption.