Wrightbus appoints new CEO, he is Jean-Marc Gales
A new CEO has been appointed for Wrightbus: he is Jean-Marc Gales, who has more than 30 years of exerience in the automotive industry. "He brings with him a wealth of technical, engineering, commercial and sales experience as a senior executive," the company says.Jean-Marc Gales most recently served as president of Williams Advanced Engineering before […]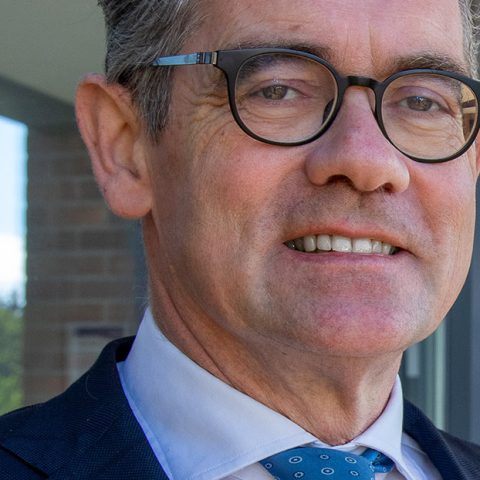 A new CEO has been appointed for Wrightbus: he is Jean-Marc Gales, who has more than 30 years of exerience in the automotive industry. "He brings with him a wealth of technical, engineering, commercial and sales experience as a senior executive," the company says.
Jean-Marc Gales most recently served as president of Williams Advanced Engineering before its sale to Fortescue Future Industries. He joins Wrightbus at an exciting time for the company, with significant orders for its class-leading electric and hydrogen buses and plans to develop a green hydrogen production facility at the company's Ballymena headquarters.
Who is Jean-Marc Gales, new Wrightbus's CEO
During a distinguished career, Jean-Marc led the successful turnaround of Lotus as CEO. He was also former CEO of Peugeot and Citroen, where he built an impressive portfolio of new products, and CEO of CLEPA, the European Association of Automotive Suppliers. Jean-Marc is a member of the board of directors of EuroGroup Laminations S.p.A., which recently listed on Milan's Euronext after executing a successful growth strategy.
Jean-Marc Gales said: "I am delighted to join Wrightbus and look forward to building on the remarkable success the company has recently achieved in the zero-emissions sector. Wrightbus is at the forefront of technological advances in hydrogen fuel cell buses and has developed world-leading efficient generator sets used in hydrogen and battery powered buses. Our technological prowess puts us in a prime position for global growth and expansion, which will be my goal as CEO." "Our workforce is at the forefront of zero-emission transportation and I look forward to working with the talented team at Ballymena, which has grown Wrightbus' reputation in the UK, Ireland and around the world", added.
Jamie Burns, Wrightbus chief financial officer, said: "We are delighted to welcome Jean-Marc to the Wrightbus team. His background in manufacturing and experience in successfully transforming businesses, combined with his enthusiasm, make him the ideal person to realize the global potential of our zero-emission technology".