PSI Transcom: bus depot management and the challenges brought by conversion to e-mobility
Michael Preusker covers the position of Innovation Manager at PSI Transcom, a depot management systems supplier that has been chosen as supplier of depot and charging management system for Hamburger Hochbahn and BVG Berlin which are today companies with the largest number of e-buses in Germany. PSI Transcom is sponsor of the Sustainable Bus Tour […]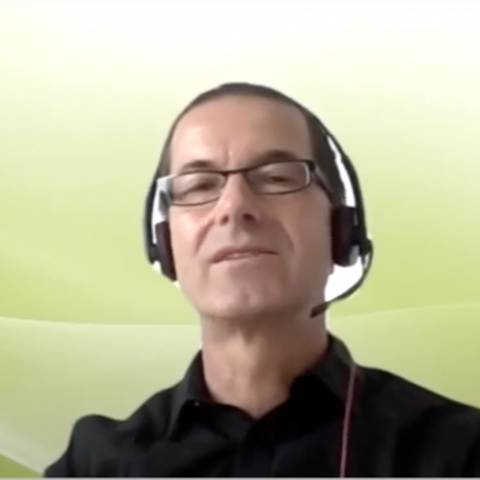 Michael Preusker covers the position of Innovation Manager at PSI Transcom, a depot management systems supplier that has been chosen as supplier of depot and charging management system for Hamburger Hochbahn and BVG Berlin which are today companies with the largest number of e-buses in Germany.
PSI Transcom is sponsor of the Sustainable Bus Tour 2021 and took part to the webinar "The electric depot. Charging and managing large e-bus fleets", broadcasted the 6th of May 2021.
Among the interview's topics: evolution of bus depot managements systems, the use of artificial intelligence, smart charging, interoperability.
Electric bus fleet operators will become operators of a distributed electrical infrastructure, which needs to be monitored and controlled. In the near future, this infrastructure will not only include the charging points, the transformers and the sub-distribution in the local depot power grids, but also energy storage (for instance second life batteries) and photo voltaic power plants and other local power producers and consumers. The goal is therefore to monitor the entire electrical infrastructure in the depot grids and to optimize its use.

Michael Preusker, Innovation Manager at PSI Transcom