Battery powered trams for Timişoara (Romania). A 16 units contract to Bozankaya
The renewal of Timişoara tram fleet, in Romania, relies on Bozankaya vehicles. The Turkish company has been just awarded a 33 million euros contract supported with EU funds. Under this agreement, 16 low floor battery powered trams will be supplied to the city. The contract includes also an option for further 24 trams (that could bring […]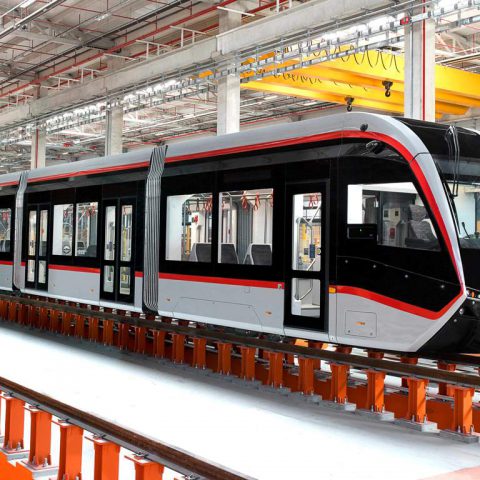 The renewal of Timişoara tram fleet, in Romania, relies on Bozankaya vehicles. The Turkish company has been just awarded a 33 million euros contract supported with EU funds. Under this agreement, 16 low floor battery powered trams will be supplied to the city.
The contract includes also an option for further 24 trams (that could bring the total value of the contract above 80 million euros). The vehicles are equipped with a battery that allow several kilometres range and will be in operation in 2021 in the Rumenian city, European Capital of Culture in that year.
Bozankaya also produces a range of electric buses named Sileo. They are manufactured in Karsan plant in Bursa. The portfolio covers 10, 12 and 18 meter sizes. In 2018, the Sileo S 18 took part to the Ebus Test, a comparison organized by German magazine Omnibusspiegel. And resulted to be quite a surprise.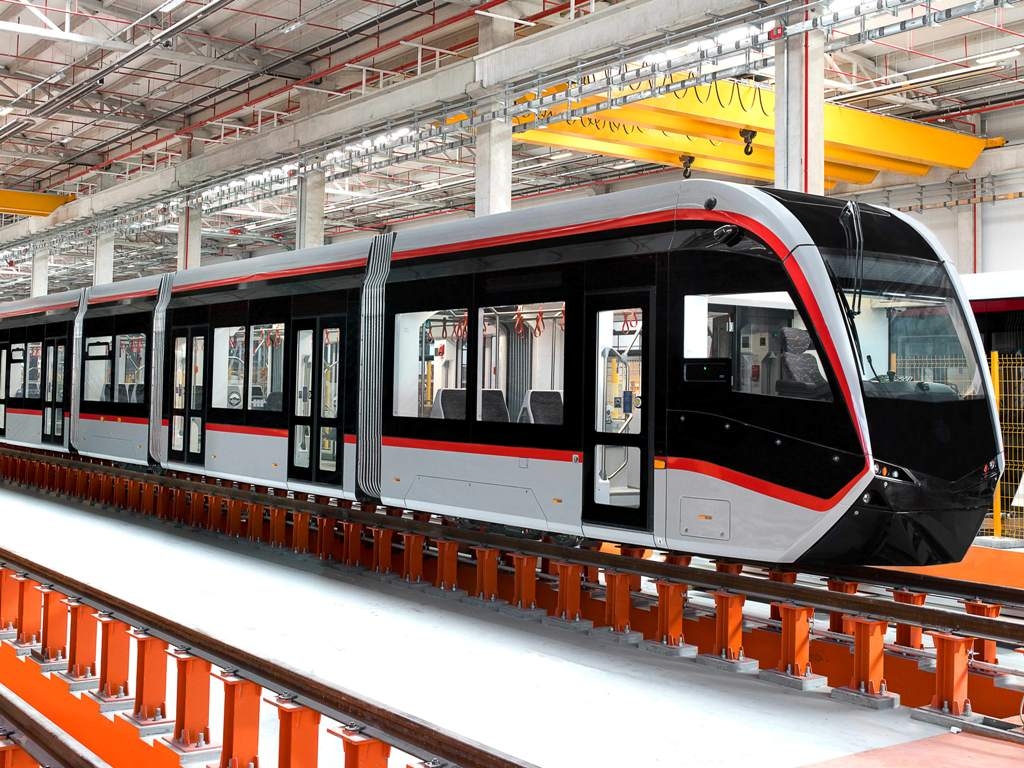 Bozankaya tram contract for potential 80 million euros
The signing ceremony, held yesterday, follows the contract award earlier in July. The Romanian municipality of Timişoara chose Bozankaya to supply 16 trams of a total value of 33 million euros. The contract, highlights Bozankaya in a press release, includes an option to provide an additional 24 trams, bringing the entire contract value to more than 80 million euros. The first deliveries are expected 18 months after signing the contract, with an entire project duration of 48 months.
170 passengers on Bozankaya hybrid trams
Under this contract, Bozankaya will produce 100% low-floor trams with five modules and a total length of 30 meter. They will reach a maximum speed of 70km and offer space for 170 passengers. The trams can run on battery power for more than 60 km, according to the manufacturer. This also allows Timişoara, the European Capital of Culture in 2021, to extend tram lines without having to construct additional catenary lines.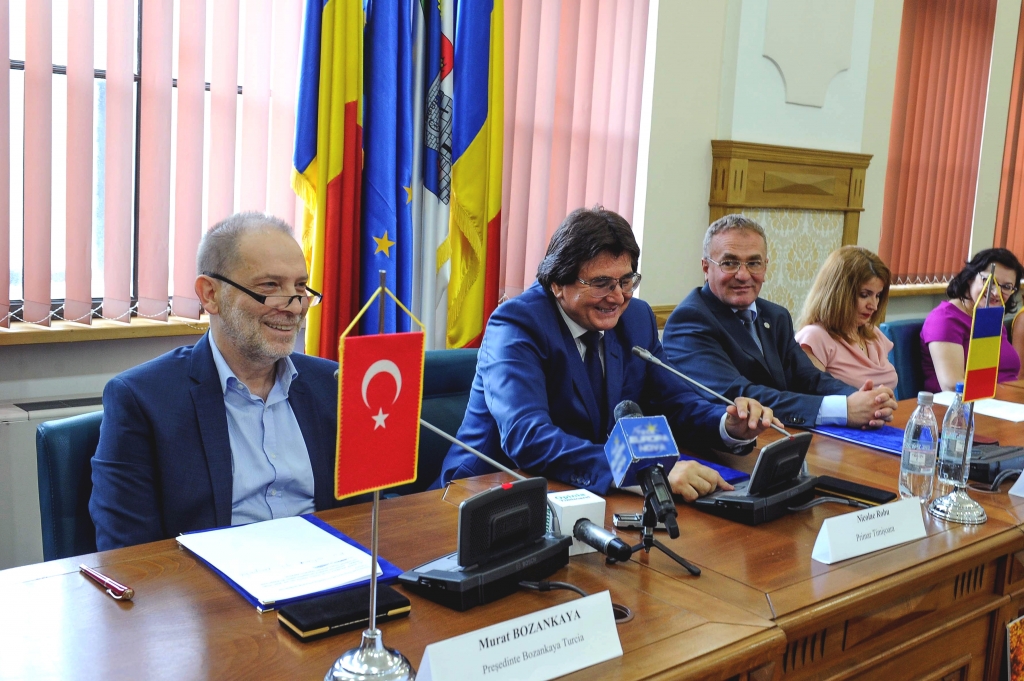 EU grants for the renewal of Timişoara tram fleet
Funds for fulfillment of the contract will mostly be supplied by European Union, and funding for first seven trams has already been allocated to Timişoara. The city applied for further funding of 14 trams, underlining their intent to purchase at least 21 trams in advance. Timişoara has a number of close co-operations with the EU for the development of the city's transport and other infrastructure.
Timişoara, pioneer in urban rail transportation
During the signing ceremony at Timişoara City Hall, Murat Bozankaya, owner of Bozankaya A.Ş. expressed his happiness as eco-friendly, efficient and silent products of the company are preferred internationally, Bozankaya points out in the press information. He noted that Timişoara was a pioneer in urban railway transportation, with city's railway dating back 150 years to 1869, and would continue being a trendsetter as the first Romanian city to purchase battery-powered trams.
He also thanked the mayor and the municipality for their trust in Bozankaya, reiterating Bozankaya's commitment to producing technologically advanced, comfortable vehicles. This investment will support Timisoara's dynamic urban culture and create a welcoming infrastructure for tourists keen to experience the European Capital of Culture 2021.