Green powered trams in Melbourne. The network runs on solar energy
Solar energy to power the tram network. It is happening in Melbourne, where the Numurah Solar Farm, just opened, prides itself to be the largest facility in Victoria state (Australia). It will generate 255 GWh of clean energy each year. Green powered trams in Melbourne The 128 MW Numurah Solar Farm covers 515 hectares with […]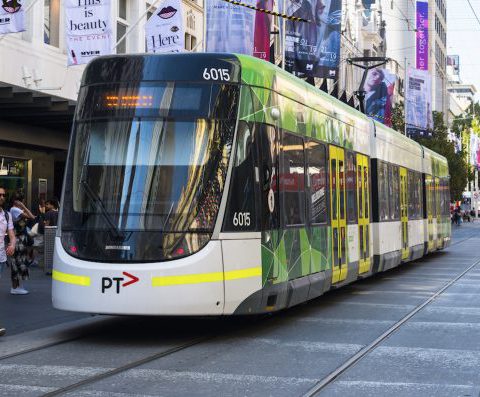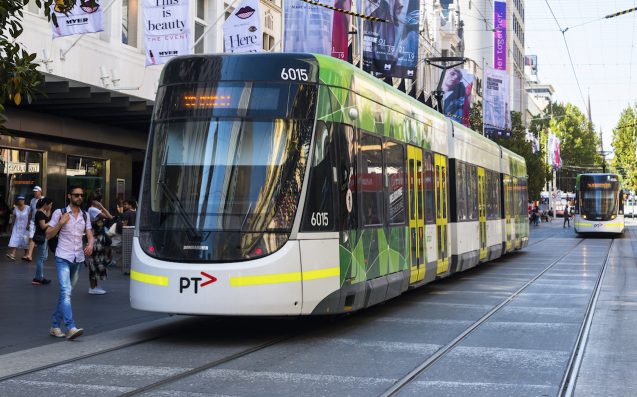 Solar energy to power the tram network. It is happening in Melbourne, where the Numurah Solar Farm, just opened, prides itself to be the largest facility in Victoria state (Australia). It will generate 255 GWh of clean energy each year.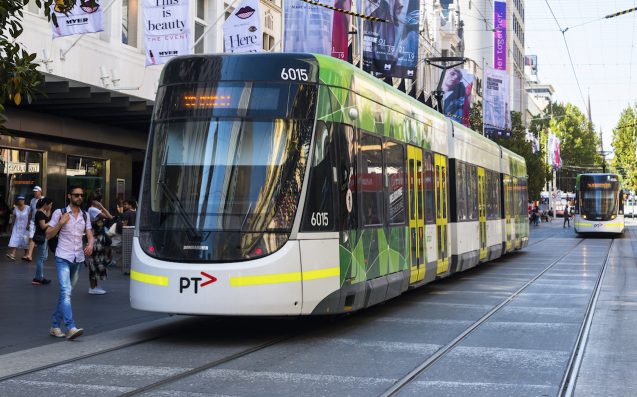 Green powered trams in Melbourne
The 128 MW Numurah Solar Farm covers 515 hectares with some 374,000 solar panels. It is owned and developed by Neoen, a French renewable energy producer, and was built at a cost of some 200 million dollars (an investment partially funded under the Victorian Government's Solar Trams initiative).
Its energy production of 255 GWh yearly, put together with the Bannerton Solar Farm owned by Foresight Solar Fund, is enough to power entirely Melbourne tram network, composed by 450 trams on 28 lines. Also the Laverton Steelworks factory will run on clean energy.
The carbon emissions reduction is estimated to be equal to removing 75,000 cars from the road or planting 390,000 trees, according to Victoria government.
Victoria to have 50 per cent clean energy by 2030
Victoria Minister for Energy, Environment and Climate Change Lily D'Ambrosio, said: "The Numurkah Solar Farm will play an important role in supporting the transformation of our energy system towards clean, renewable energy and reaching our renewable energy target of 50 per cent by 2030."