MCI ready to launch two battery electric coaches in two years
MCI is ready to launch two battery-electric coach models in two years. The North America coach manufacturer is expect to bring the MCI J4500 CHARGE to the market in late 2020, while in 2021 it'll be the turn of the MCI D45 CRTe LE CHARGE, which has lately been tested in Canada by Coach Atlantic Maritime Bus and […]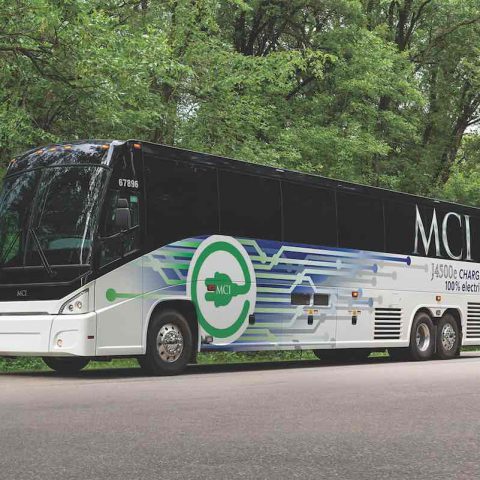 MCI is ready to launch two battery-electric coach models in two years. The North America coach manufacturer is expect to bring the MCI J4500 CHARGE to the market in late 2020, while in 2021 it'll be the turn of the MCI D45 CRTe LE CHARGE, which has lately been tested in Canada by Coach Atlantic Maritime Bus and previously, in October 2019, by Flixbus.
As of today, MCI marked Earth Day 2020 (April 22) with the launch of a new project, i.e. the installation of its first heavy-duty vehicle charger at its San Francisco Bay Area MCI Service Center in Hayward, CA, which is set to be «the kickoff point for MCI's move into all-electric vehicles», according to MCI's own statement.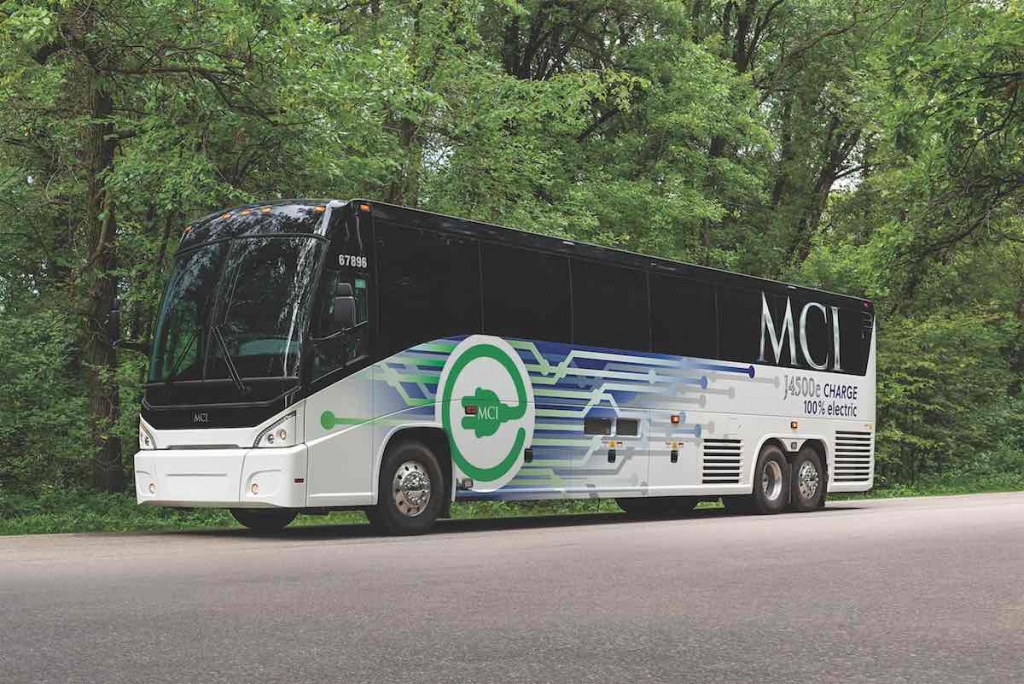 MCI electric coaches on the launching pad
First deliveries of the MCI electric coaches J4500 CHARGE are planned later in 2020. MCI's battery electric platform features a high-torque Siemens electric drivetrain and energy storage system (ESS) based on the 63 Ah lithium ion (NMC) ultra-high energy cell by XALT for an estimated 544 kWh of on-board energy for the J4500, with recharging in under four hours, and 388.5 kWh for the D45 CRTe LE, enabling high-power plug-in battery recharging in under three hours. The J4500 boasts a range well over 200 miles, according to MCI, with regenerative braking for energy efficiency and solid stopping power in extensive field tests.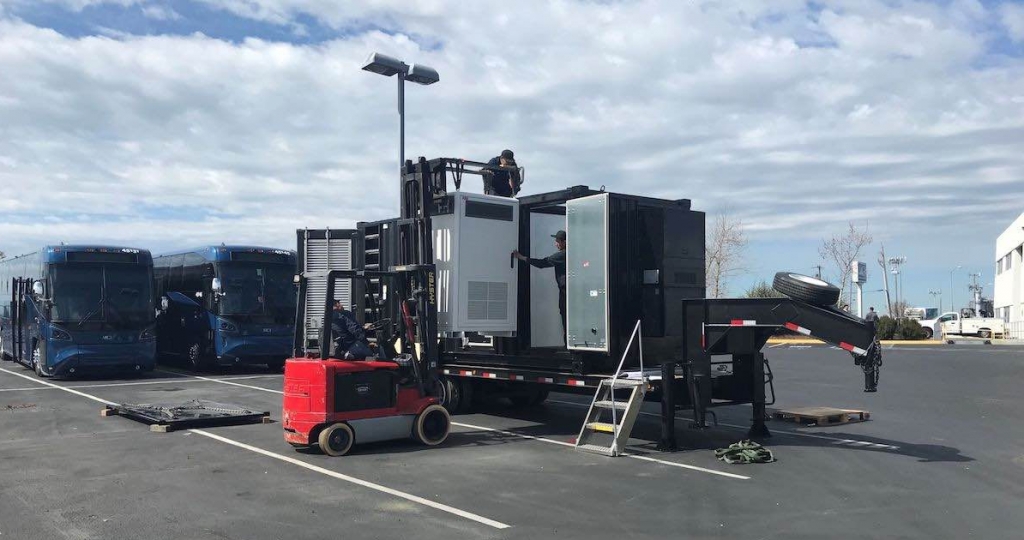 What is special on the D45 CRTe LE CHARGE, whose launch is planned in 2021, is the LE (Low Entry) vestibule with a seating area and ramp designed by the manufacturer (that belongs to the New Flyer Industries group) in order to improve dwell times and the boarding and rider experience.
ABB chargers for MCI electric coaches in California
In Hayward, MCI highlights that it is also unveiling its very first ABB HVC (high voltage charger). It's an 150c e-Bus charger with depot box converting 480 Volts AC (3-phase) fed from the service center to the charger, which converts it to 200 amps DC for either hybrid or electrical buses based on the CCS Charging Standard. The station is expected to be fully operational by June, MCI points out.