150 Urbanway Natural Power to be delivered to RATP
Cng buses, 150 Urbanway Natural Power will hit the road of Paris from 2019 as part of the French city's "BUS 2025 plan" that aim to replace its entire fleet with non-polluting vehicles. Iveco Bus has recently won the tender for the delivery of articulated vehicles to Ratp, that will run on compressed natural gas or biomethane. This […]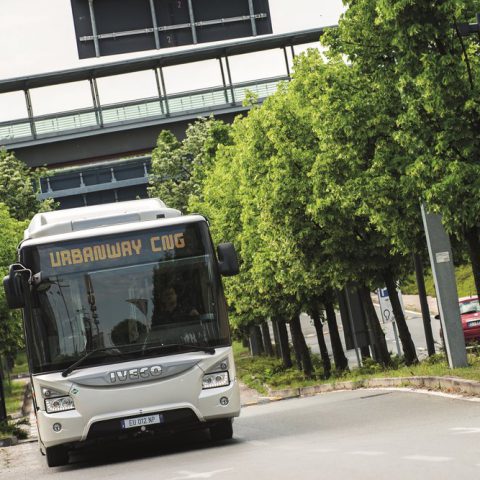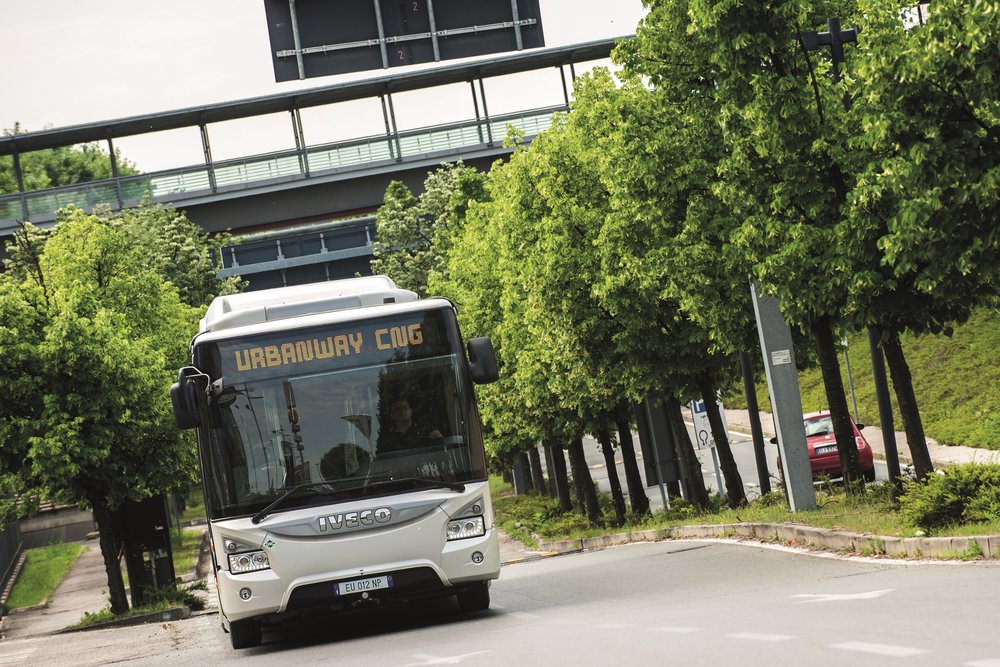 Cng buses, 150 Urbanway Natural Power will hit the road of Paris from 2019 as part of the French city's "BUS 2025 plan" that aim to replace its entire fleet with non-polluting vehicles. Iveco Bus has recently won the tender for the delivery of articulated vehicles to Ratp, that will run on compressed natural gas or biomethane. This contract follows that of 2014 for some 1,000 buses.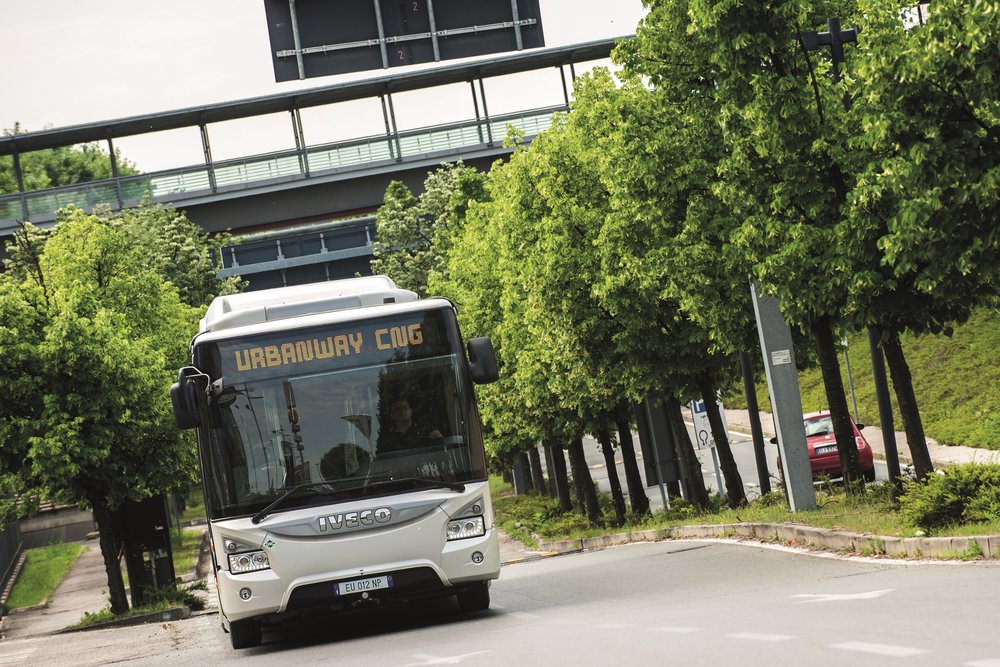 Iveco cng buses, a French affair
To date, in Europe there are some 6,000 gas powered buses manufactured by Iveco Bus in operation. The buses are realized in the Iveco plant in the French city of Annonay. Cng buses by Iveco are powered by the state-of-the-art natural gas Cursor 8 NP engine manufactured by Cnh Industrial's powertrain business, Fpt Industrial, at its Bourbon-Lancy site in France. More than 1,000 Cursor 8 NP engines are manufactured here annually for use in transport and industry throughout the world.
Still in France, the city of Lille prides itself on having the
largest fleet of natural gas buses in Europe
. More specifically:
biomethane
that comes from household waste. 
Iveco Bus
and the transport operator
Keolis
 are the main actors in the project. Cnh Industrial dedicated to the French city's case study the latest episode of the webseries "Behind the wheel" (that you can watch clicking
HERE
).
Iveco Bus with Ratp for the environment
The Urbanway buses can run on biomethane, produced from waste, which guarantees a neutral carbon footprint and simultaneously offers a wealth of other environmental benefits –  improved air quality, noise reduction and more efficient waste management – to public transport authorities and major cities in the fight to provide a cleaner urban landscape. Iveco Buses, through its Research and Development center in Vénissieux, France, and Ratp are committed to working on solving some of the key environmental issues facing urban areas.