Akasol and the battery production in the US. A new plant in Detroit from 2020
Lithium-ion battery systems manufacturer Akasol is planning to open a production facility in the USA. The plant will be in Detroit region, Michigan (the State is supporting the plan with grant). Production is expected to start next year. 200 jobs are to be created over the next five years, the company says. It'll be the first […]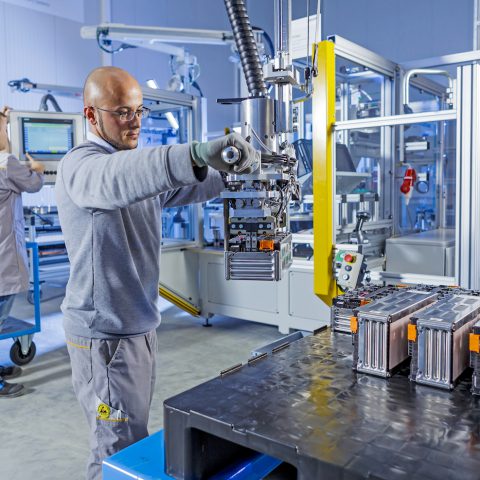 Lithium-ion battery systems manufacturer Akasol is planning to open a production facility in the USA. The plant will be in Detroit region, Michigan (the State is supporting the plan with grant). Production is expected to start next year. 200 jobs are to be created over the next five years, the company says. It'll be the first US battery production facility for the commercial vehicle market.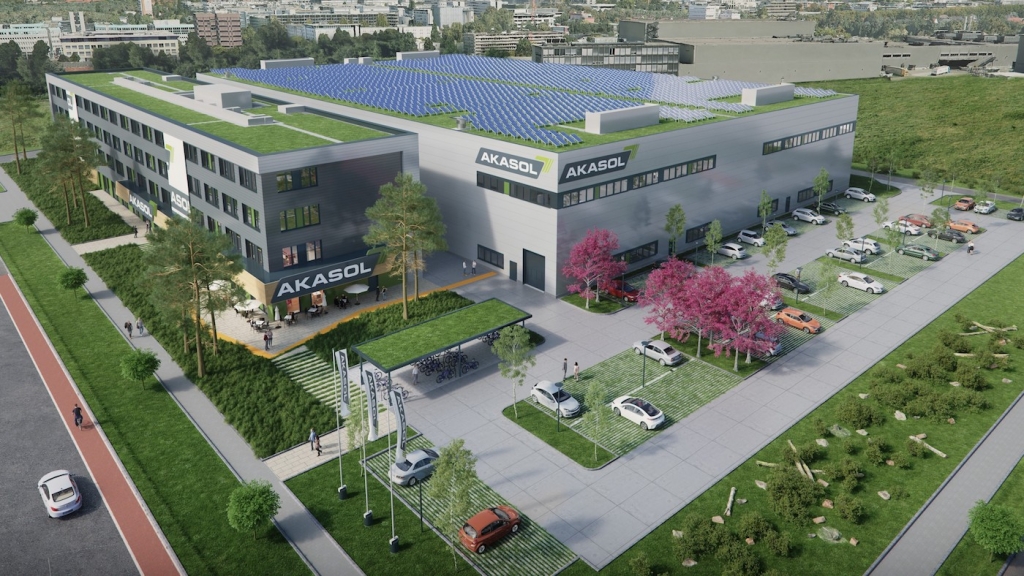 400 MWh by 2021 for Akasol in the US
Akasol's new facility in the US will have a similar capacity to the company's current series production site in Langen, Germany. To date the company (that supplies battery systems for Mercedes eCitaro and Volvo electric buses) employs 180 people across its two sites in Darmstadt and Langen and is due to start construction of its new headquarters in Darmstadt in July 2019. The expanded facility will reach 800 MWh.
Initial production in the US, which is due to begin in 2020, will focus on the second generation AKASystem OEM PRC battery system, with high energy density battery systems following soon after. These batteries are expected to be featured on Mercedes electric bus. By 2021, Akasol expects production to have increased to 400 MWh in a three-shift operation, the company says.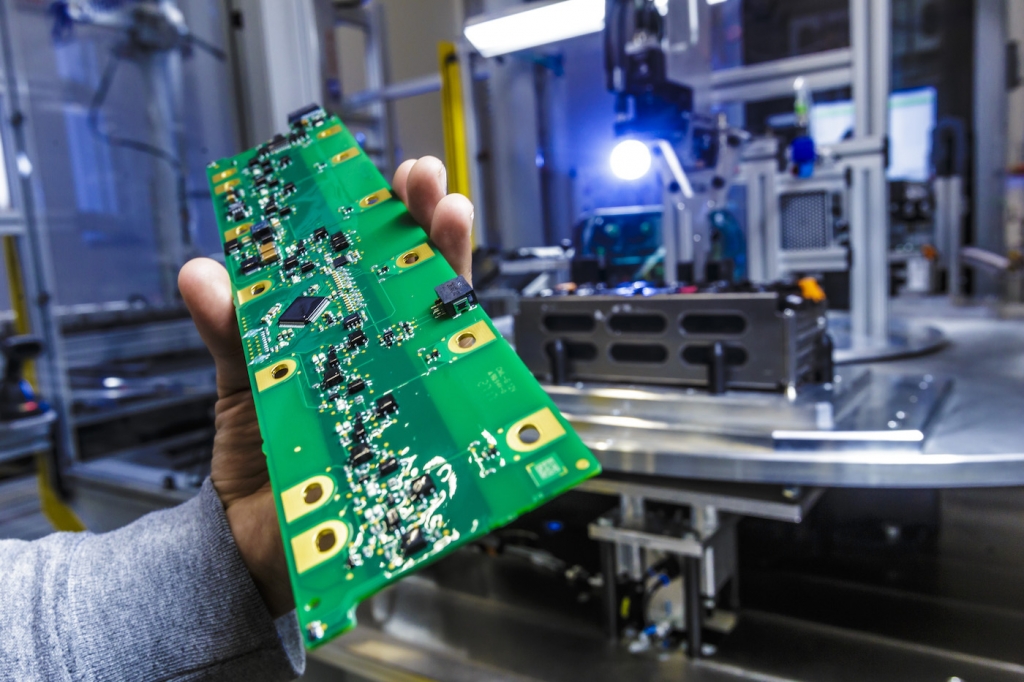 Akasol's customers to comply with Buy America Act
The State of Michigan has given its full backing to Akasol's plans, awarding the company a Michigan Business Development Program grant towards the construction of the production facility, Akasol underlines. The location of the site will also ensure that customers comply with Buy America Act regulations, which dictate that they must purchase locally-produced battery systems.
Two thirds of the capacity for new customers
Sven Schulz, CEO of Akasol, said: "Not only will our new North American production facility enable us to meet the high demand we're receiving from our global customers, particularly a well-known Swedish manufacturer of trucks and buses (that reportedly is Volvo, editor's note), but it is also a core part of our international growth plans. Our unrivalled battery expertise from module to system level, coupled with the fact we are already undertaking series production for market-leading companies, means that we are well on the way to becoming the European market leader in commercial vehicle battery systems. Our new Michigan site will accelerate our business development activities with both new and existing North American customers."
Roy Schulde, President of Akasol's US subsidiary Akasol Inc., added: "Two thirds of the initial capacity of our new US production facility will cater for new customers, with the remaining third dedicated to our existing customers. The high-performance lithium-ion battery systems manufactured at the site will be developed, tested and produced by highly-qualified engineers and be used on projects across the transportation sector, which is seeing ever-increasing electrification solutions entering the market."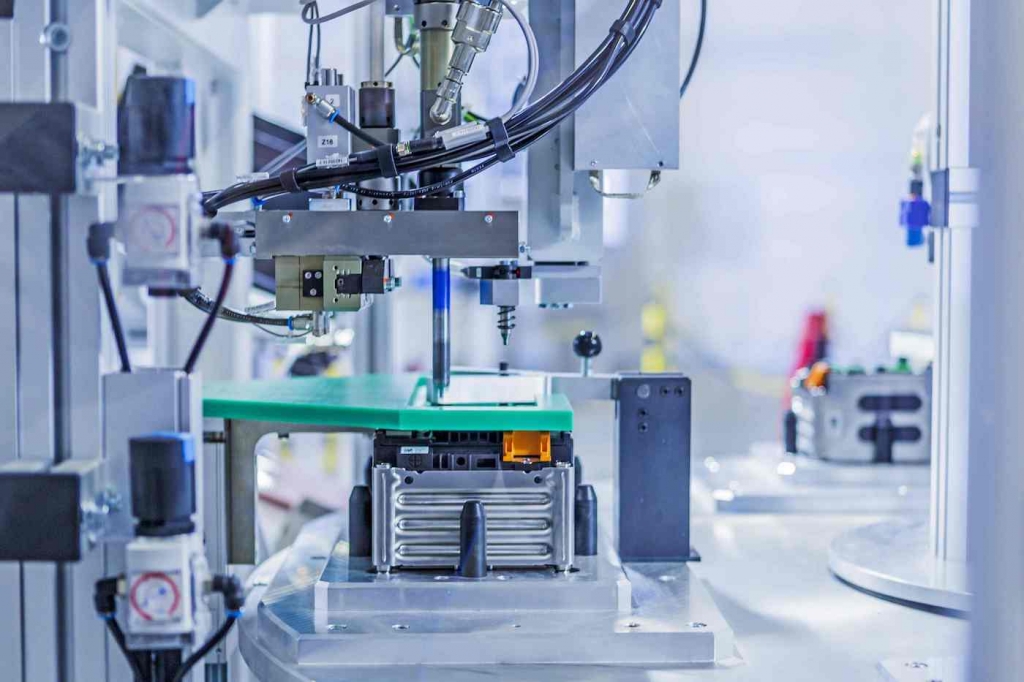 The first US battery production facility for commercial vehicle market
Commenting on Akasol's decision to open a production facility in the Detroit area, Jeff Mason, CEO of the Michigan Economic Development Corporation, the state's chief marketing and business attraction arm that administers programs and performs due diligence on behalf of the Michigan Support Fund, said: "The decision by Akasol to establish its first North American facility here underscores the strength of Michigan's advanced manufacturing industry and robust supply chain. We welcome Akasol's commitment to Michigan and we look forward to working with the company for years to come as it continues to grow and create jobs here."
Barry Matherly, President and CEO of the Detroit Regional Partnership, added: "The Detroit Region is thrilled to have been selected by Akasol for its first US battery production facility for the commercial vehicle market. The company is a global leader in the design and build of e-mobility solutions and our team is pleased we were able to demonstrate a highly compelling business case around the strengths of the region."