Akasol is working on future Nmc battery for Mercedes eCitaro
Following the world premiere of Mercedes eCitaro, when Daimler management announced the roadmap of expected batteries' development claiming that in 2020 Akasol Nmc batteries will be able to carry 35 per cent more energy in the same space/weight, now Akasol takes the floor, with a press release explaining the steps for achieving the goal of […]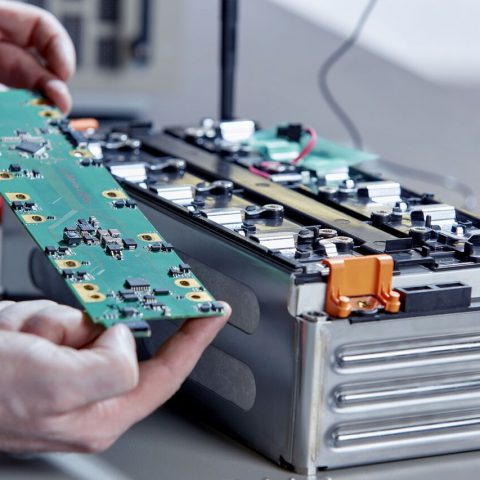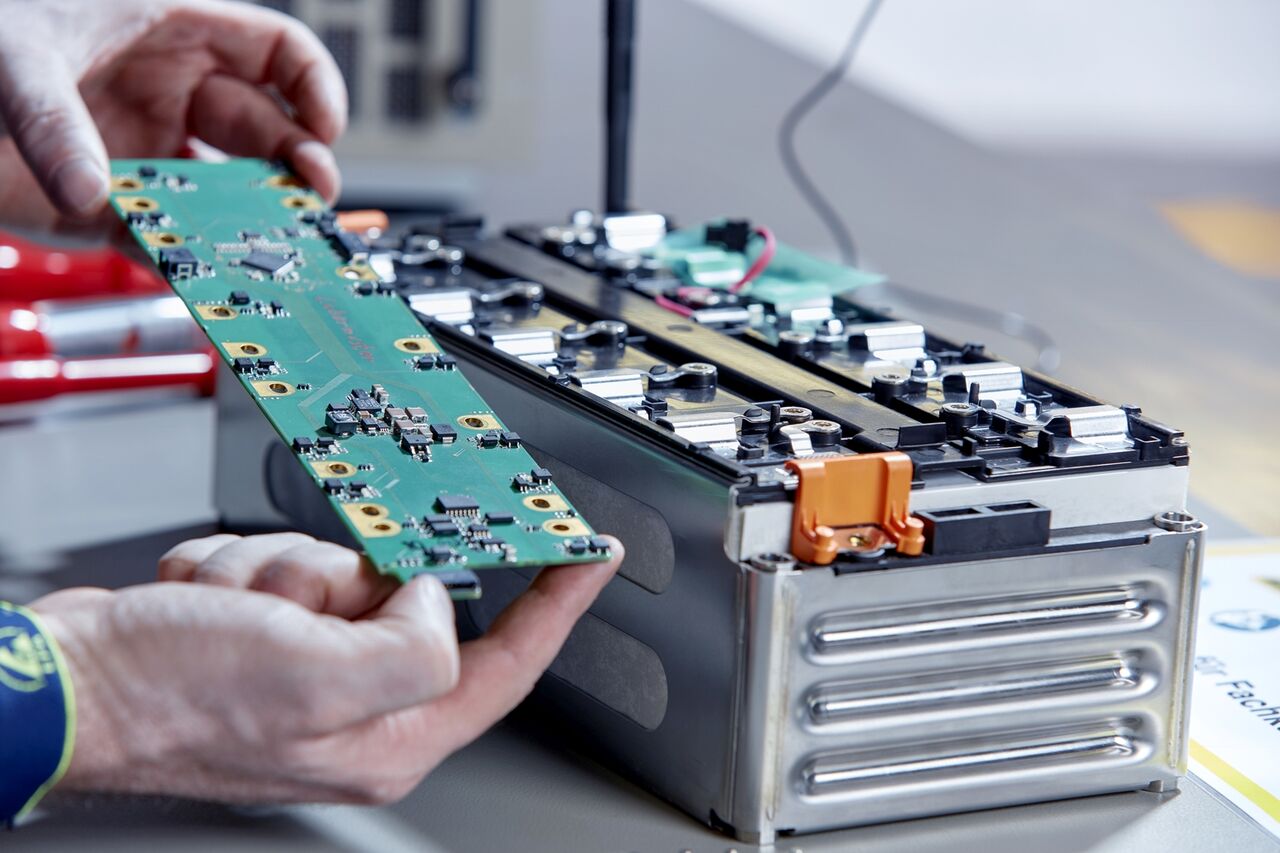 Following the world premiere of Mercedes eCitaro, when Daimler management announced the roadmap of expected batteries' development claiming that in 2020 Akasol Nmc batteries will be able to carry 35 per cent more energy in the same space/weight, now Akasol takes the floor, with a press release explaining the steps for achieving the goal of second generation lithium-ion battery system.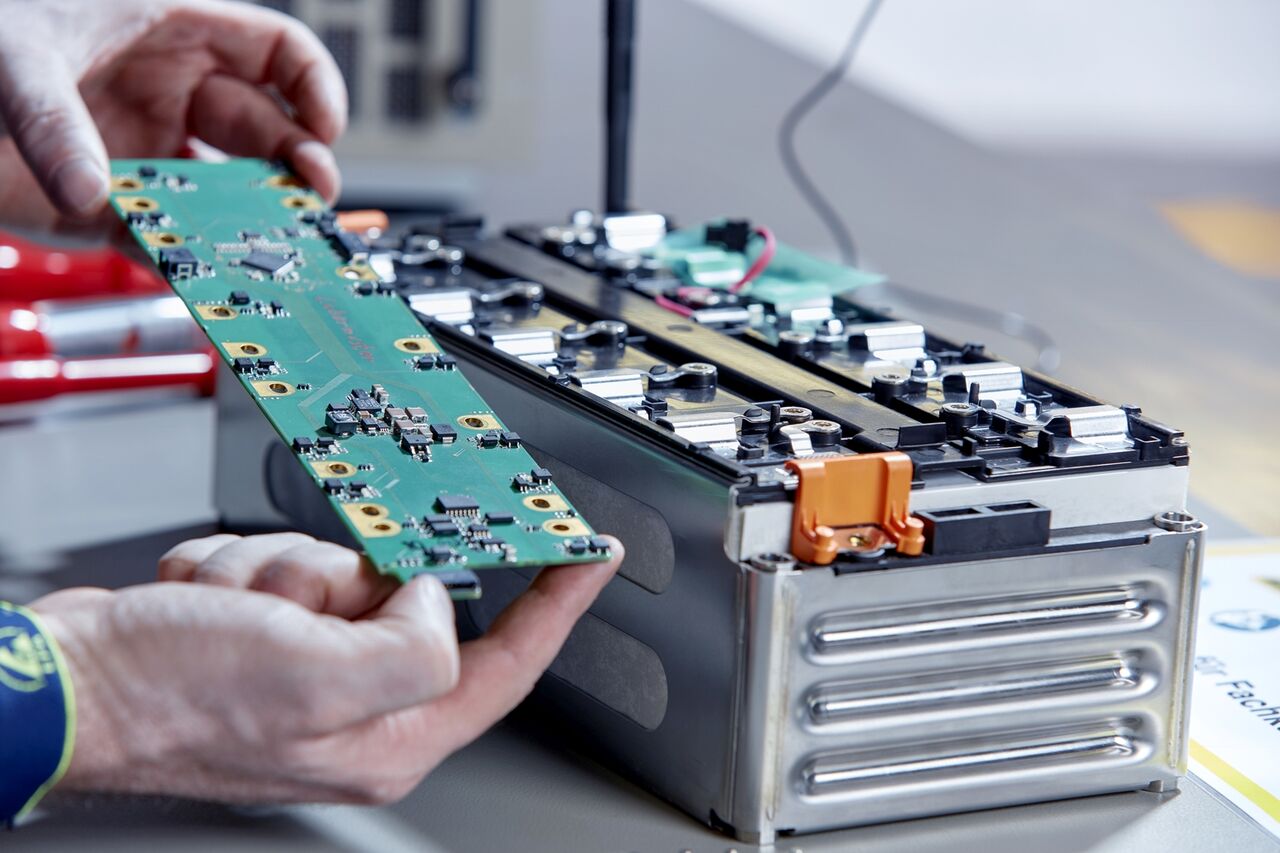 In 2020 the range will be improved
The serial production of first generation battery system, the one that will be used in the first eCitaro that will come out the production line by the end of the year, will begin in autumn in Langen (Hesse, Germany). Cells are by Samsung. Meanwhile, Akasol (whose current clients include Daimler EvoBus, VDL Bus & Coach, Alexander Dennis, Alstom, Bombardier and Bucher Municipal) is starting to develop second-generation lithium-ion battery systems in close cooperation with Daimler Buses. Being upwards compatible, these will offer about 35 percent more energy and contribute to an improved range in 2020. In the same year 2020 Daimler will introduce also the option of the so called solid-state batteries, characterized by a particularly long service life as well as high energy density. With a rated battery capacity of about 400 kWh in the solo bus and even more in the articulated bus, the eCitaro electric bus will then meet about 70 percent of all requirements without opportunity charging.
200 km range with second generation Akasol batteries
Instead of currently 25 kilowatt hours storage capacity per battery pack, the second generation will be able to store 33 kilowatt hours per battery pack. This means an increase of 35 percent from 243 to 330 kilowatt hours per vehicle while maintaining the same constructed space, weight and upwards compatibility. According to Daimler Buses this technology leap, in conjunction with other factors, contributes to an increase of the vehicle's range to approximately 200 kilometres (SORT2 cycles, medium traffic) and up to 250 kilometres when operating under ideal circumstances.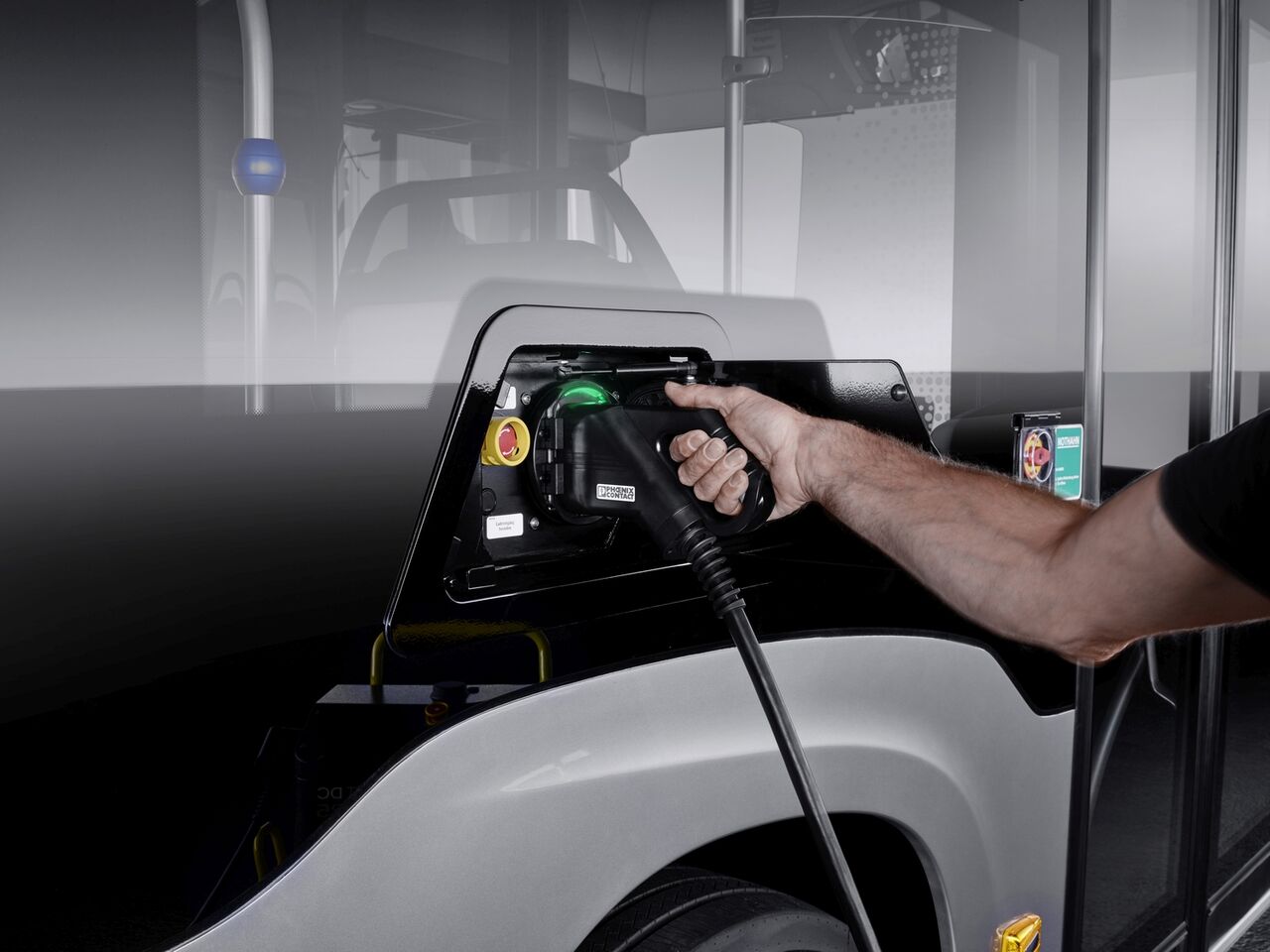 Nmc Akasol battery systems charge rapidly
The lithium-ion battery systems of both generations are able to charge rapidly (at up to 300 kilowatt) and supply energy to additional units such as air conditioning and electrical systems. The key factor for providing robustness and durability is Akasol's efficient water-cooling which guarantees stable tempering at 25 degrees Celsius and allows battery-run buses to operate in all climates. The high-performance battery systems are partly mounted on the roof, partly in the rear.
Daimler – Akasol, partnership since 2015
"In addition to improved battery cells many other small optimisations, for instance in the battery management system and the mechanical architecture, contribute to the improvements of the second-generation systems", explains Akasol's CEO Sven Schulz. "Since the beginning of our partnership in 2015 we have developed great mutual trust, which we see as a wonderful acknowledgement of our products and company. Having been tasked with the second generation even before starting serial production on the first type, is a good sign."
Akasol's plant in Langen
In 2017 Akasol has opened a new battery systems facility in Langen with an annual capacity of 300 MWh. To AKASOL's knowledge, this is Europe's largest production plant for commercial vehicle lithium-ion battery systems, currently capable of producing high-performance battery systems for up to 1,500 fully electric buses or up to 6,000 commercial vehicles per year, depending on battery size. The facility is planned to be expanded to 600 MWh by 2020.