BEV and FCEV, £1.6 grant to Equipmake to develop an integrated battery-fuel cell hybrid system
Equipmake announce the award of a £1.6 million grant to participate in a consortium under which Equipmake will further develop its electrification technology for electric vehicles. The consortium proposes the development of an integrated battery-fuel cell hybrid system, with Equipmake's motor, inverter and related technologies, suitable for the bus and other freight and passenger vehicle […]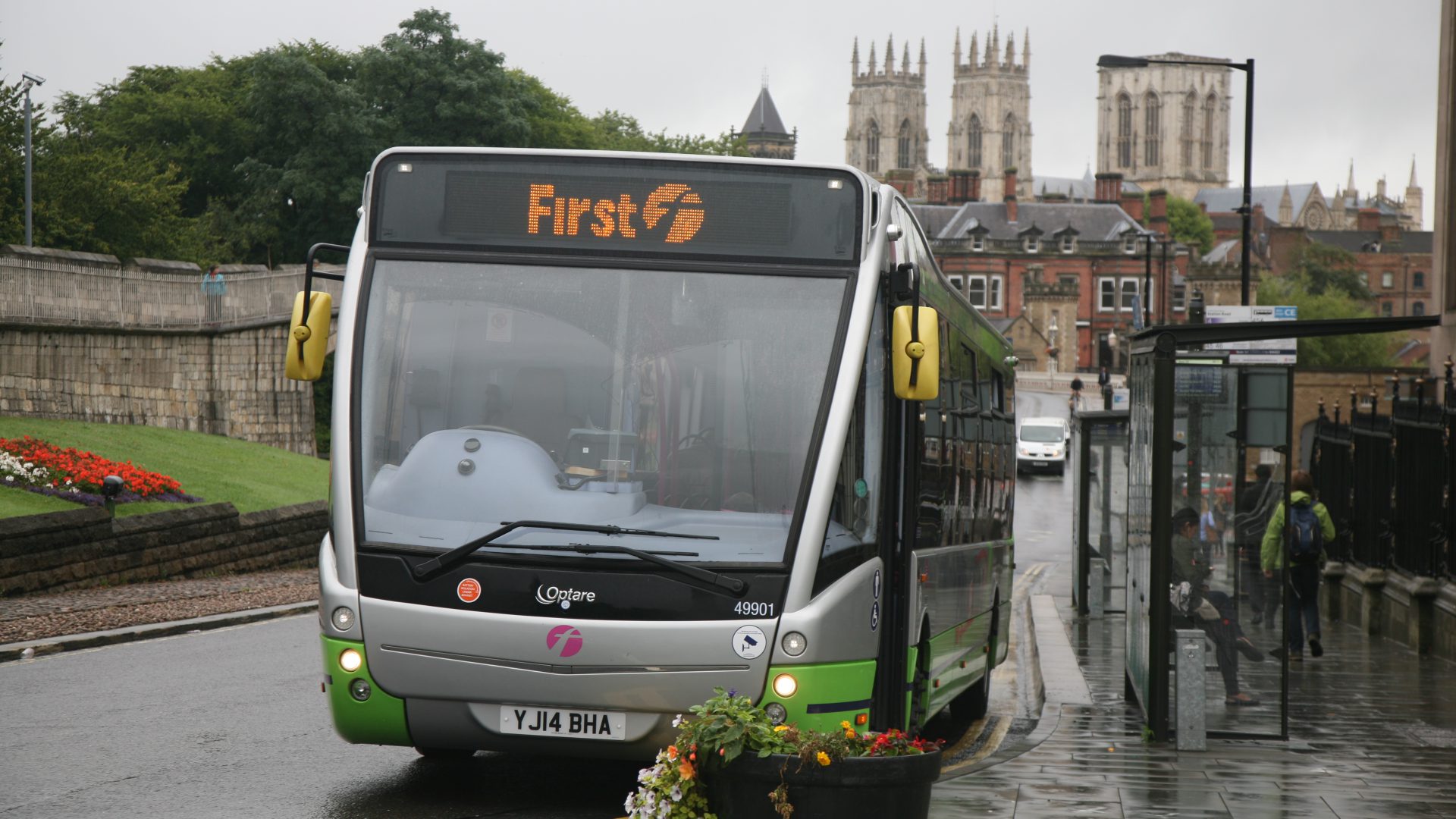 Equipmake announce the award of a £1.6 million grant to participate in a consortium under which Equipmake will further develop its electrification technology for electric vehicles.
The consortium proposes the development of an integrated battery-fuel cell hybrid system, with Equipmake's motor, inverter and related technologies, suitable for the bus and other freight and passenger vehicle markets.
Equipmake will develop an innovative DC-DC converter to be integrated into an 800 V fuel cell and battery system. This includes the development of the battery management system and thermal management system to integrate the fuel cell, battery and powertrain with cabin heating/cooling requirements. Equipmake will also integrate the system on the platform of its Jewel E double-decker bus before submitting it for testing.
Commenting on the project, Ian Foley, CEO of Equipmake said: «We are excited to contribute our considerable electric vehicle electronic development and repowering expertise to this exciting partnership.  The use of Equipmake's technology continues to grow rapidly in projects across the UK, and beyond. For Equipmake, participation represents the opportunity to explore an expansion of our bus repowering capabilities by demonstrating fuel cell, as well as battery, electric solutions and the potential to capitalise on the clear integration synergies between systems».
Potrebbe interessarti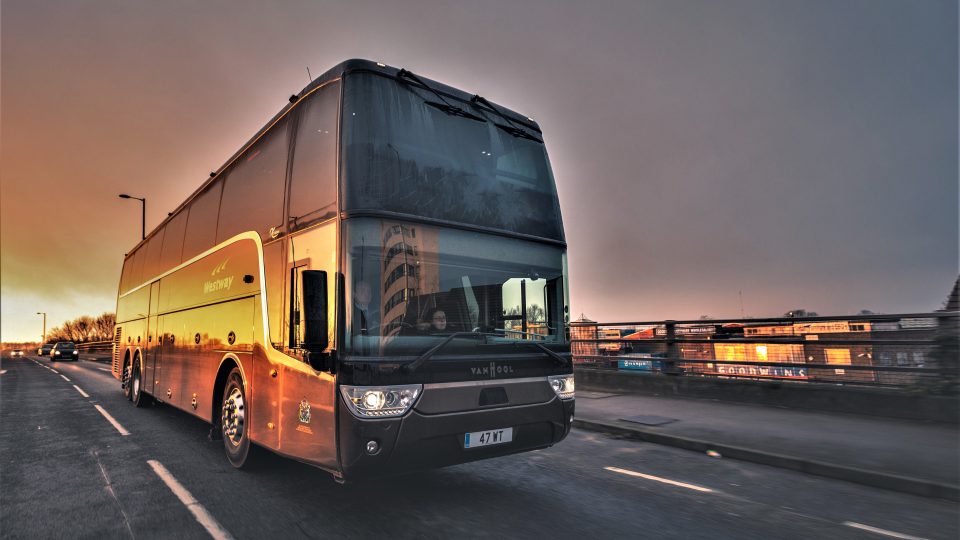 Equipmake has agreed a partnership with coach company Westway Coaches to accelerate the repowering of its fleet. The London-based coach company is the only operator to run fully electric coaches in UK. The agreement will see Equipmake further accelerate the electrification of Westway Coaches' fleet …