BMZ Poland to launch the new generation batteries for commercial vehicles Magnus+
Polish battery supplier BMZ announced it is soon launching a new generation of EV battery (REESS) dedicated for commercial applications. Named Magnus+, is presented as a scalable solution that can reach nearly 700 kWh. BMZ is also the provider of the Solaris High Energy+ batteries, realized for the Polish bus producer. BMZ Magnus+ battery Magnus+ […]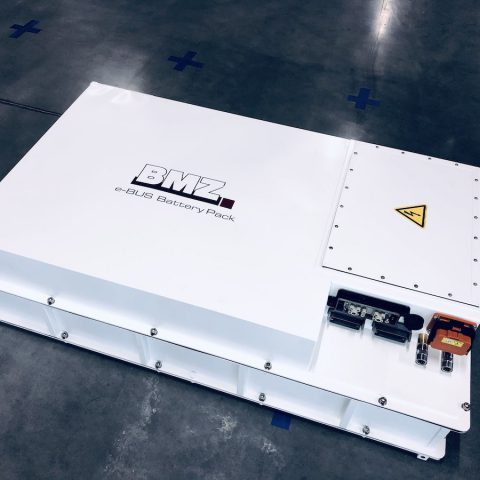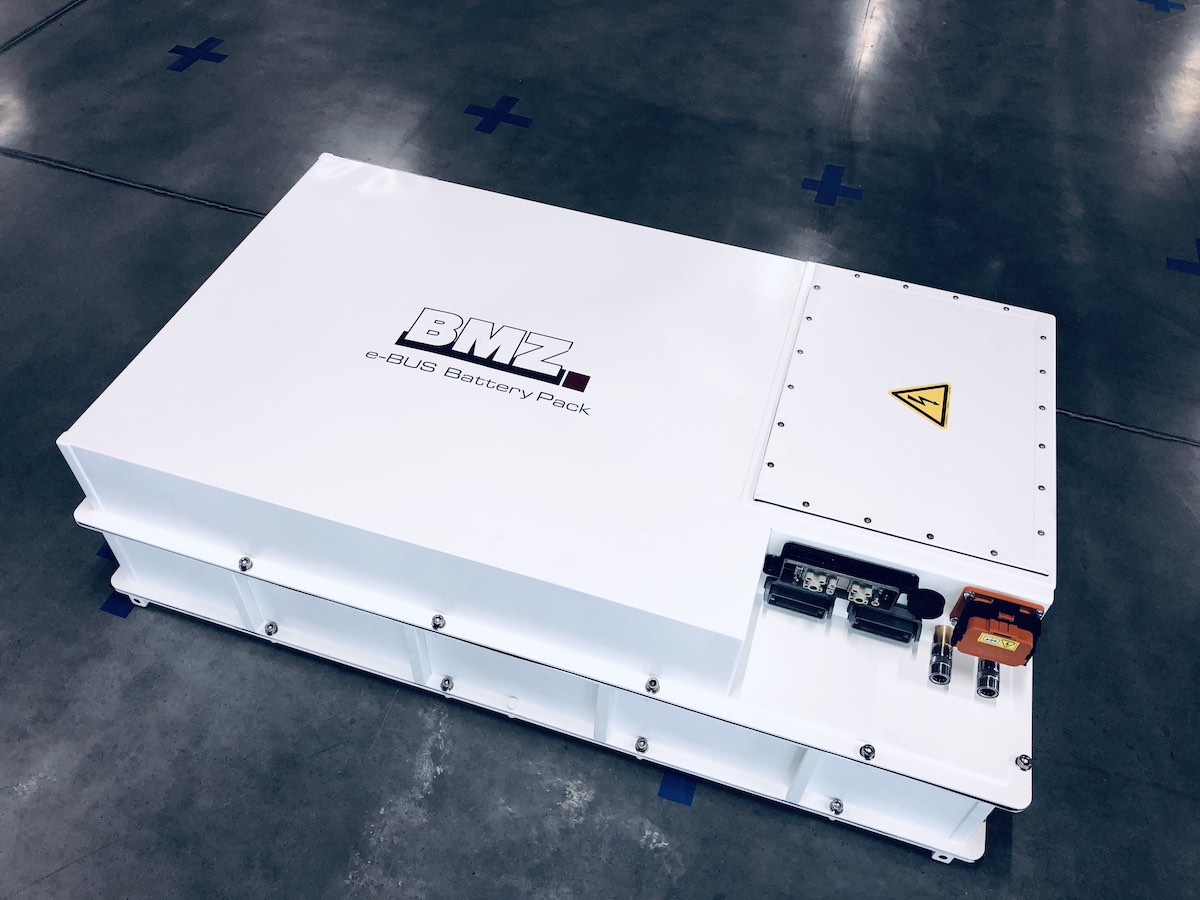 Polish battery supplier BMZ announced it is soon launching a new generation of EV battery (REESS) dedicated for commercial applications. Named Magnus+, is presented as a scalable solution that can reach nearly 700 kWh.
BMZ is also the provider of the Solaris High Energy+ batteries, realized for the Polish bus producer.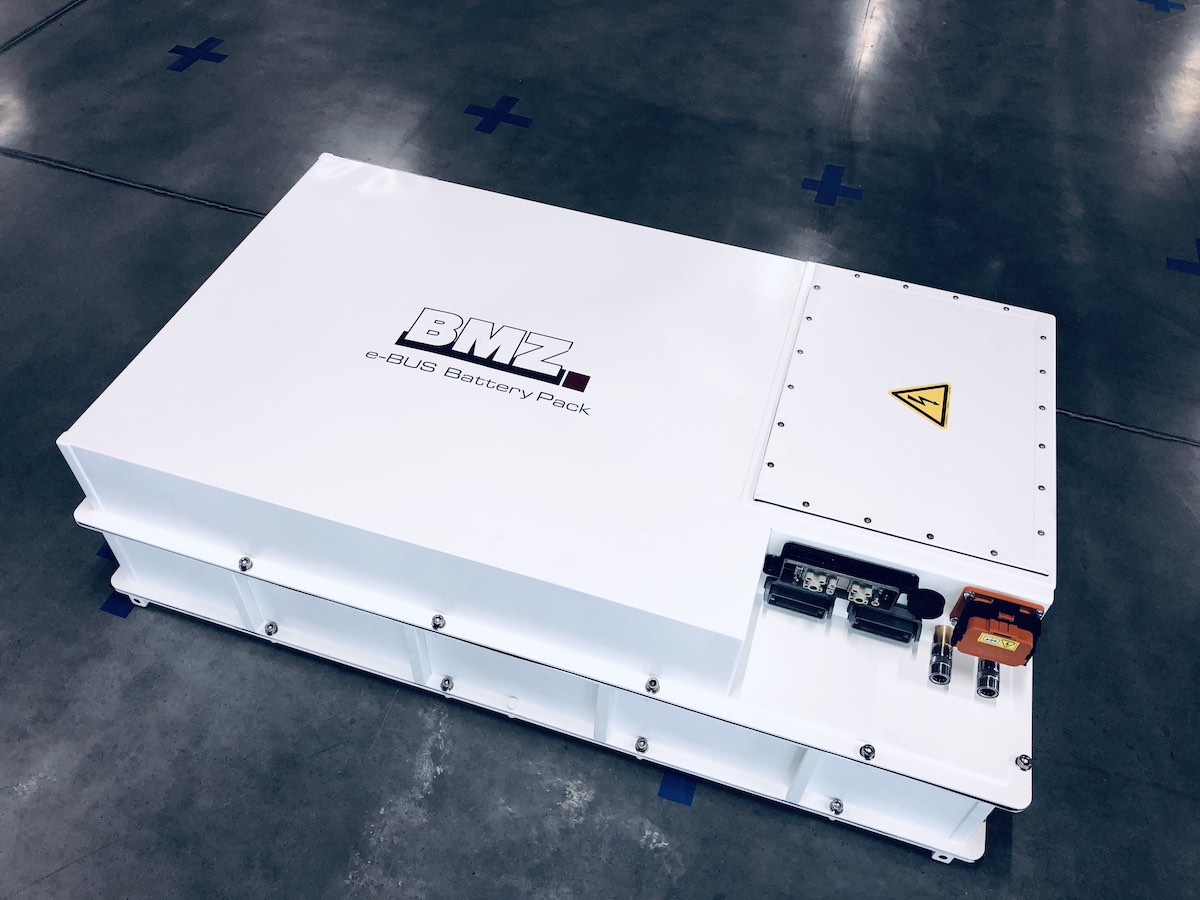 BMZ Magnus+ battery
Magnus+ is an intelligent energy supply and storage system dedicated to a variety of vehicles, BMZ points out. And adds: «From the most common application such a e-bus, trolley-bus or a hybrid, Magnus+ will also find its way to a wide range of specialty vehicles: loaders, dump trucks, excavators, garbage trucks, sweepers, autonomous transporters».
According to the specifications released so far, the battery system stands out for being nearly 20% more compact and 25% lighter than their current product. At the same time, it delivers nearly 30% more energy density.
«Thanks to our state-of-the-art engineering and the access to the latest li-ion cell technology, our customers will be able leapfrog their competition when it comes to product specification and its lifetime – says Paweł Kępski, the Head of Business Unit EV – BMZ Poland has become the Center of Excellence for EV (electromobility) business and we are leveraging it to drive new developments both as the creator and the promotor of the new solutions on the global market».