Daimler Buses invests in IVU and moves towards digital mobility solutions
Daimler Buses invests in digital mobility by acquiring a 5.25% stake in IVU Traffic Technologies AG. The operation also includes a strategic partnership between IVU and Daimler Buses to offer integrated mobility solutions for tomorrow's public transport. A suite for electric buses Increasing connectivity, electric mobility and digital mobility services are the three issues identified by […]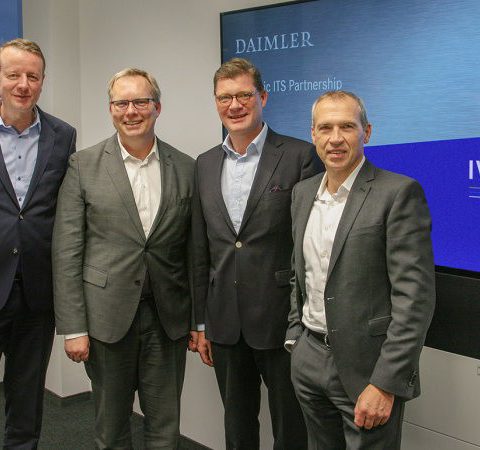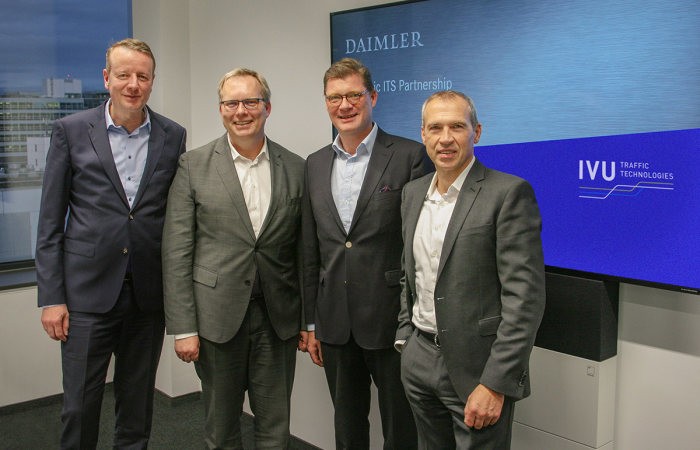 Daimler Buses invests in digital mobility by acquiring a 5.25% stake in IVU Traffic Technologies AG. The operation also includes a strategic partnership between IVU and Daimler Buses to offer integrated mobility solutions for tomorrow's public transport.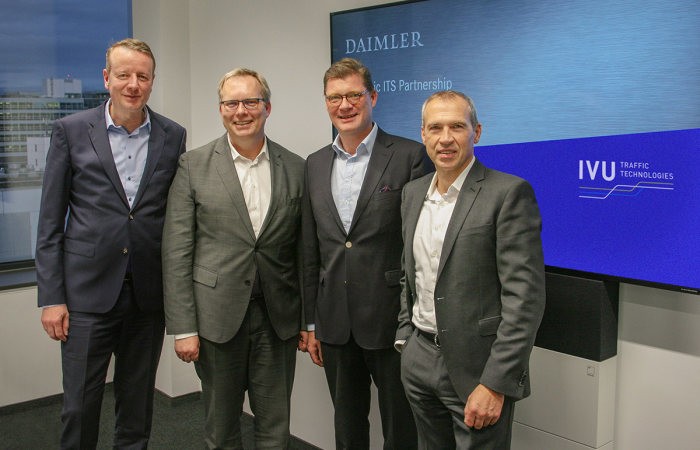 A suite for electric buses
Increasing connectivity, electric mobility and digital mobility services are the three issues identified by Daimler Buses as crucial for the transition to the public transport of the future. The participation in IVU (Daimler Buses took over the shares of the Gerlind & Ernst Denert-Stiftung charitable foundation) goes in the direction of starting a common path aimed at developing innovative and integrated solutions that go beyond the vehicle itself and the traditional IT transport system. IVU's portfolio includes a suite dedicated to the management of electric bus fleets.
IVU: towards tomorrow's public transport
"Our IVU.suite standard solution is one of the leading systems for resource planning and fleet management, and is already paving the way extensively for the public transport of tomorrow," explained Martin Müller-Elschner, CEO of IVU Traffic Technologies. " Through the strategic partnership with Daimler Buses, we are building synergies for technological development and strengthening our international market presence."
Till Oberwörder, Head of Daimler Buses and Chief Executive of EvoBus GmbH, adds: "Electro mobility is changing particularly the conditions for all market participants. As a leading manufacturer, we are already advising our costumers today on how to make the most of our buses and especially our electric buses. Through the cooperation with IVU, we are positioning ourselves even stronger as an integrated system provider for public transport."