Firecom Automotive fire extinguishing system approved ECE-R107
Aerosol fire extinguishing system AK0746 by Firecom Automotive has received approval according to the new regulation ECE-R107, which aims to standardize rules for accessories and vehicle spart parts in Europe. The system, which fight fire arising in the engine compartment of of buses and coaches, is an outcome of Italian research. Italian technology for Firecom Automotive […]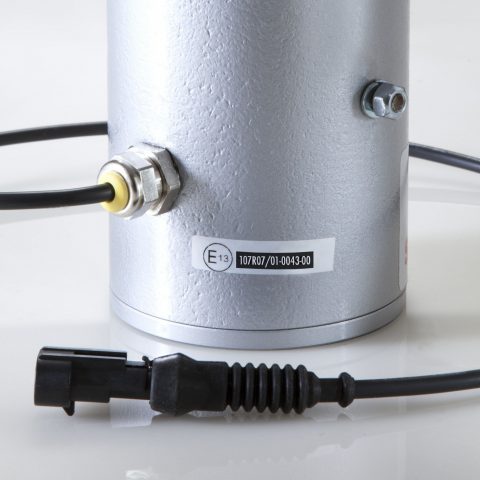 Aerosol fire extinguishing system AK0746 by Firecom Automotive has received approval according to the new regulation ECE-R107, which aims to standardize rules for accessories and vehicle spart parts in Europe. The system, which fight fire arising in the engine compartment of of buses and coaches, is an outcome of Italian research.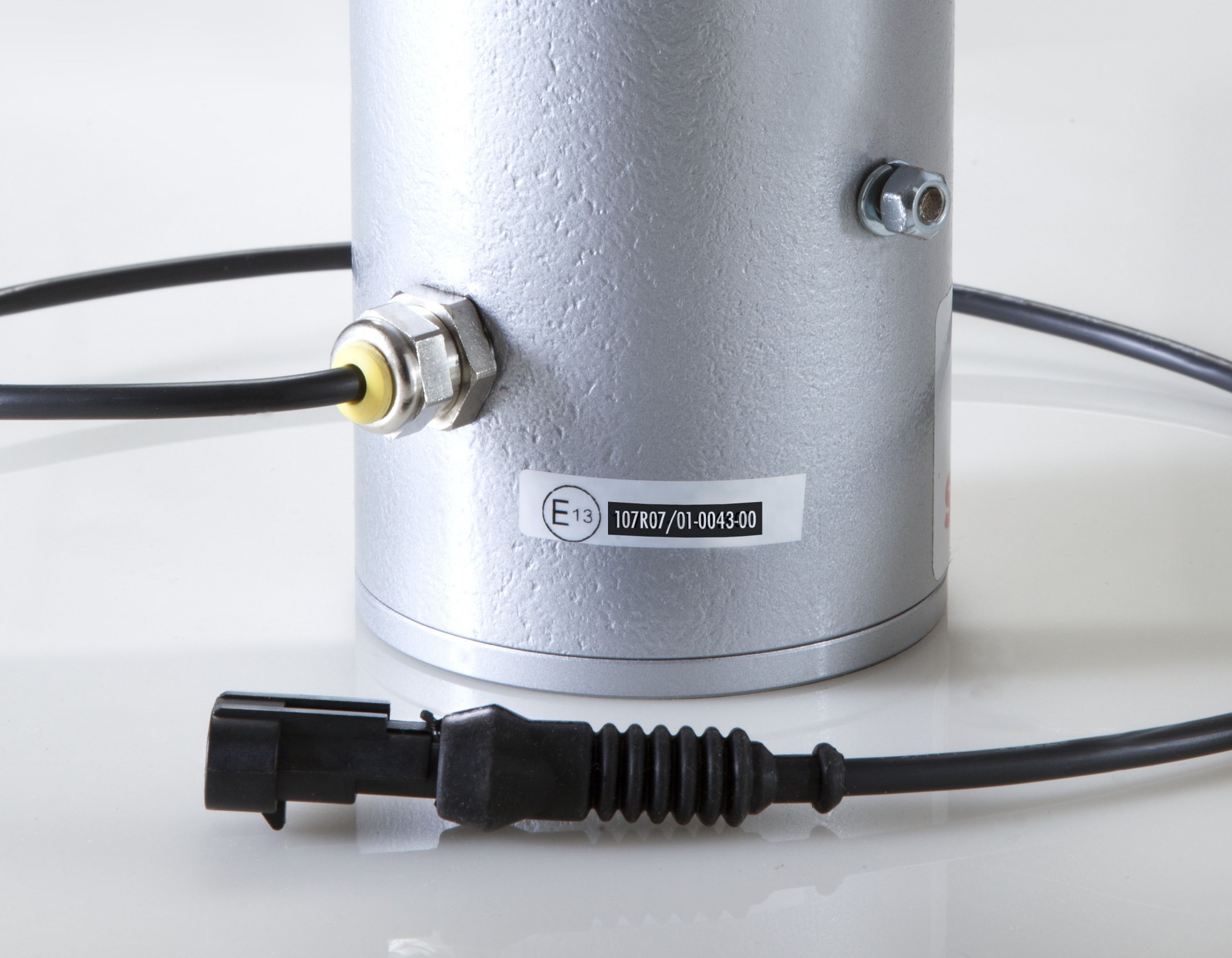 Italian technology for Firecom Automotive
Firecom has been active since 2002 in the production of fire extinguishing systems through aerosol based on potassium salt. Firecom works through generators that are non-pressurized devices which, when activated, generate aerosol. Firecom Automotive takes advantage of the experience gained by Firecom in various sectors (civil plant engineering, boating, personal protection, prestigious environments) and focuses on road transportation vehicles, including of course buses and coaches. Among other customers, Firecom Automotive's systems are installed on buses by manufacturers such as Iveco Bus, Rampini, Karsan and Temsa.
Firecom Automotive, electronic heart
The AK0746 bus kit from Firecom Automotive is the leading product in the company's list of fire protection systems for the bus engine compartment. It consists, first of all, of an electronic unit, called UDS-A, which represents the heart of the whole system. Indeed, it manages the thermal sensors that detect the fire, analyzing the signals and managing the dispensers' discharge. The unit (which has overall dimensions of 43 x 115 x 80 millimeters) also provides self-diagnosis of the system. Four thermal sensors are responsible for fire detection. Three are for the engine compartment, one is for the pre-heater compartment. The extinguishing of fire is delegated, in the engine compartment, to four Firecom Automotive dispensers for aerosols of potassium salts (model AS0451 420 grams, 90 millimeters in diameter and 200 in height), while the pre-heater compartment is "safeguarded" by a fifth Firecom Automotive dispenser (model ACFE90-C 90 grams, 40 millimeters in diameter and 270 in length).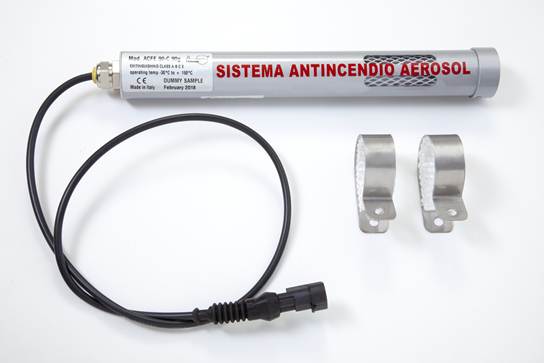 Firecom systems doesn't require maintenance
The fire is detected electronically, thanks to the thermal sensors. The AK0746 bus kit does not require any type of maintenance as all the functions are self-controlled by the electronic system, including the integrity and functionality of the aerosol dispensers, whose possible anomalies are automatically signalled by the switching off of the "FPG" indicator light on the control panel. The infinitesimal particle size of the potassium aerosol ensures that no dirt is generated in the engine compartment when discharged, even when the engine is running.
Firecom Automotive AK0746 approved ECE-R107
The AK0746 bus engine compartment fire extinguishing system is activated when one of the temperature sensors, which constantly monitor the temperature in the engine compartment and the pre-heater compartment, detects a temperature exceeding the alarm threshold. The four extinguishers are discharged into the engine compartment simultaneously. The system operates regularly from – 30 degrees Celsius. The extinguishers have successfully passed all the shutdown tests (high fire load, low fire load and re-ignition) according to the ECE–R107 regulation currently into force and have been therefore approved.