UK-based repowering startup Kleanbus appoints three low-emission mobility experts in its advisory board
Kleanbus, a UK-based company aiming to cost-effectively decarbonise the country's bus fleet, has bolstered its advisory board with the addition of three low-emission mobility experts, as it scales up to commercial roll-out later this year. Founded last year, Kleanbus offers a solution for repowering diesel models by replacing the engine with a zero-emission fully electric powertrain, […]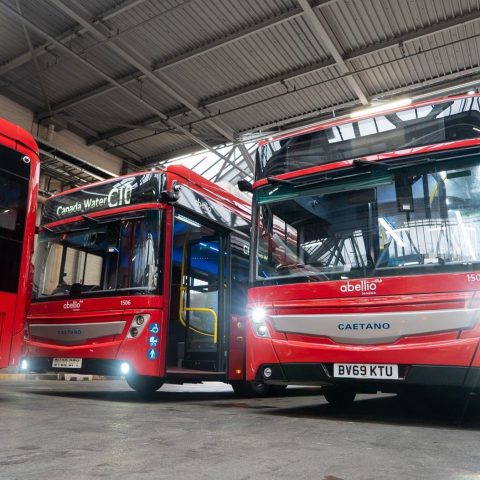 Kleanbus, a UK-based company aiming to cost-effectively decarbonise the country's bus fleet, has bolstered its advisory board with the addition of three low-emission mobility experts, as it scales up to commercial roll-out later this year.
Founded last year, Kleanbus offers a solution for repowering diesel models by replacing the engine with a zero-emission fully electric powertrain, "at a fifth of the cost and in a fraction of the time of buying a new electric bus", they say, thanks to its proprietary technology. Kleanbus adds: "Changes to the Bus Service Operators Grant (BSOG) announced at the beginning of this month further incentivise the move to a zero-emission bus fleet and strengthen the case for repowering as an extremely viable option towards this goal".
Jamie Wilson and Rachel Chambers join Kleanbus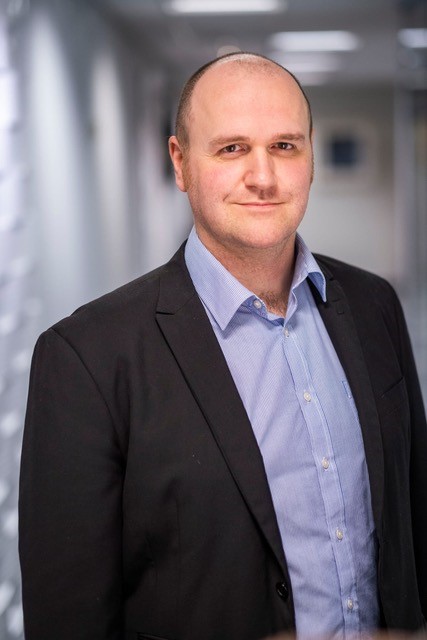 Kleanbus announces that Jamie Wilson joins to advise on legacy vehicle engineering, concepts and technical development. Jamie has spent the last five years with the world's largest manufacturer of double decker buses, Alexander Dennis Limited (ADL), currently as Head of Concepts & Advanced Engineering.
He previously spent more than four years in engineering roles at FMC Technologies, following almost nine years with ADL, responsible for global single deck bus body engineering across three manufacturing plants, including the introduction of hybrid vehicle technology. Jamie holds an MBA in Business Administration and Management from Glasgow Caledonian University.
Kleanbus also welcomes Rachel Chambers to the team, bringing a wealth of experience in electric vehicles, manufacturing and technology/distribution, to advise on business development and partnerships. She has several years' experience in developing and delivering large strategic innovation projects, bringing together industrial partners, government bodies, academia and research and technology organisations across the UK, Kleanbus sums up.
Rachel is the COO of Driving the Electric Revolution Centre (DERIC) North East, where she works with industry to accelerate the UK supply chain in Power Electronics, Machines and Drives (PEMD) through facilitating cross sector collaboration and supporting industry with prototyping, scale up and development, with the vision to make the UK globally recognised as the centre of excellence in PEMD. Rachel holds a BA in Law from the University of Teesside.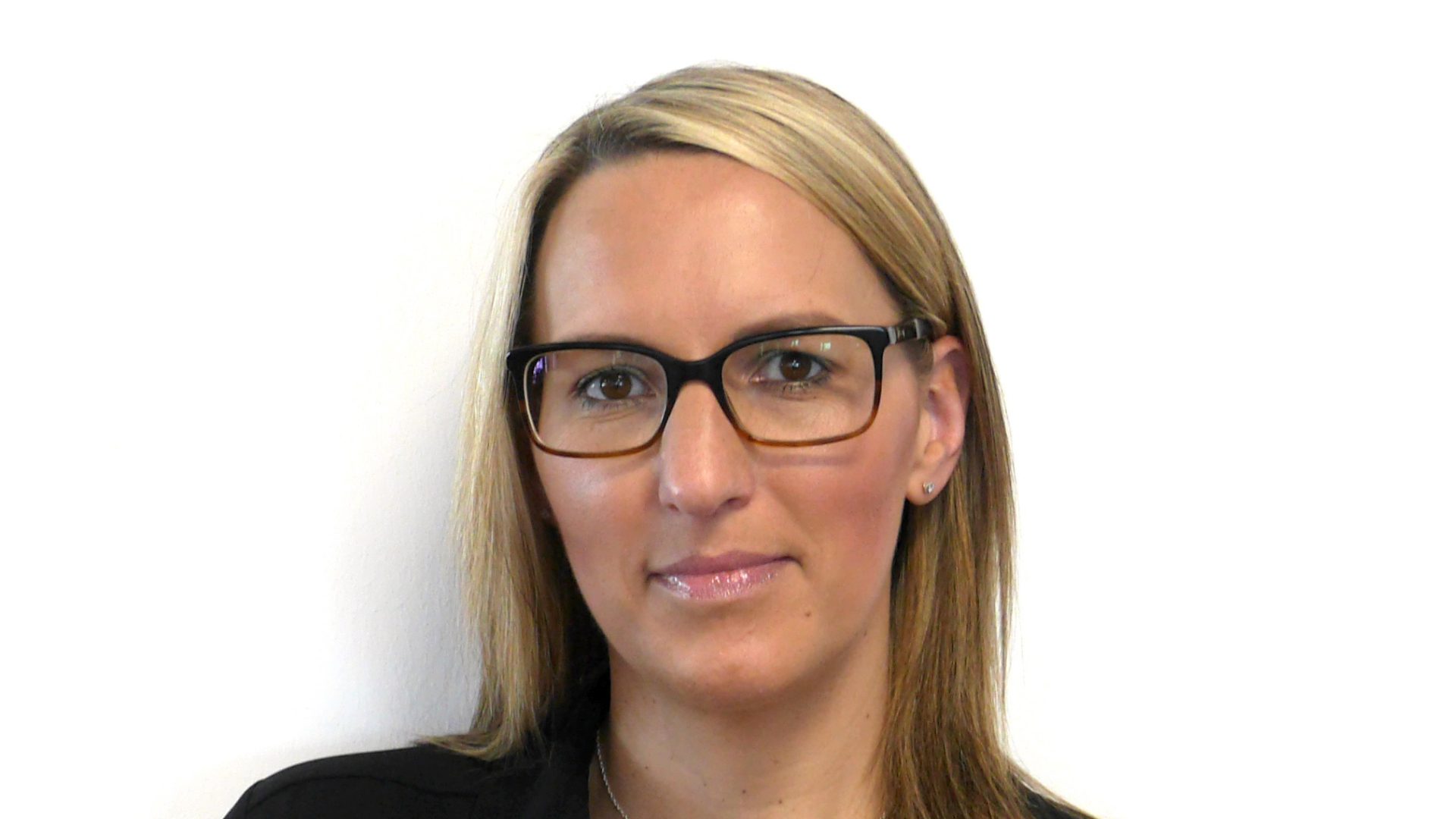 Kleanbus: focus on repowering of diesel buses
Finally, Simon Buckley joins the Kleanbus advisory board to bring further technical expertise in repowering and low-emission mobility. Simon is currently Manager of Zero-Emission Mobility at the Knowledge Transfer Network (KTN), with ten years' experience in the development of electric and hybrid vehicle technology and energy storage systems. Kleanbus defines him "An evangelist on charging infrastructure and connected and autonomous vehicles". He has worked on numerous APC, Innovate and H2020 programmes. Previously Simon spent almost four years with Magtec/Magnetic Systems Technology, most recently as Head of Programmes. Simon also spent a year as Programme Manager for Magtec's bus and truck repower activities.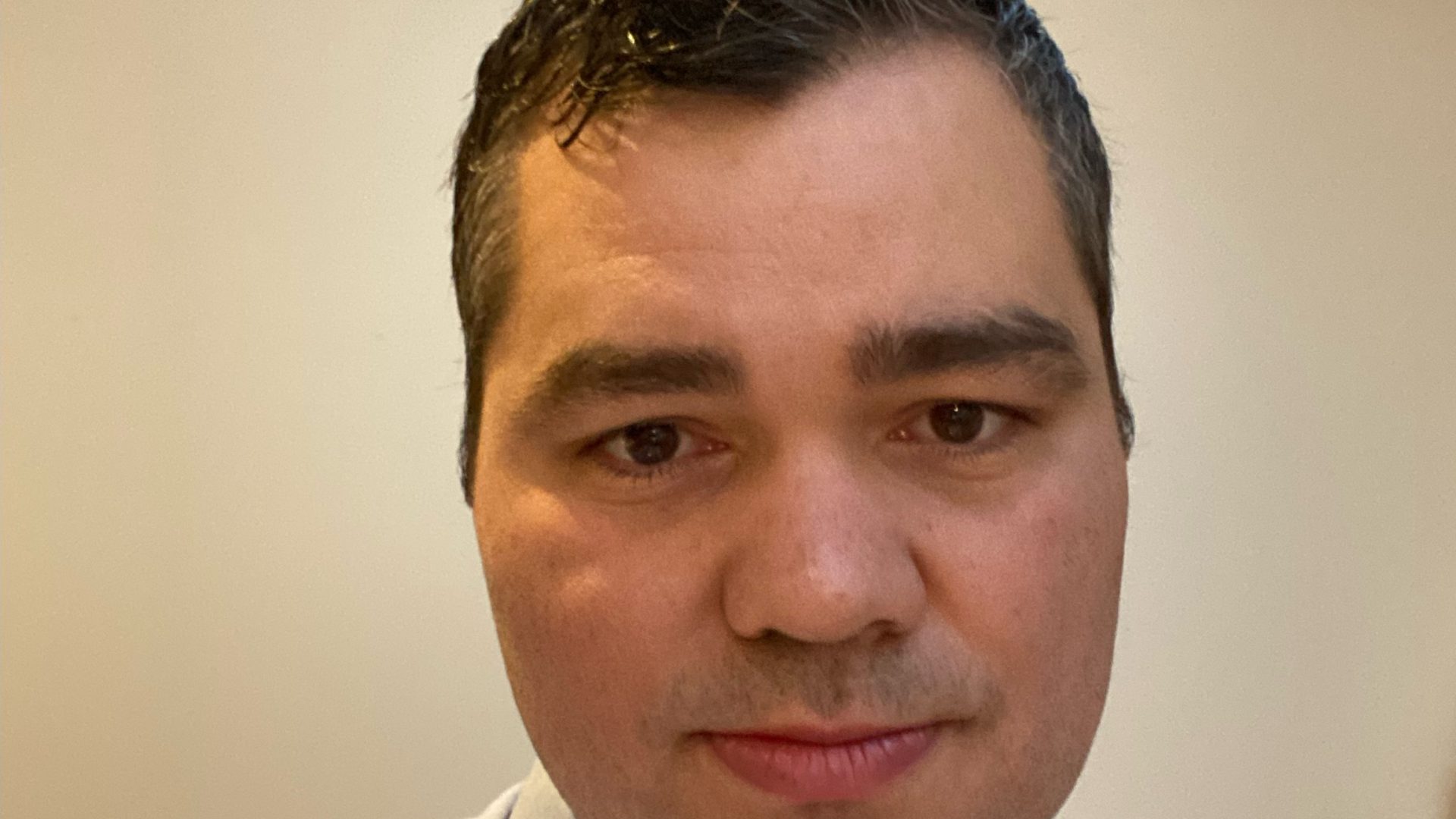 Joe Tighe, Co-Founder & CEO of Kleanbus comments: "Jamie, Rachel and Simon bring several decades combined experience in low-emission mobility and the bus sector, which will help us enormously as we move forward in deploying our solutions at pace and scale. It's a real endorsement of our mission here at Kleanbus that we can attract such leading industry authorities, and I look forward to working with each of them as we get to the next level and beyond."