Siemens charging infrastructures in London electric bus depot: 37 vehicles fed with 11 MWh daily
Siemens charging infrastructures are installed in West London electric bus depot. Siemens Smart Infrastructure provided the infrastructure for 37 new fully-electric double decker buses in London deployed by Tower Transit (SeaLink Travel Group). They are 'fed' with 11 megawatt hours daily. The charging infrastructures are installed at West London depot. Fully electric-enabled bus garage incorporates power infrastructure, maintenance and charging facilities. Supplying 11 megawatt […]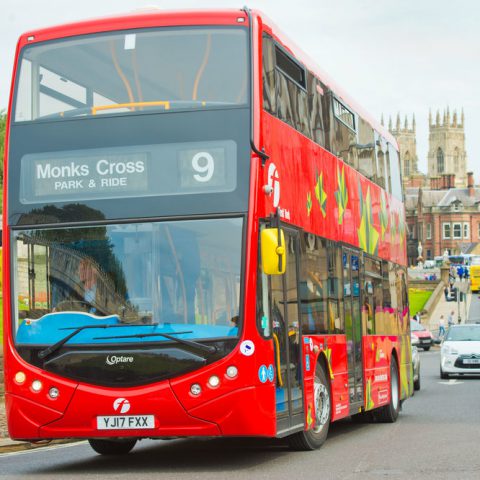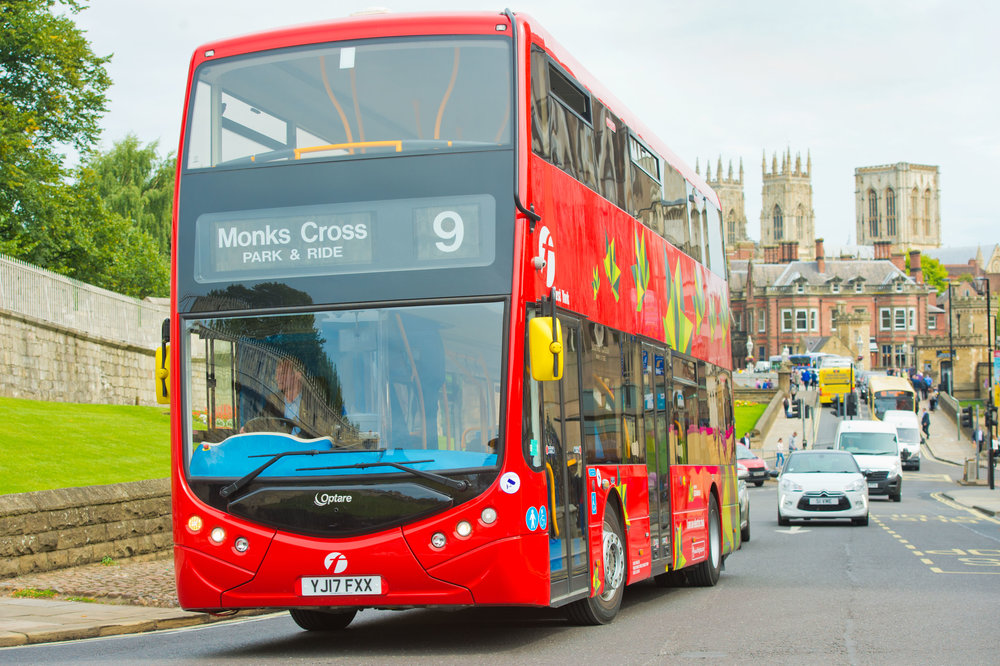 Siemens charging infrastructures are installed in West London electric bus depot. Siemens Smart Infrastructure provided the infrastructure for 37 new fully-electric double decker buses in London deployed by Tower Transit (SeaLink Travel Group). They are 'fed' with 11 megawatt hours daily. The charging infrastructures are installed at West London depot. Fully electric-enabled bus garage incorporates power infrastructure, maintenance and charging facilities. Supplying 11 megawatt hours to 37 double-decker buses daily.
The vehicles involved are Optare Metrodecker built in Sherburn near Leeds (Optare is a subsidiary of Indian group Ashok Leyland). London's electric bus fleet of more than 380 electric buses is one of the largest in Europe.
Recently, in Germany, Siemens Smart Infrastructure has been awarded the contract for the energy supply of Leipzig's 21 electric low-floor buses, manufactured by VDL. And it is powering a fleet of eight-meter e-buses Rampini in Genoa (Italy).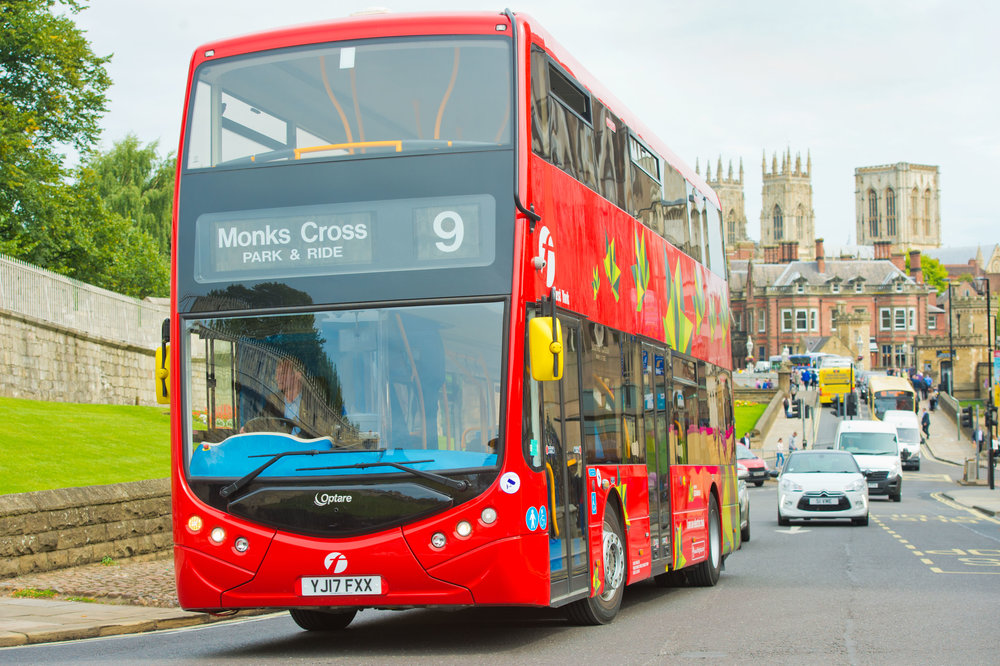 Electric bus depot in London, Siemens provides charging infrastructure
Westbourne Park garage, on the Great Western Road, is the operator's first depot in London incorporating fully electric routes with power infrastructure, maintenance and charging facilities. A real electric bus depot. Bus routes 23 and C3 operate from the Westbourne Park site, with the first few Optare
Metrodecker zero-emission double-deckers already in operation, the remaining fleet is expected to be in service in the next months.
The conversion of the Westbourne Park depot is part of the capital's plans to deliver greener and cleaner transport for all Londoners. The Metrodecker electric vehicles (EVs) deployed by Tower Transit will save more than 1,800 tons in greenhouse gas emissions well-to-wheel in each year of operation versus a Euro VI bus, it is reported on Siemens press note.
London electric bus depot, 38 units from Siemens
At the refitted London electric bus depot in Westbourne Park, Siemens provided 34 AC and four DC Sicharge units (AC22 & UC200) supplying a total charging power of 2 megawatts. The Siemens infrastructure is sited on the 180-metre elevated bus deck extension that was built over railway lines as part of the Crossrail project in 2017. Buses are recharged primarily overnight or during operational breaks via the AC22s. The high-power UC200 DC charging-units provide fast charging; transferring power three times faster, compared to AC charging technology, so vehicles can be charged during shorter periods of parking time.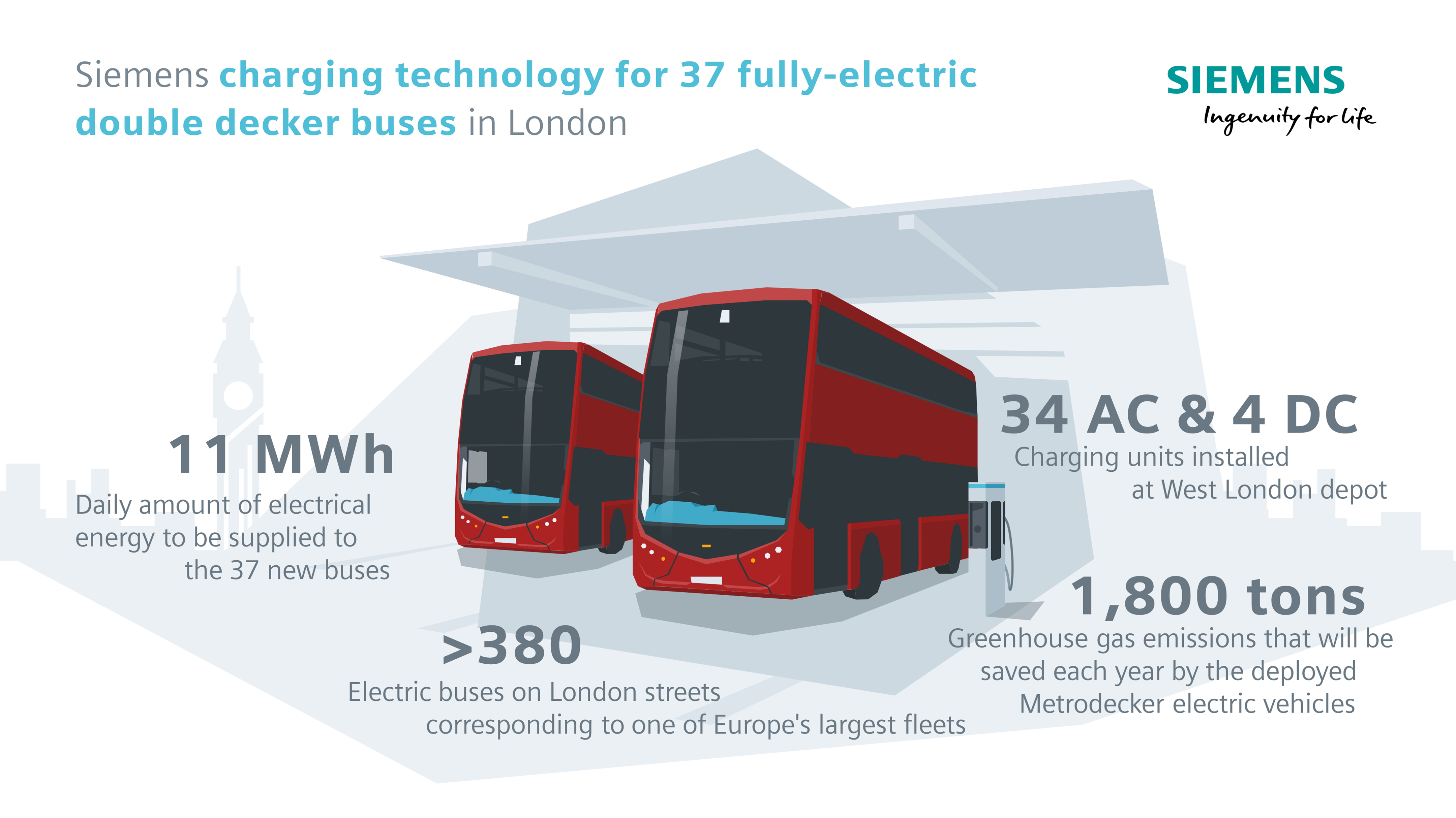 London, the challenge of powering in an electric bus depot
As well as commissioning the installation, Siemens is providing a comprehensive preventative maintenance program and ongoing 24/7 service level support for the infrastructure. When electrifying depots there are a number of challenges to overcome: integrating with existing infrastructure, solving any grid or power demands and aligning the route and vehicle characteristics to support the most optimum vehicle and infrastructure solution.
"Helping Tower Transit deliver its first depot for fully-electric routes, with these iconic double decker buses, is an important milestone for both the operator and London, as progress continues to be made with improving the air quality and lives of people in the capital. The work at Westbourne Park reinforces Siemens' growing reputation as one of the world's leading providers of electrical infrastructure and transport
solutions, which are paving the way towards the electrification of the transport sector," said Matthias Rebellius, managing board member of Siemens AG and CEO of Smart Infrastructure.
Samuel Ribeiro, Chief of Staff at Tower Transit, said: "As part of a global transport group, we are committed to delivering safe, sustainable and innovative transport solutions, which includes electric buses in Australia, and the recent establishment of the world's first hydrogen bus consortium. We are pleased to have been working together with Siemens to deliver this milestone project for Tower Transit and SeaLink Travel Group, aligning with industry best partners to showcase our innovative, result-driven capabilities with the introduction of 37 zero-emission buses to our fleet and supporting TfL to continue to improve the air quality in London."
Claire Mann, TfL's Director of Bus Operations, said: "As part of our aim, to tackle London's air-quality crisis, we are continuing to grow our electric bus fleet, which is already one of the largest in Europe. To support this growth, we need the right infrastructure in place. This new charging facility at Westbourne Park is another step in the right direction. Not only do electric buses reduce emissions but they also provide customers with smoother, quieter journeys and the new double deck Optare buses on routes 23 and C3 will come with the latest safety features and include USB chargers at seats."