Leipzig to receive its first 21 e-buses within 2020 from VDL. A tender for 18m in preparation
Leipziger Verkehrsbetriebe, in Germany, opts for VDL Bus & Coach for its first electric bus order. 21 vehicles have been recently ordered, as the public transport company LVB announced on Monday 4 May. The new electric buses will be 12 meter long and the delivery is planned within this year. They will then gradually be deployed on […]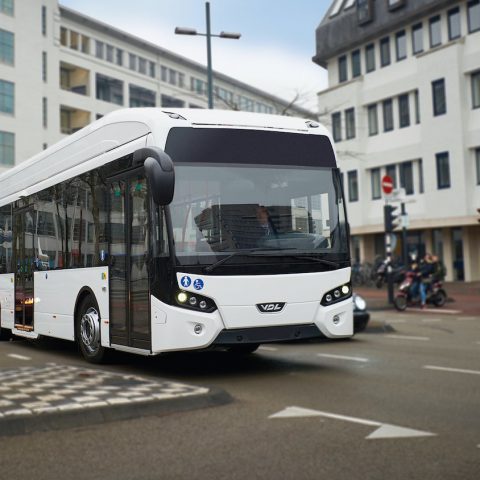 Leipziger Verkehrsbetriebe, in Germany, opts for VDL Bus & Coach for its first electric bus order. 21 vehicles have been recently ordered, as the public transport company LVB announced on Monday 4 May. The new electric buses will be 12 meter long and the delivery is planned within this year. They will then gradually be deployed on bus routes 74, 76 and 89, as LVB announces in a press release. A tender for articulated electric buses is already in preparation. LVB is committed to the development of the first 3 all-electric bus lines in line with the city's environmental objectives.
Just a few days ago, Connexxion put on the road, in the Netherlands, its first hydrogen bus. Which is also the first VDL bus with fuel cell range extender. The Dutch manufacturer is the leader so far in Western European electric bus market.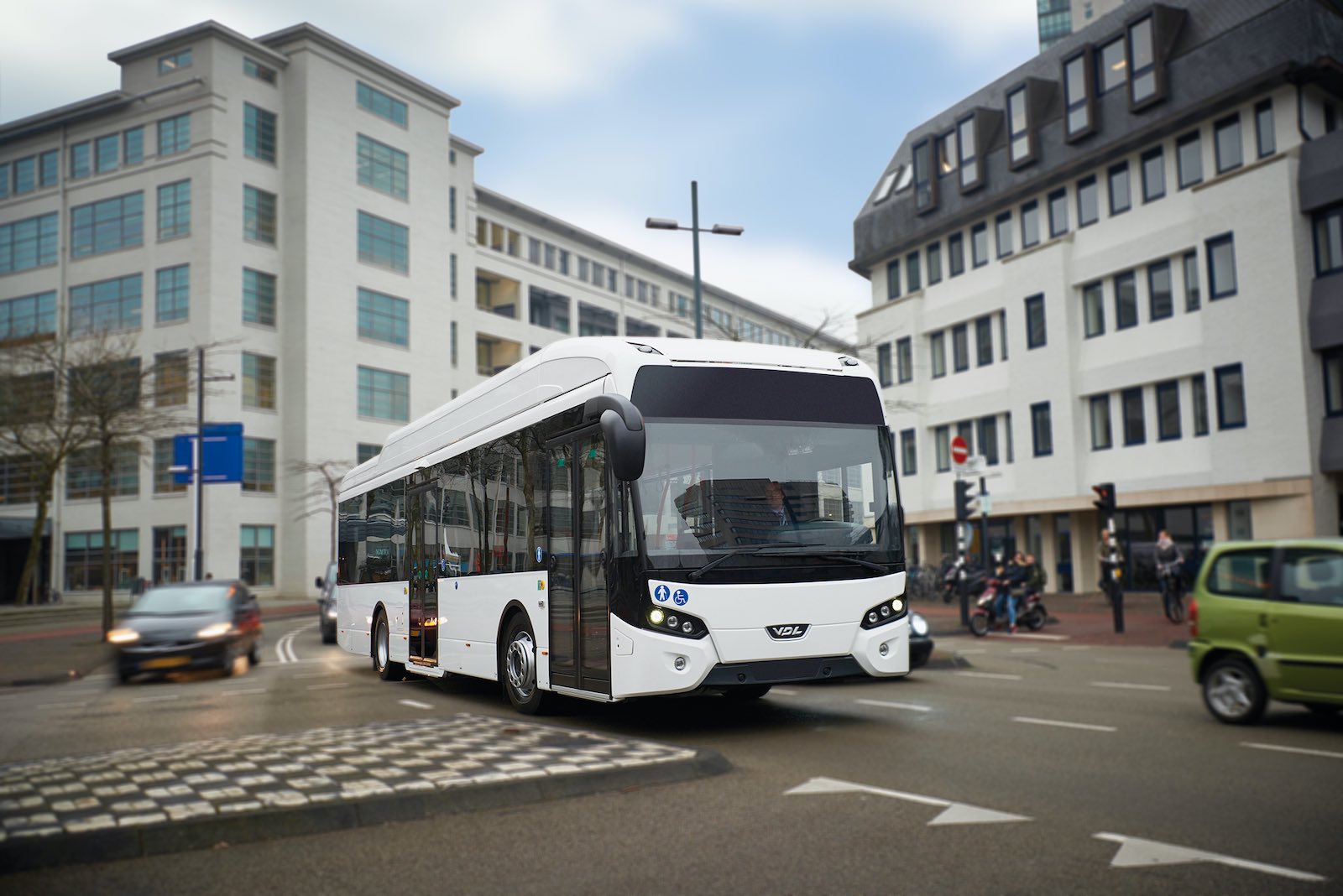 A European tender for Leipziger Verkehrsbetriebe
The new vehicles (bus specifications have not been released so far) were ordered by the Leipzig transport authority after a European tendering process. The 21 electric buses will be delivered by the end of 2020. The electrification of LVB bus line 60 is also planned, and will be pursued through the procurement of articulated electric buses. The invitations to tender for the is to be issued this year, LVB points out, with delivery scheduled in 2022.
Environmental goals to be pursued by Leipziger Verkehrsbetriebe
The project is being supported by the Federal Ministry for the Environment, Nature Conservation and Nuclear Safety as well as with state funds, Leipziger Verkehrsbetriebe highlights. Leipzig public transport company claims it is committed to the development of the first three pure electric bus lines in accordance with the environmental goals of the city.
The gradual electrification of the regular bus service by replacing the diesel buses serves the targets of several plans approved by the city of Leipzig. Anyhow, also diesel buses Euro VI are being procured as LVB points out in its press release that «the current technology and market situation does not yet make it possible to completely avoid diesel drive systems». Leipziger Verkehrsbetriebe is being supported by the Free State of Saxony in the purchase of 16 standard articulated buses and 34 standard scheduled-service buses with 4.3 million euros.
A gradual move into electric buses for LVB
"As early as 2018, the Supervisory Board of LVB decided to phase in the purchase of electric buses. We are pleased that we can now take this important step and, together with VDL Bus & Coach bv, make a further active contribution to the environmental objectives of the city of Leipzig," says Ronald Juhrs, Managing Director Technology and Operations at LVB.
Boris Höltermann, Managing Director of VDL Bus & Coach Deutschland GmbH, continues: "A cooperation that started in 2012 has reached a high point. We are very pleased with the confidence placed in us! Our network of electric vehicles is being expanded with a strong partner, namely LVB".