Masats' to join UITP Summit with a new electric ramp and a sliding door model (and more)
Masats will present a series of latest innovations at the UITP Summit in Barcelona. In the bus sector, Masats will be showcasing its all-new RE2 electric ramp, which allows comfortable access to the vehicle with a single 930 x 850 mm platform. Despite weighing 48 kg, the ramp is tested up to 350 kg and […]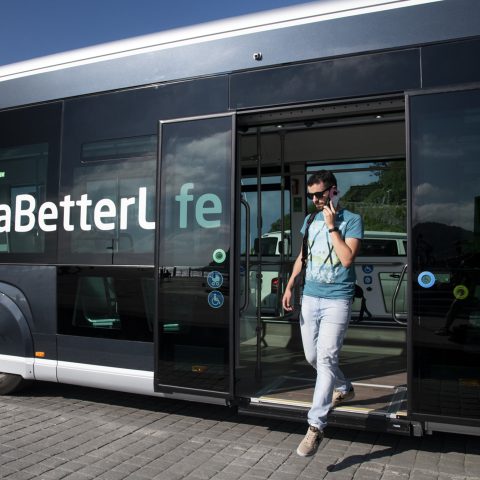 Masats will present a series of latest innovations at the UITP Summit in Barcelona.
In the bus sector, Masats will be showcasing its all-new RE2 electric ramp, which allows comfortable access to the vehicle with a single 930 x 850 mm platform. Despite weighing 48 kg, the ramp is tested up to 350 kg and includes a presence sensor on the edge and on platform for enhanced safety. The ramp can be operated manually. The supplier will also introduce the 028d sliding door, which is designed for vehicles with limited clearance at the top. The door is suitable for all vehicles, including autonomous or double-decker vehicles. The door also features predictive maintenance through built-in Masats Evolution electronics, being it a focus on the company (that belongs to Irizar group).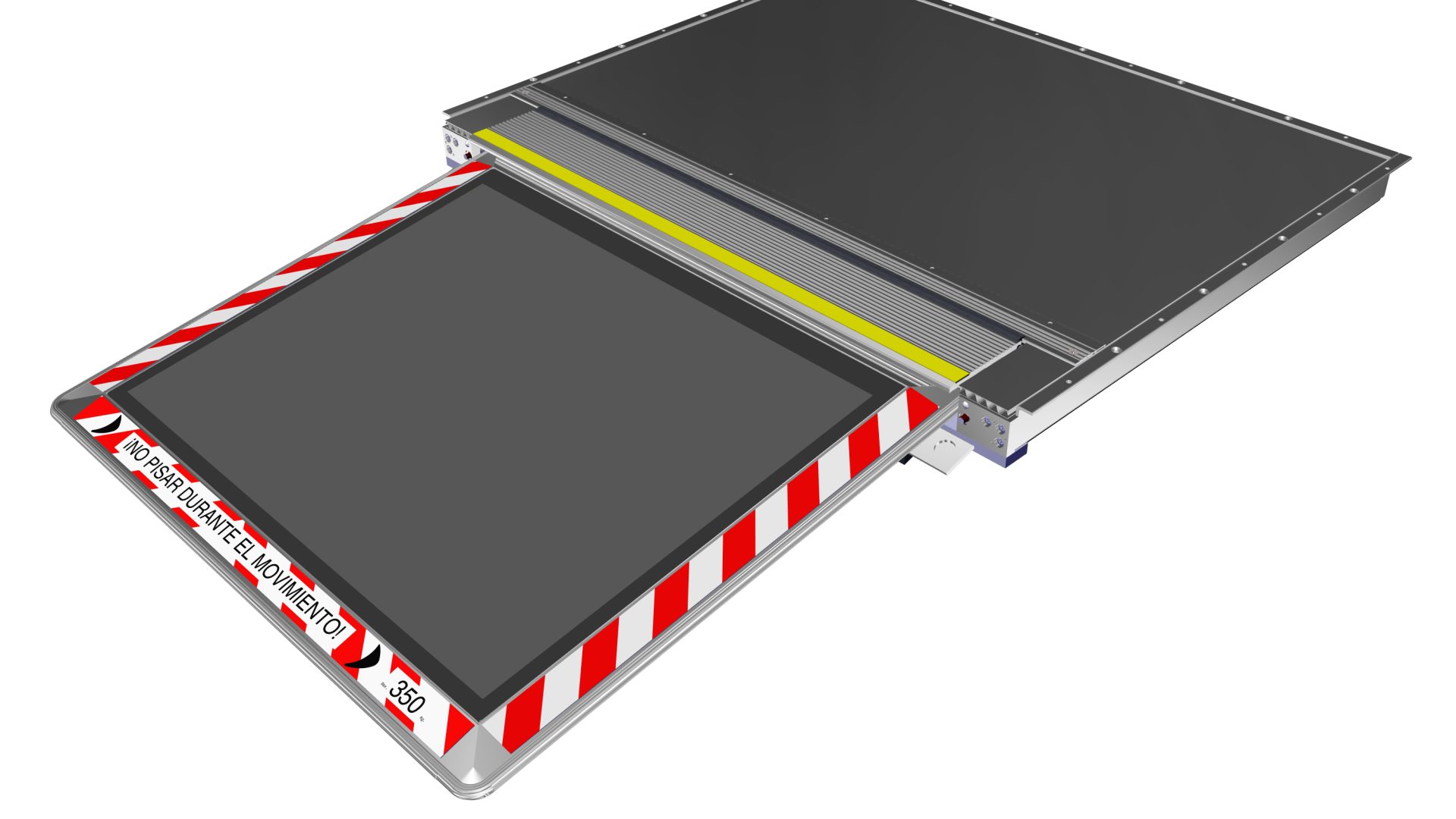 Additionally, Masats will present the inward sliding door 029i for city buses vehicles, which offers quick action and includes next-generation Evolution electronics for self-diagnosis and predictive maintenance as well.
Masats news also for the railway sector
In the railway sector, Masats' adaptable platform screen doors (PASD) have been chosen for the UITP Innovation Tour. The revolutionary system creates the door opening in the correct position to adjust to the corresponding train door, making it possible to provide commercial service on platforms where trains with different configurations operate. The system consists of panels that move in both directions, aligned at the edge of the platform. The PASD doors automatically open based on the position where the train stops and the distance between doors, as transmitted by the train communication system. This innovative solution improves passenger accessibility and safety in train stations.
Another accessibility solution for the railway sector is the RF3+ contactless step ramp, which is installed on the train and uses a contactless sensor system to detect the position of the platform. The device deploys as a ramp, step or gap filler based on the signals received, ensuring that passengers can board without external assistance.