MZA Warsaw chooses Ekoenergetyka again for the ebus charging network
MZA Warsaw chooses Ekoenergetyka for the second time. The Polish capital city has ordered further 65 plug-in charging stations (plus 3 pantograph stations) from the domestic supplier Ekoenergetyka. 20 fast charging spots were already been contracted in the summer. Nearly 100 Ekoenergetyka stations in Warsaw According to the signed agreement, Ekoenergetyka will deliver to MZA […]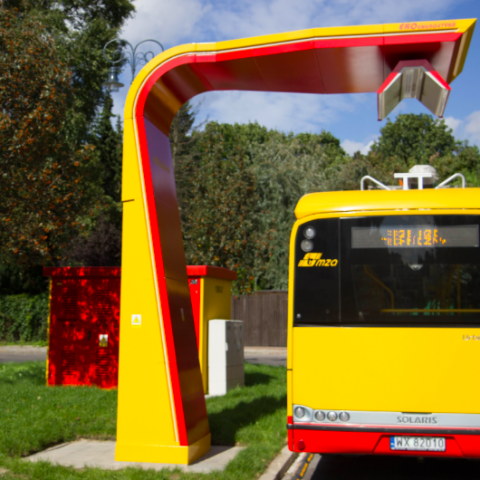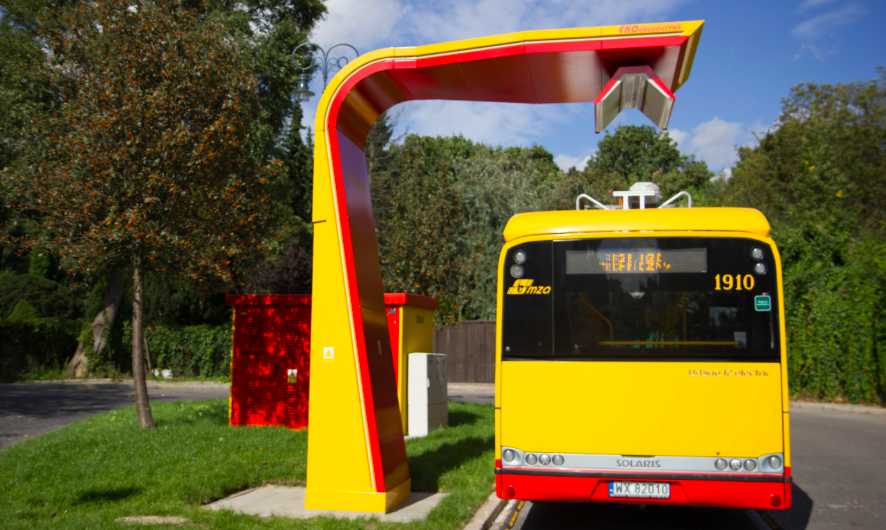 MZA Warsaw chooses Ekoenergetyka for the second time. The Polish capital city has ordered further 65 plug-in charging stations (plus 3 pantograph stations) from the domestic supplier Ekoenergetyka. 20 fast charging spots were already been contracted in the summer.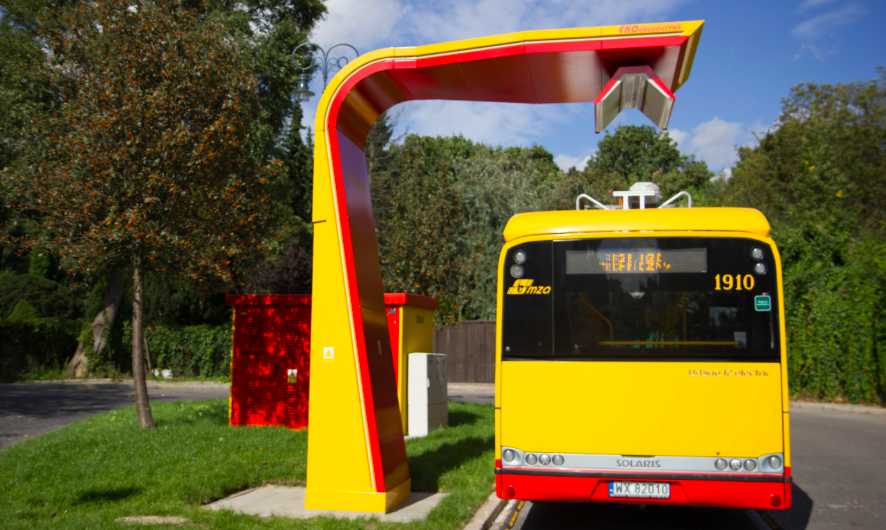 Nearly 100 Ekoenergetyka stations in Warsaw
According to the signed agreement, Ekoenergetyka will deliver to MZA 65 plug-in charging stations of 60 kW each and 3 pantograph charging stations of 400 kW. In the next six months, the first 15 chargers will be delivered to the Warsaw depot, Ekoenergetyka highlights. The agreement provides for the production, start-up and service of the station.
Back to this summer, Ekoenergetyka had already been awarded with a contract, that included 20 fast charging stations for electric buses, with a total capacity of almost 8 MW.
Warsaw and the transition to electric buses
The infrastructures purchased by MZA are part of a wider project, which involves the purchase of 130 electric articulated buses for the capital city (MZA went for Solaris). By the end of 2020, 160 electric buses and 145 low-emission gas vehicles (including the latest order for 54 CNG powered Urbino) will be driving on the streets of Warsaw.
«We are very pleased that Warsaw, like other European capitals, is entering the 'eRevolutionary' route and taking a comprehensive approach to reducing emissions. Soon the most representative section of the Royal Route will be free of exhaust fumes buses!  We are very happy to undertake another project for the capital city», says Maciej Wojeński, Vice-President of Ekoenergetyka-Polska.