PEI Mobility launches new joints for articulated buses. Goal: redefining the standards of gangway systems
PEI Mobility is launching a brand new range of innovative, high-performance joints for articulated buses. Thanks to cutting-edge materials, such as the introduction of short carbon fibre with the SMC (Sheet Molding Compound) technique, and its compatibility with all types of chassis, the new PEI Mobility joints now offer unique solutions on the market in […]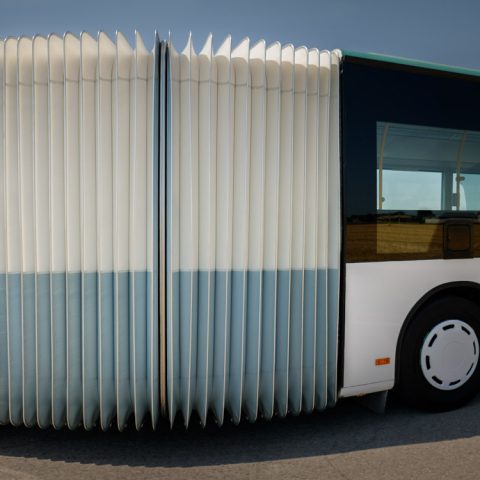 PEI Mobility is launching a brand new range of innovative, high-performance joints for articulated buses. Thanks to cutting-edge materials, such as the introduction of short carbon fibre with the SMC (Sheet Molding Compound) technique, and its compatibility with all types of chassis, the new PEI Mobility joints now offer unique solutions on the market in terms of lightness and flexibility, the supplier highlights.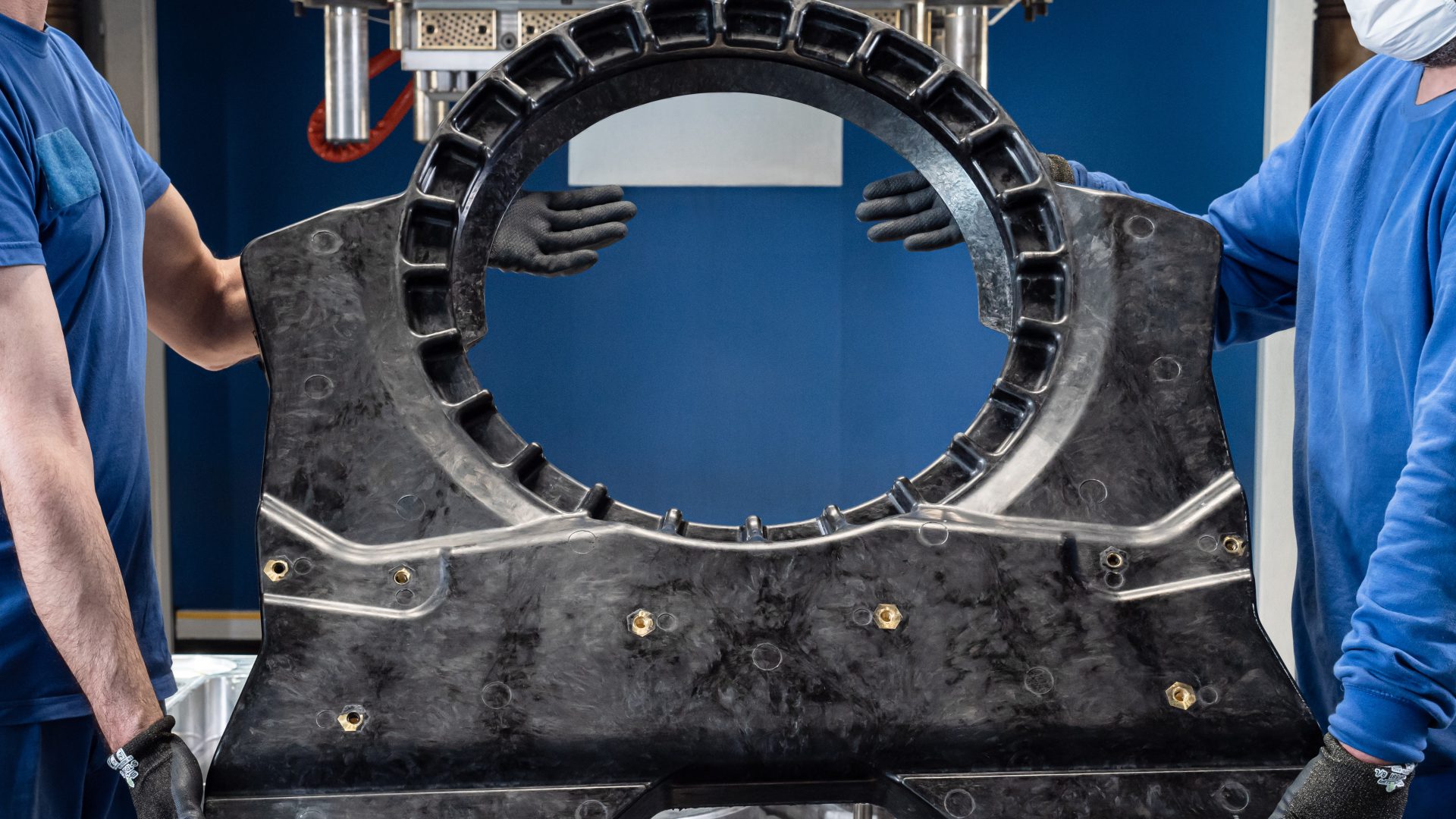 PEI Mobility: 8,000 bellows provided so far
PEI Mobility is a brand of P.E.I. Srl, an Italy-based leading company in the field of dynamic protections for machine tools. Born and raised in a context of excellence – the Motor Valley, in the Modena and Bologna area – the company has specialised, during its twenty years of experience, in the production and sale of bellows for articulated buses and today presents itself with an expansion of its product range.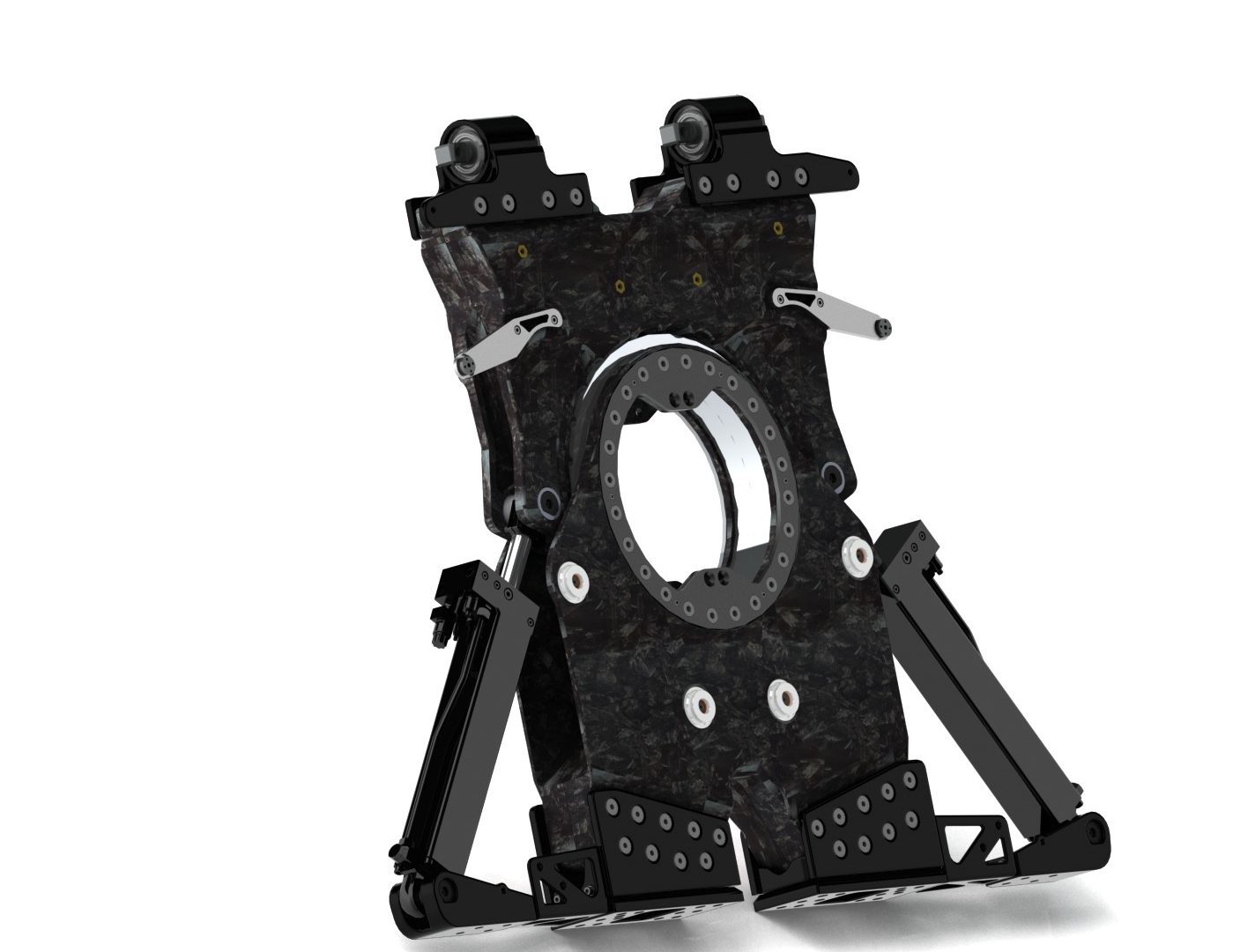 PEI Mobility counts today 8,000 bellows in Europe and around the world. A result also achieved thanks to the help of the two foreign production plants, one in Serbia and the other in Brazil, both of which report to the headquarters in Bologna.
PEI Mobility lands on Linkedin
The goal of PEI Mobility, after all, is "to become a reference player for the complete supply of gangway systems, with a focus on sustainable mobility", they say. With a new digital image, the Group's BU has also landed on social media with the opening of a LinkedIn channel and on the web with a new official website.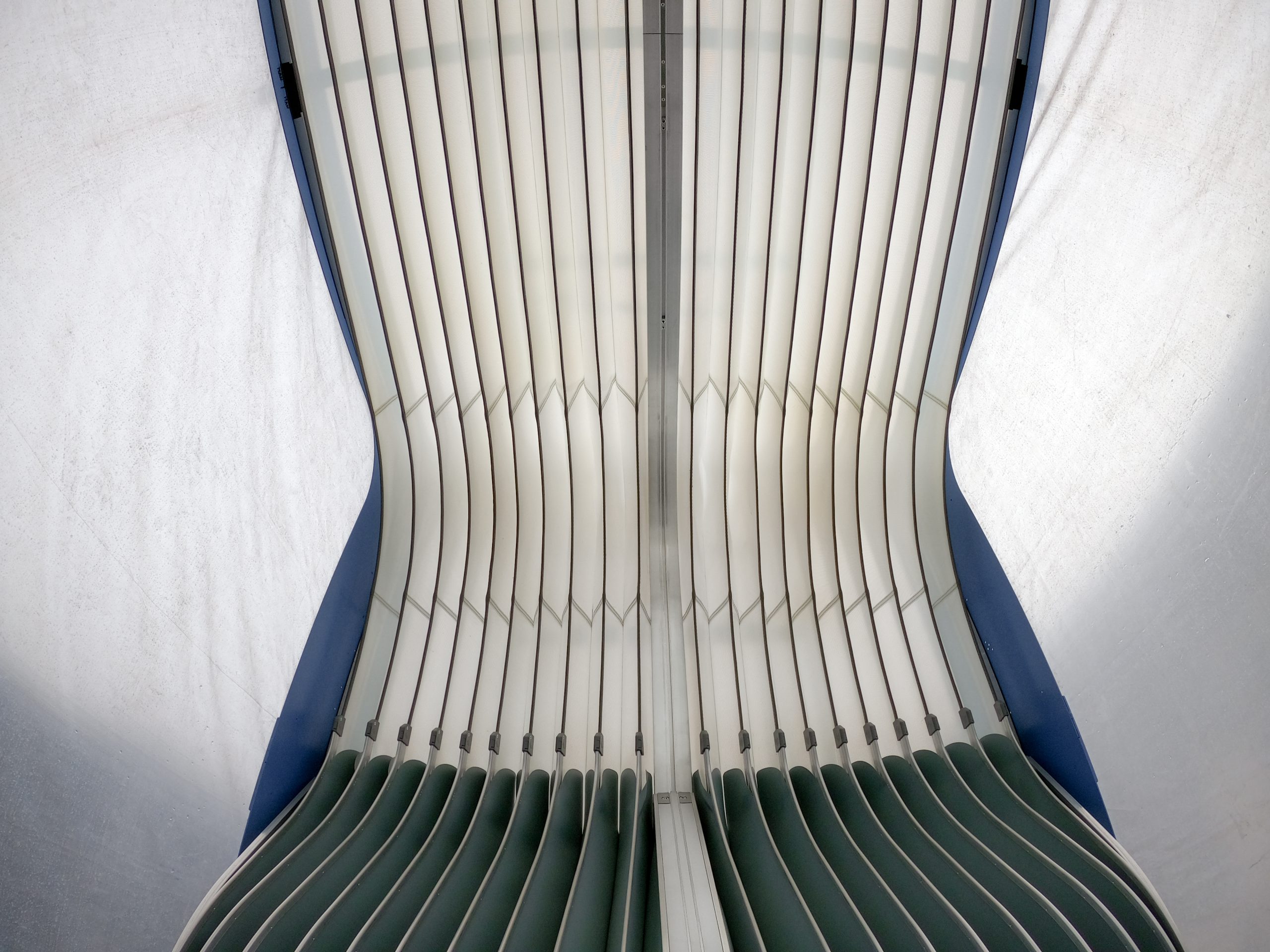 The new website features an innovative tool that allows potential customers to configure their own interconnection system for articulated buses by combining a wide range of bellows, joints and accessories, right up to complete gangway systems.
P.E.I. Srl has 420 employees located in 7 production sites in Italy and abroad and 70 international patents.