Poland, Sosnowiec e-bus infrastructure awarded to Ekoenergetyka
The Sosnowiec City Transport Company is buying more electric buses from Solaris Bus & Coach, along with charging stations, which will be produced and delivered by Ekoenergetyka-Polska, the Polish supplier announces. The operator Przedsiębiorstwo Komunikacji Miejskiej (PKM) signed in August a contract for 9 solo buses Urbino 12 electric and 5 articulated Urbino 18 electric. The […]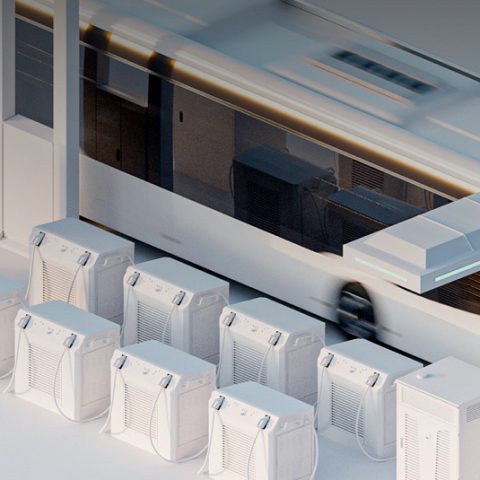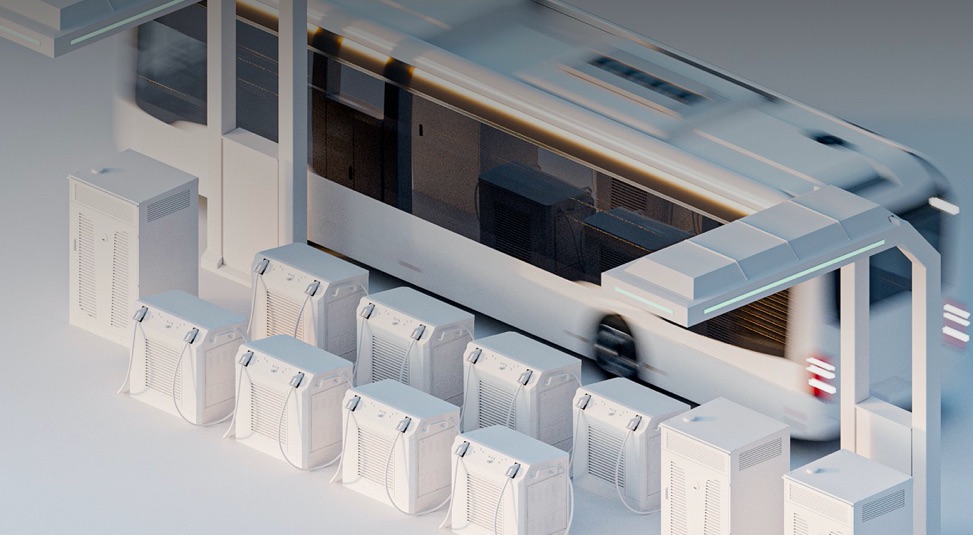 The Sosnowiec City Transport Company is buying more electric buses from Solaris Bus & Coach, along with charging stations, which will be produced and delivered by Ekoenergetyka-Polska, the Polish supplier announces. The operator Przedsiębiorstwo Komunikacji Miejskiej (PKM) signed in August a contract for 9 solo buses Urbino 12 electric and 5 articulated Urbino 18 electric.
The gross value of the contract is over PLN 46 million (approx. EUR 11 million). In line with the contract, the completion of the order is scheduled for July/August 2021.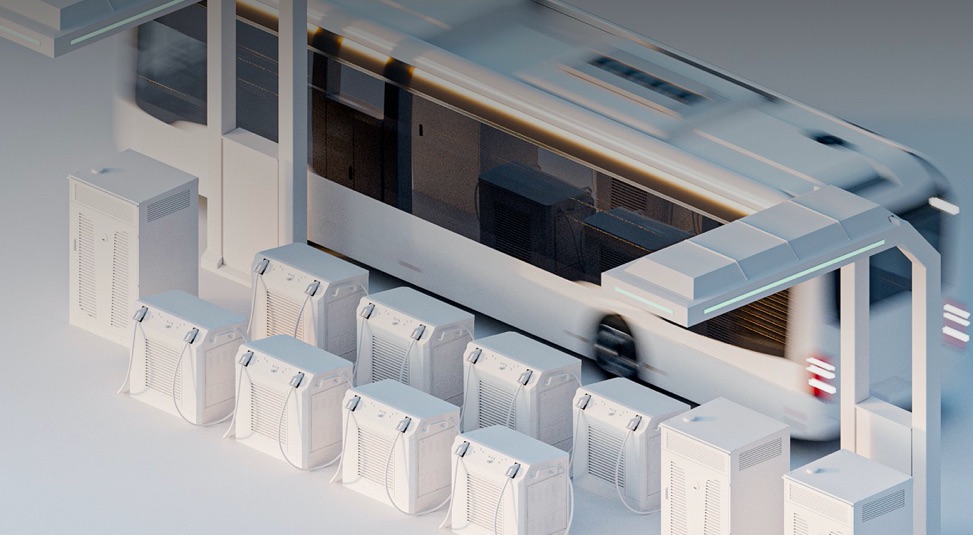 New e-buses in Sosnowiec
The new e-buses will join the three other electric buses of the polish manufacturer which have already been carrying residents of the region for two years. Well, with regards to charging infrastructures the operator will be provided with both the depot facilities as well as city fast-charging stations. Ekoenergetyka will supply eight 80 kW mobile slow-charging stations to the depot in ul. Lenartowicza. Devices equipped with two CCS Combo 2 connectors will mean that more than one bus can be charged at a time.
The city will also install two 250 kW and one 190 kW inverted pantograph fast-charging stations at the bus station. Placed on special masts, they will not take up much space, which is a major convenience, especially in public areas, Ekoenergetyka highlights.