PSI Transcom and The Mobility House are developing smart charging system via VDV 463
PSI Transcom and The Mobility House announce they are implementing VDV interface 463, which enables the integration of load management systems for electric buses into the depot management. Both companies «are committed to standards and the greatest openness possible, so that customers have full flexibility in their selection of buses as well as hardware and software», […]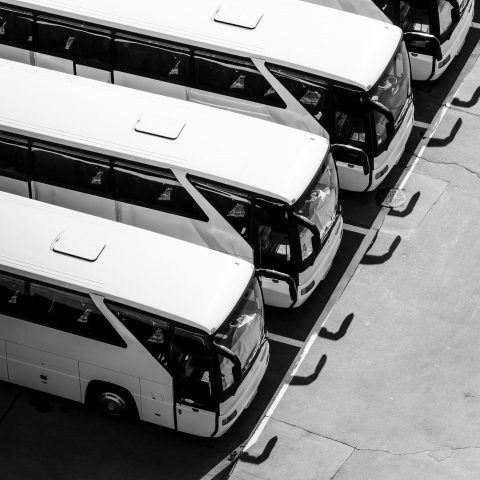 PSI Transcom and The Mobility House announce they are implementing VDV interface 463, which enables the integration of load management systems for electric buses into the depot management. Both companies «are committed to standards and the greatest openness possible, so that customers have full flexibility in their selection of buses as well as hardware and software», the partners point out.
The intelligent charge control of ChargePilot, the Charging and Energy Managament system of The Mobility House, can be now combined with any depot management system via VDV 463.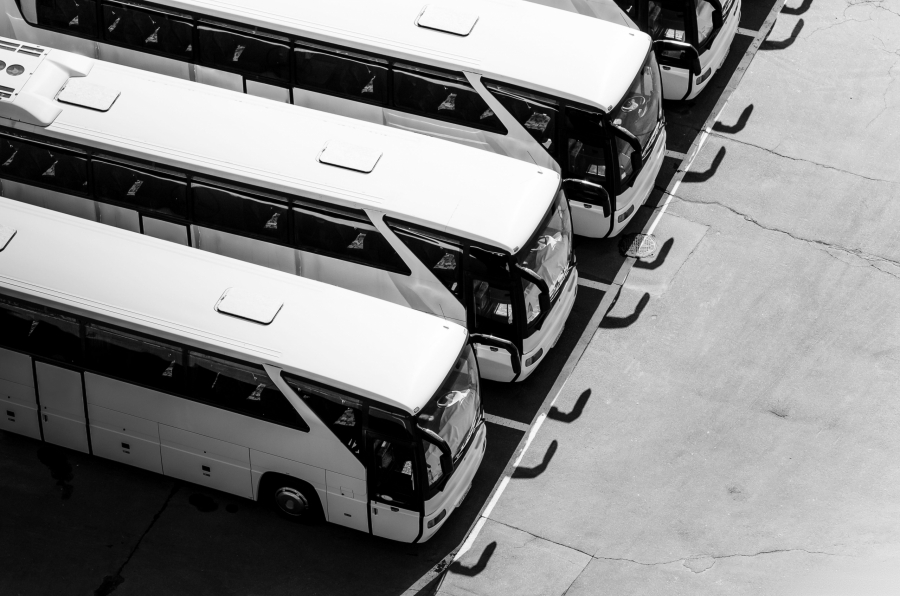 PSI Transcom and The Mobility House
The technology company The Mobility House and PSI Transcom, a subsidiary of PSI Software AG and Germany's third largest software house, are working together on a digital interface to advance the electrification of bus fleets. The jointly implemented VDV interface 463 enables the combination of a charging and energy management system with the depot management system PSIebus. The functionality has already been tested and is intended to make it easier for bus fleet operators to switch to electrically powered vehicles in the future, the two companies explain.
The Mobility House is a technology company founded in 2009 and based in Munich, Zurich and Bemont in the US (California). Its activities focus on the integration of vehicle batteries into the power grid using intelligent charging and energy solutions.
PSI Transcom, starting from Hamburg
PSI Transcom was the first provider to develop such an interface in a project, which is unique in the country to date, with Hamburger Hochbahn AG, which already actively operates more than 60 electric buses.
This is used to exchange important data between the systems for the smooth operation of electric buses: among other things, the battery level at the time of arrival as well as the desired target SoC (State of Charge), which guarantees the necessary range with a flexible allocation of the buses to suitable rounds. Additionally, information can be passed on for pre-conditioning if the bus is meant to be cooled in summer or heated in winter before departure. Using this data, the connected systems control and monitor the individual charging processes and ensure that each bus is ready for operation at the start of its service. PSI Transcom has been chosen also by BVG Berlin as supplier of depot and charging management system.
The interface will soon be published as VDV 463.
This cooperation will ensure that ChargePilot, The Mobility House's Charging and Energy Management system, which already helps to charge more than 100 buses internationally, can communicate with various depot management systems via the upcoming VDV standard 463 and can be combined with them as desired. On the other hand, it also enables the PSIebus depot management system from PSI Transcom to be compatible with different load management systems.