Scania has inaugurated its battery assembly plant in Södertälje
Scania officially opened its battery assembly facility located in Södertälje, at the manufacturer's Swedish headquarters. The battery assembly facility, opened yesterday 5 September, will employ 550 people and is highly automated, from incoming goods throughout production to delivery. Furthermore, by locating the assembly plant adjacent to the chassis line in Södertälje, which was redesigned this summer […]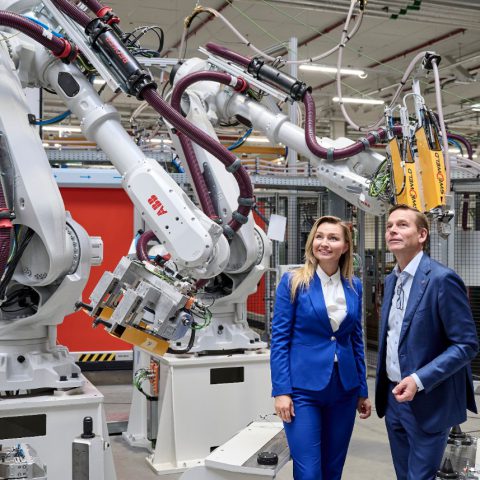 Scania officially opened its battery assembly facility located in Södertälje, at the manufacturer's Swedish headquarters. The battery assembly facility, opened yesterday 5 September, will employ 550 people and is highly automated, from incoming goods throughout production to delivery.
Furthermore, by locating the assembly plant adjacent to the chassis line in Södertälje, which was redesigned this summer for large-scale production of electric vehicles, the conditions for fast and efficient manufacturing flows are in place.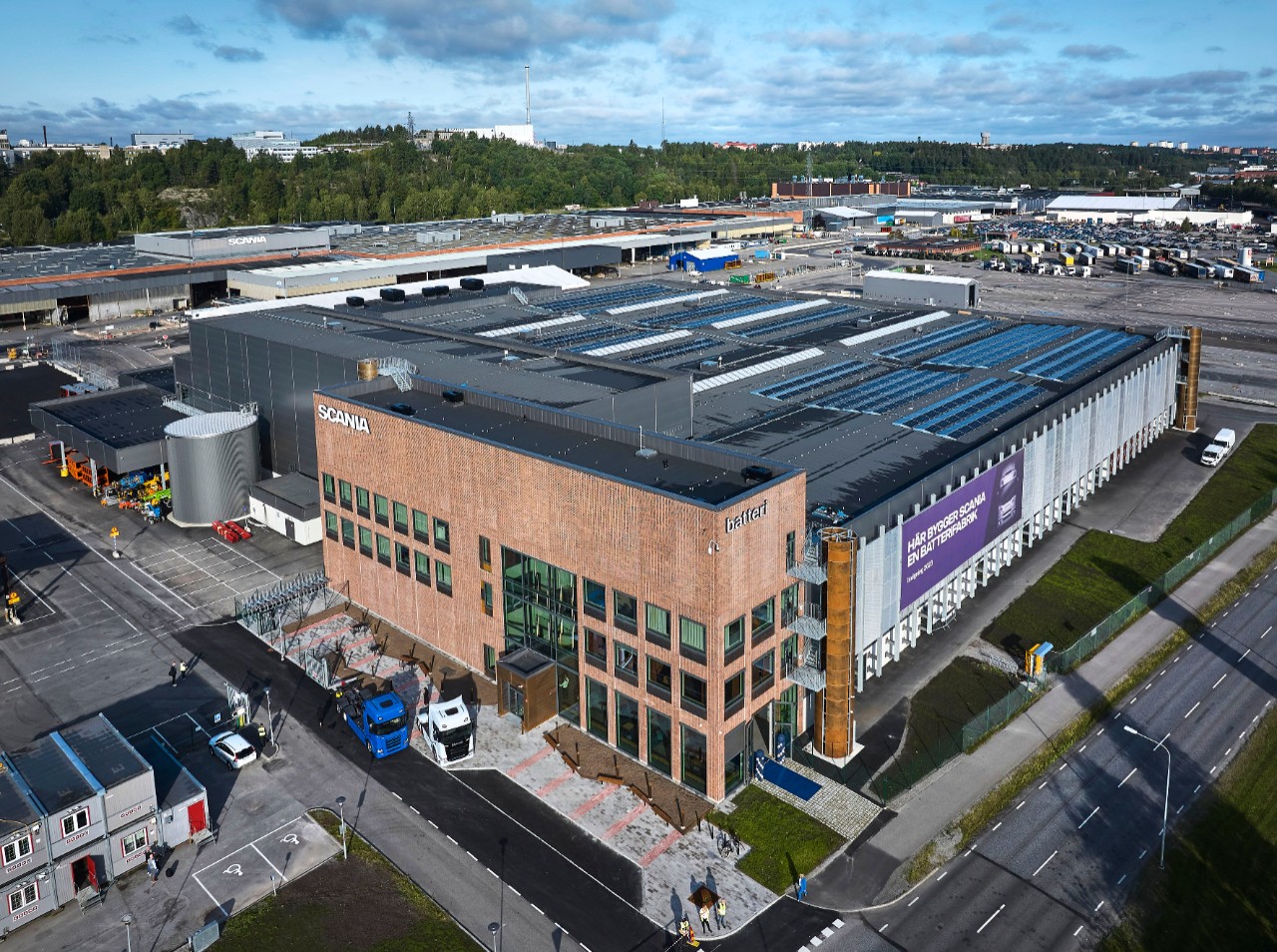 Earlier this year, Scania announced its decided to cease body production for Scania bus chassis in Poland but will continue offering complete buses and coaches thanks to partnerships with bodybuilders. Production of Scania Citywide, Scania Interlink, and Low floor-chassis will be discontinued. "Market is changing, we need to focus", told us Scania SVP Head of Bus & Coach Johanna Lind. In the meanwhile, the Swedish group is making huge efforts in electrification of trucks: the Tranton-belonging group managed to deliver 145 zero-emission vehicles (meaning trucks and buses) in the first half of this year.
Scania battery assembly plant launched
In April, Scania and Northvolt unveiled a jointly developed battery cell designed for heavy-duty transport. The cell is produced at the gigafactory Northvolt ETT in northern Sweden and will, as from today, be assembled into packs at the new 18,000-square-meter plant in Södertälje.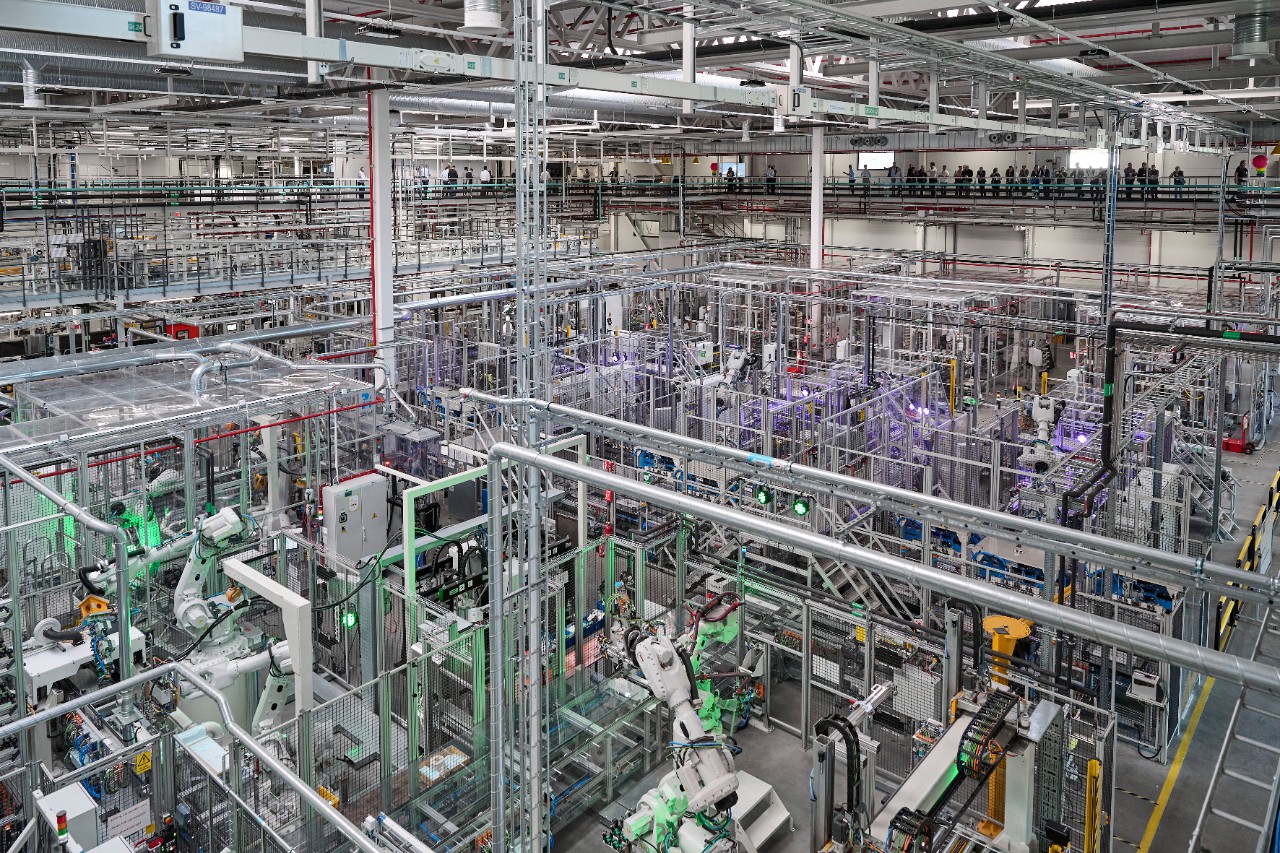 "The shift to electrified solutions is the biggest transformation in the history of transport, and 2023 is the year when it truly takes off. The proof points are being launched one by one and the 1,5 billion SEK investment in this new battery assembly is one of them", said Christian Levin, President and CEO Scania and TRATON GROUP. "I am extremely proud of all colleagues who have put their hearts and minds into this. At Scania, we have made it our purpose to drive the shift towards a sustainable transport system. With the battery assembly in operations we have one of the key enablers in place to accelerate the shift to electrification".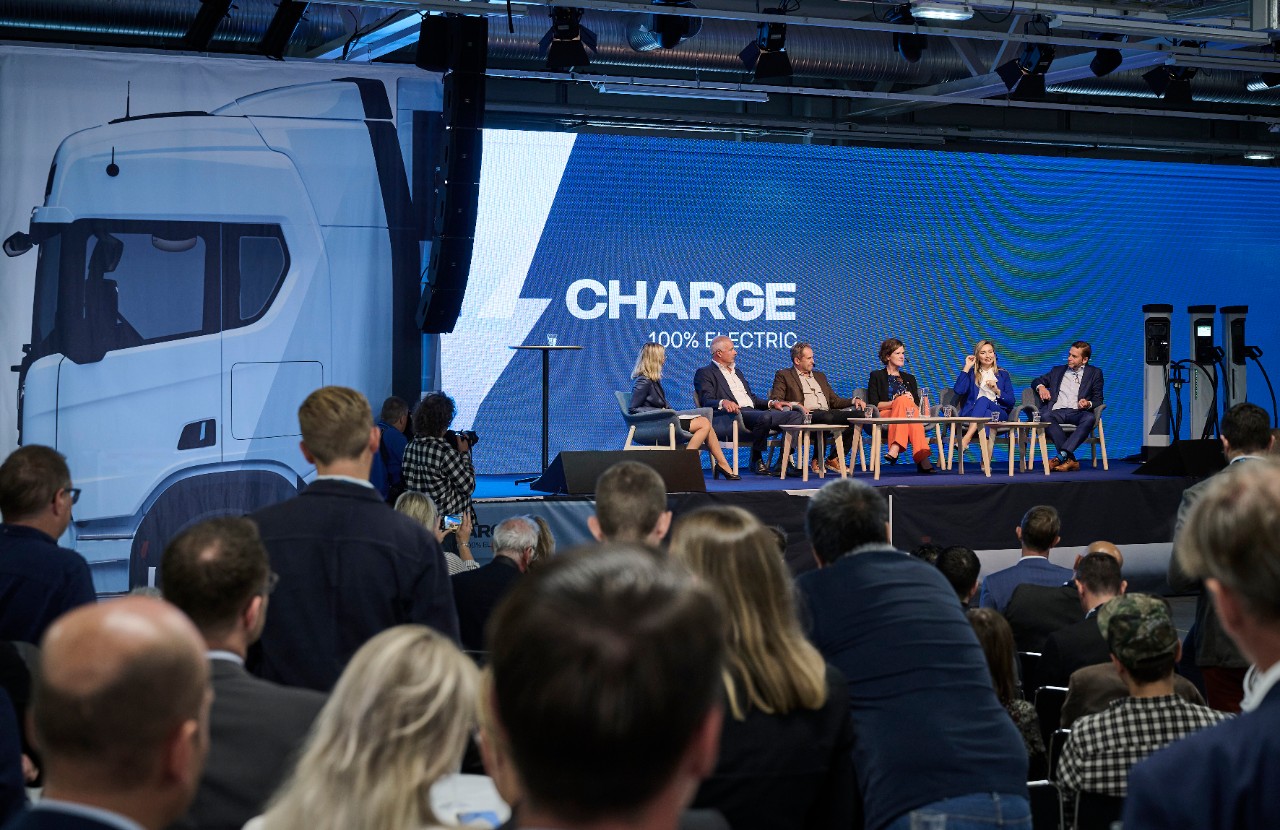 "Despite a rapidly changing business landscape, our promise to always put our customers first remains. Being premium means that we deliver solutions that are both of the highest quality – and sustainable. The cell being assembled into modules and packs is a perfect example of this. It has the capacity to power trucks for 1,5 million kilometres – equivalent to the truck's lifetime. It is a privilege to drive change together with all our partners and customers," added Marcus Holm.